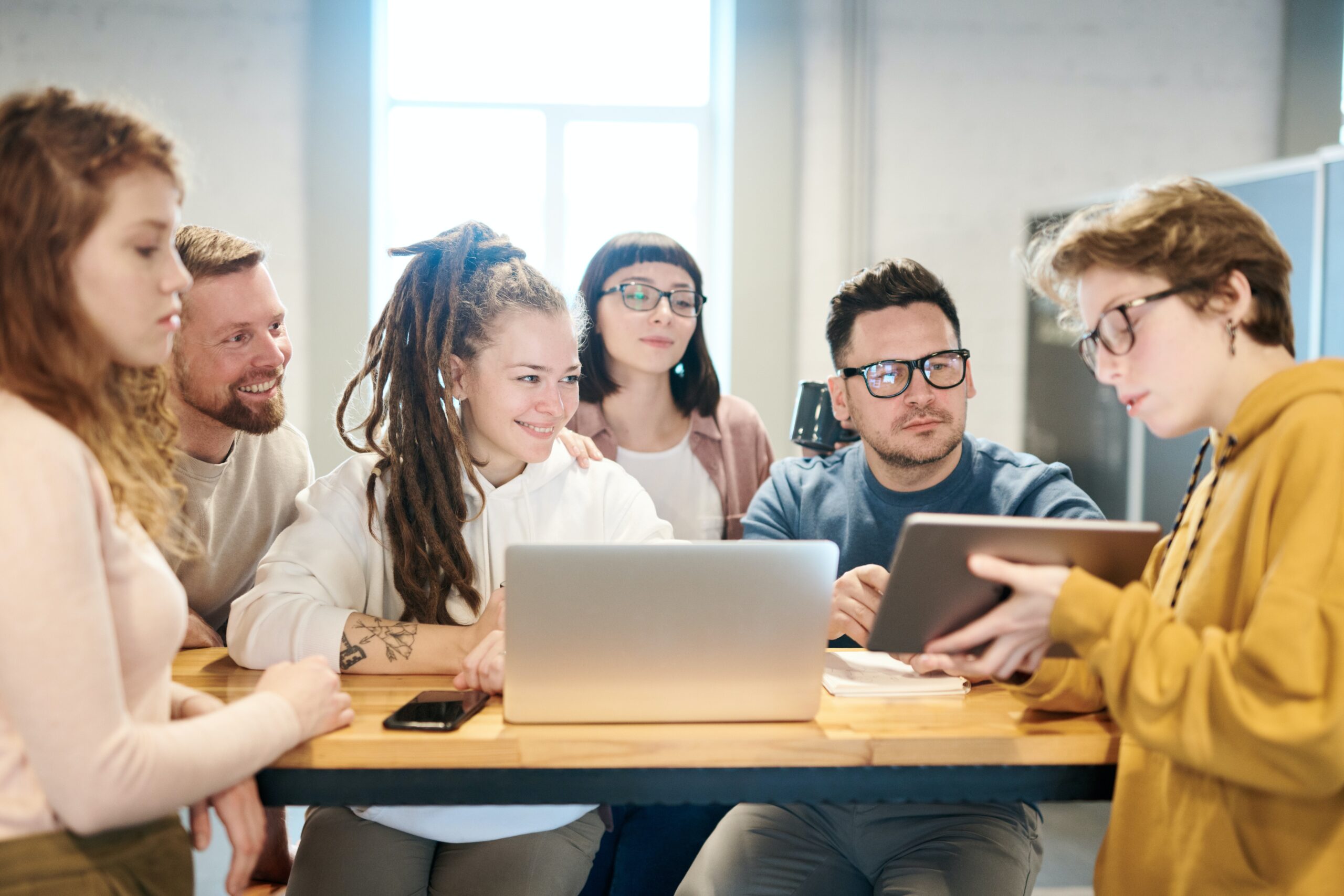 Forge Ahead in the Digital Era with Your Trusted Digital Partner
Digital transformation signifies the profound embedding of digital technology across every facet of a business, leading to a foundational shift in how operations are conducted and value is delivered to customers. Beyond merely a technological shift, it embodies a cultural evolution that necessitates organizations to consistently challenge their existing norms, pioneer innovative approaches, and cultivate an environment where embracing setbacks becomes an integral part of progress.
Why are we talking about Digital Transformation?
We understand that attracting customers is just the first step. You want to keep them hooked to your brand and offerings, and that requires a powerful product, interface optimized to user behavior, well thought out digital strategy and meticulous execution. This is why we have partnered with Kilowott to offer our clients the ability to integrate Digital Transformation into their product journey.
Think of Kilowott as your digital transformation partner with an emphasis on design acumen that can engage audiences and spur action, and ignite your digital journey. Design thinking is a non-linear, iterative process that teams use to understand users, challenge assumptions, redefine problems and create innovative solutions to prototype and test. Involving five phases—Empathize, Define, Ideate, Prototype and Test—it is most useful to tackle problems that are ill-defined or unknown.
The focus at Kilowott is not just to create nice visual experiences, but also to support the creative needs of brands that are unafraid to push the boundaries with captivating UI/UX and powerful digitally enabled products. And we do this by combining art, ideas, pragmatic use cases and technology.
To know about how we can help your business grow and succeed through the power of Digital Transformation, click the link below to visit us today.