Inquisitive, Innovative, Interesting
The Kodework family is young, dynamic, and an eclectic team of extremely talented individuals. We pride ourselves on being industry leaders in the field of offshore web, and software development with bases in Norway, The Netherlands, Finland, Germany, USA and India. Kodework is located in Oslo while our offshore development studios are based in Goa.
An eclectic bunch of people, all of whom have one thing in common – we love the web and we think developing web products is fun. We are both inquisitive and innovative – we not only look to do new things but also for new ways to do things. We've put a significant amount of effort into developing a team that can handle your entire project, right from design to delivery and beyond. Our goal is to form a partnership with you that lasts a lifetime, not because you're bound to us, but because you can rely on us to deliver an excellent product at all times.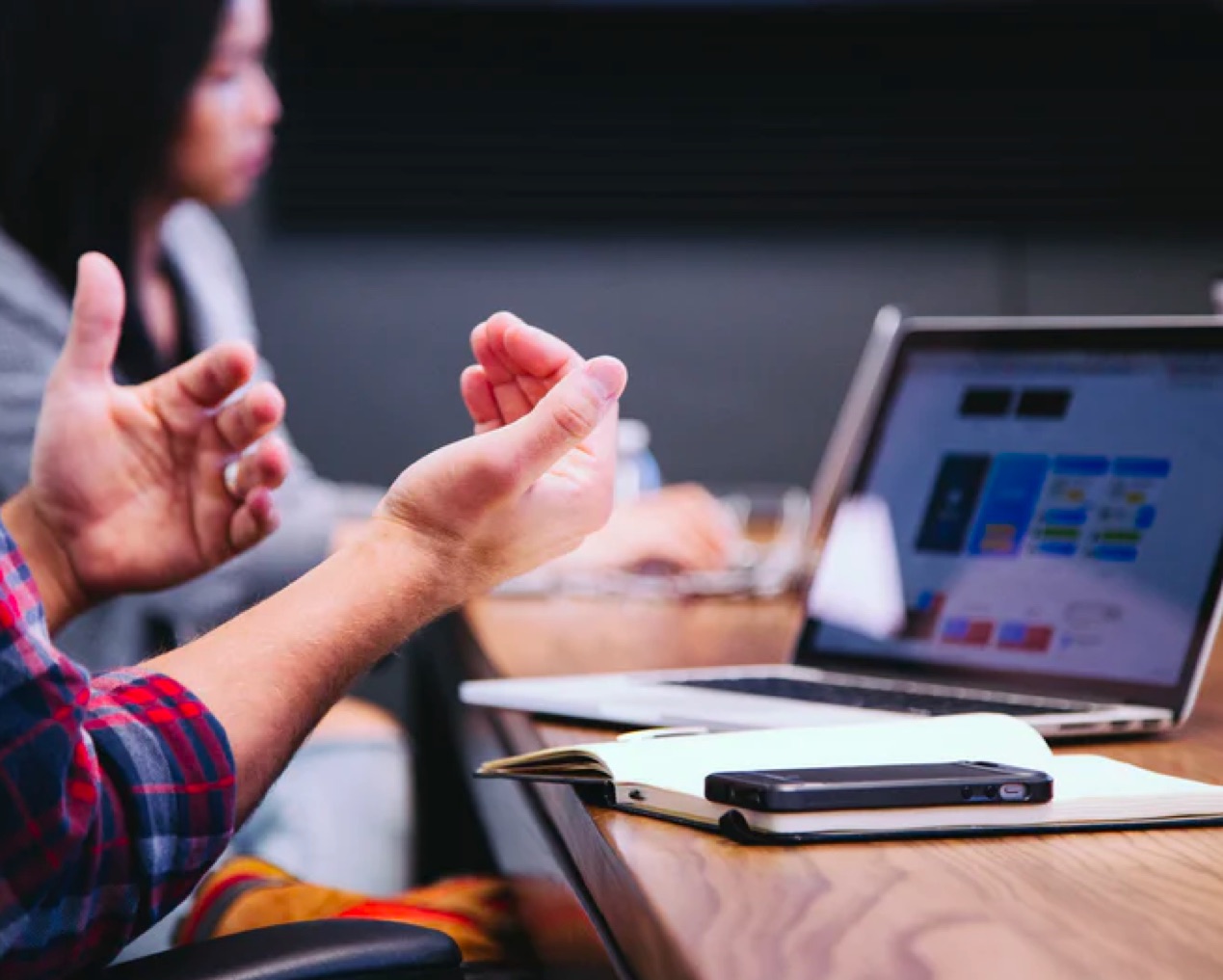 We are a group of enthusiastic and passionate individuals who love what we do. We develop web products that are capable of putting you on the digital map. We are buzzword compliant and have proven experience with single-page web applications, PHP, cross-platform mobile applications, Appcelerator Titanium, Ionic Framework, Phonegap, Sencha Touch, HTML5, SVG animations, UI research, UI prototyping, Agile, Responsive Web Design, WordPress, WooCommerce and Magento among other skills. What this means is that you come to us with an idea and we use our expertise to structure, animate and style that dream, making it a reality.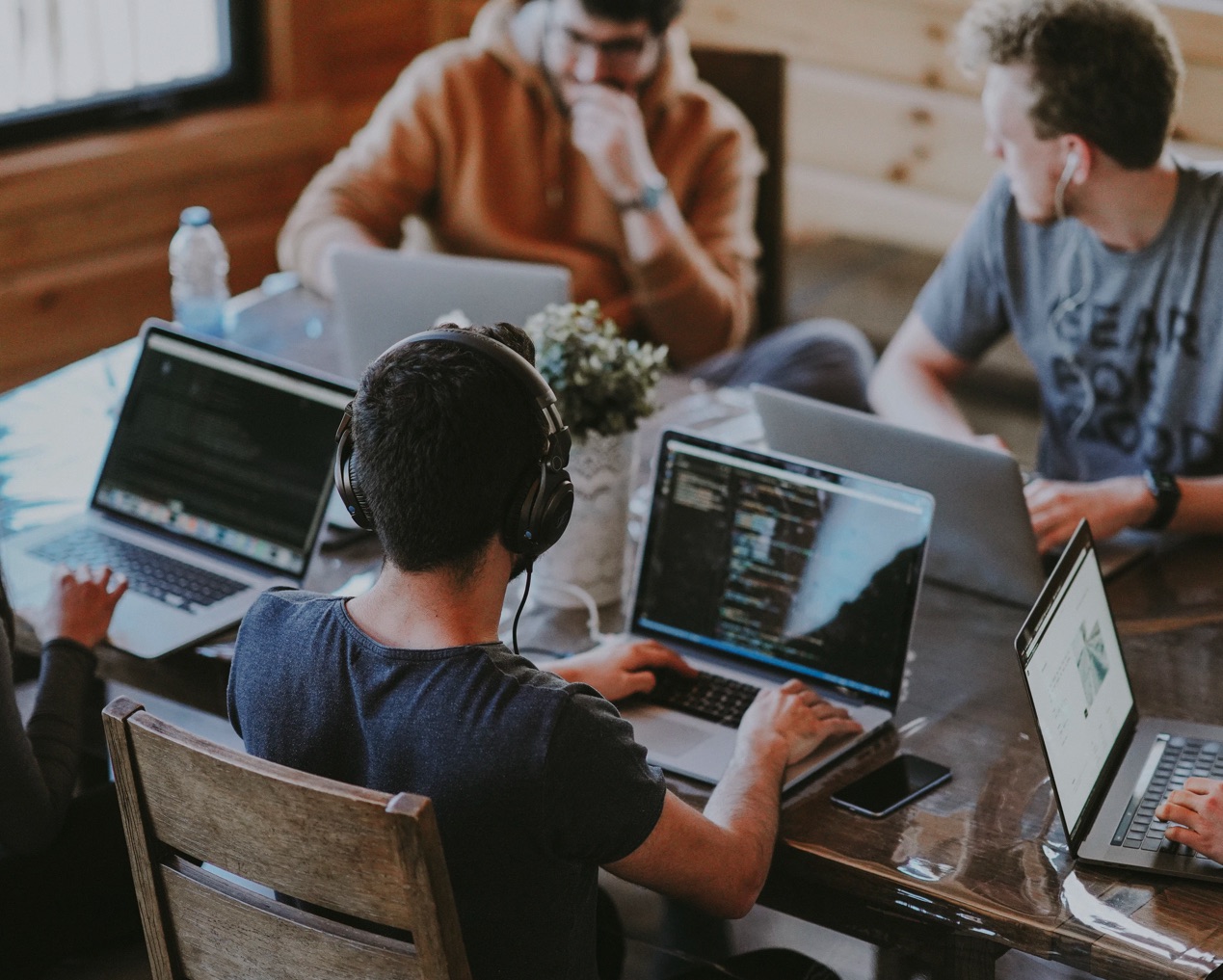 The key to a successful business is satisfied clients, which is why we put our clients first. Being an industry leader in offshore development, we strive for customer excellence. We take into consideration your ideas and process implementation and filter that down to your end-users so that everyone is on the same page. This coupled with our innovative solution-based thinking ensures that we create a suitable and sustainable product.
It's important that everyone is on the same page. By leveraging the power of collaborative tools, clients and developers are able to communicate in real-time and on the same platform. We'll even go as far as speaking your language so that nothing gets lost in translation. Open communication across all mediums allows for transparency, accuracy, and effectiveness.
We'd rather under-promise, over-deliver and wow you, rather than leave you unsatisfied. Our team works hard to stay on top of the latest tools in project planning, management and communication. This means continuous improvement of our efficiency and complete transparency on our progress for our clients. You can count on us to get it right, on time and on budget.
Kodework is an industry leader in offshore development for software and web solutions. Our team of dedicated expert developers create custom applications to suit your business needs. Get in touch with us today to know more. We'd love to hear from you.
All projects secured by NDAs, IPs remain yours