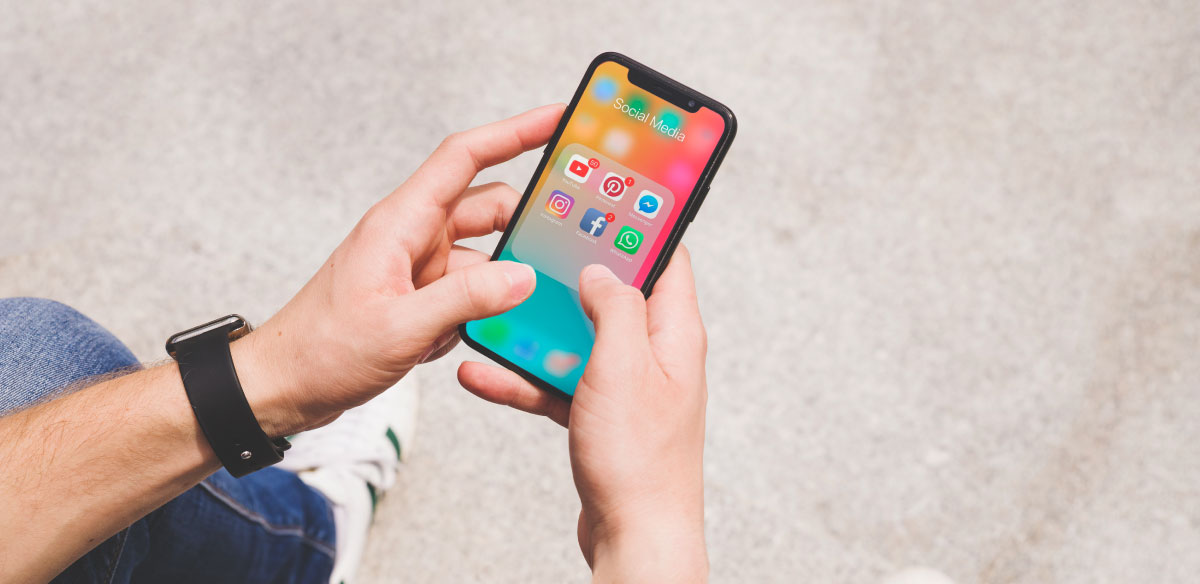 It's been close to 4 months now. The pandemic swept us, faltered and rose with wave after wave. Our lives are impacted, making us rely even more on digital solutions.
We are ordering more food, shopping more online, spending more time on the internet and by now getting used to the quarantine.
Apps make our lives easier. They act as excellent tools that make our daily tasks simpler. We thought let's put out a visual post that shows you the 10 most downloaded apps until 25th July 2020.
We learn so much from data. And the two infographics below certainly give us a glimpse of how a few apps work for a particular target audience or customer base.
As one of India's premier app development companies, we love how our contribution to the app industry, in a small way, is visible in this infographic.
It's no brainer from an app design perspective, that some of these apps soared high during the pandemic. Their hassle-free, easy-to-use, quick download, and efficient customer support benefits make them deserved champions to a title of the most downloaded apps (if there ever is one).
The following data is taken from the Google Play Store (sorry App Store users). Depending on how well this post does, we can think of doing one for the App Store as well.
Kodework
's list of top downloaded apps during the pandemic
– TikTok
– Zoom
– Whatsapp
– Facebook
– YouTube
– Snapchat
– Oppo
– PicSay
– Netflix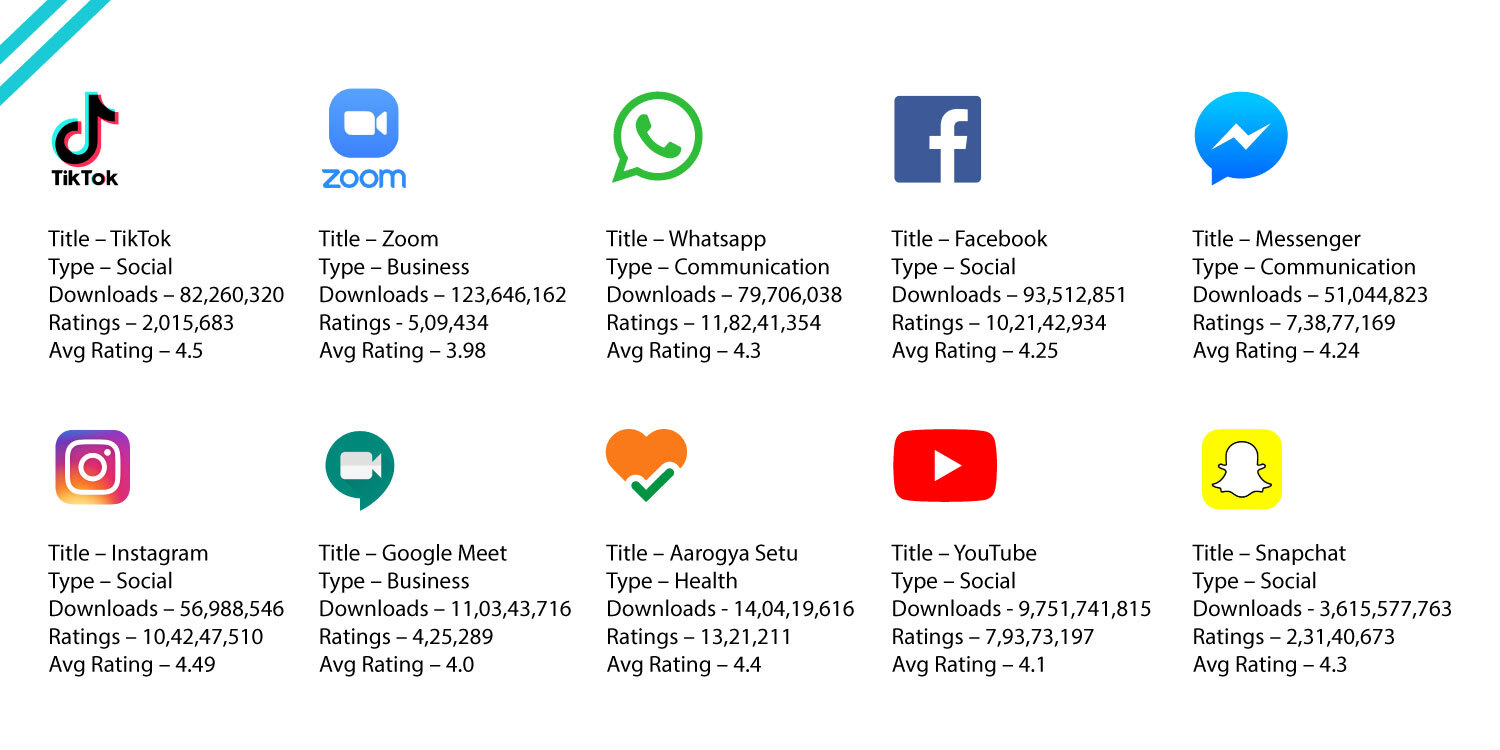 We feel there were apps who also deserve to be on this list but did not make it.
They are part of our honorable mentions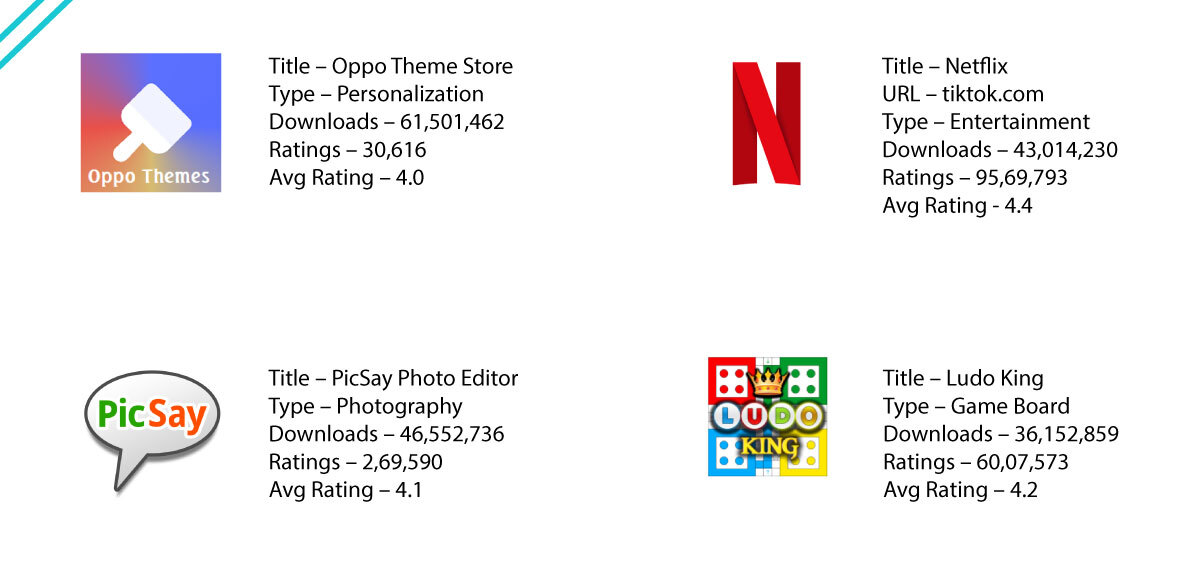 If you have an idea for the next great breakthrough app, and need help in developing it, then we can help you.
Also, if you are a Business looking to PARTNER, Freelancer looking to WORK WITH US, or just interested in knowing more about what cool things we do, go to KODEWORK.COM