Complete Mobile, Software, and Web Development Services
A neoteric web, mobile, and software development powerhouse with bases in Norway, Finland, Germany, USA and India. Kodework is located in Oslo while our offshore development studios are based in Goa.
Whether it's a startup, a small business, or even an enterprise, industry leaders trust Kodework for its proven track record in reliable B2B and B2E mobile application development. Offering high-impact and result-driven solutions, we are known for our dependable native Android app development, native iOS app development, and hybrid and cross-platform app development services using the latest technology stack to build next-generation mobile apps.
Native iOS App Development
Cross-platform App Development
Wearable App Development
Xamarin App Development
Native Android App Development
Hybrid App Development
React Native App Development
Flutter App Development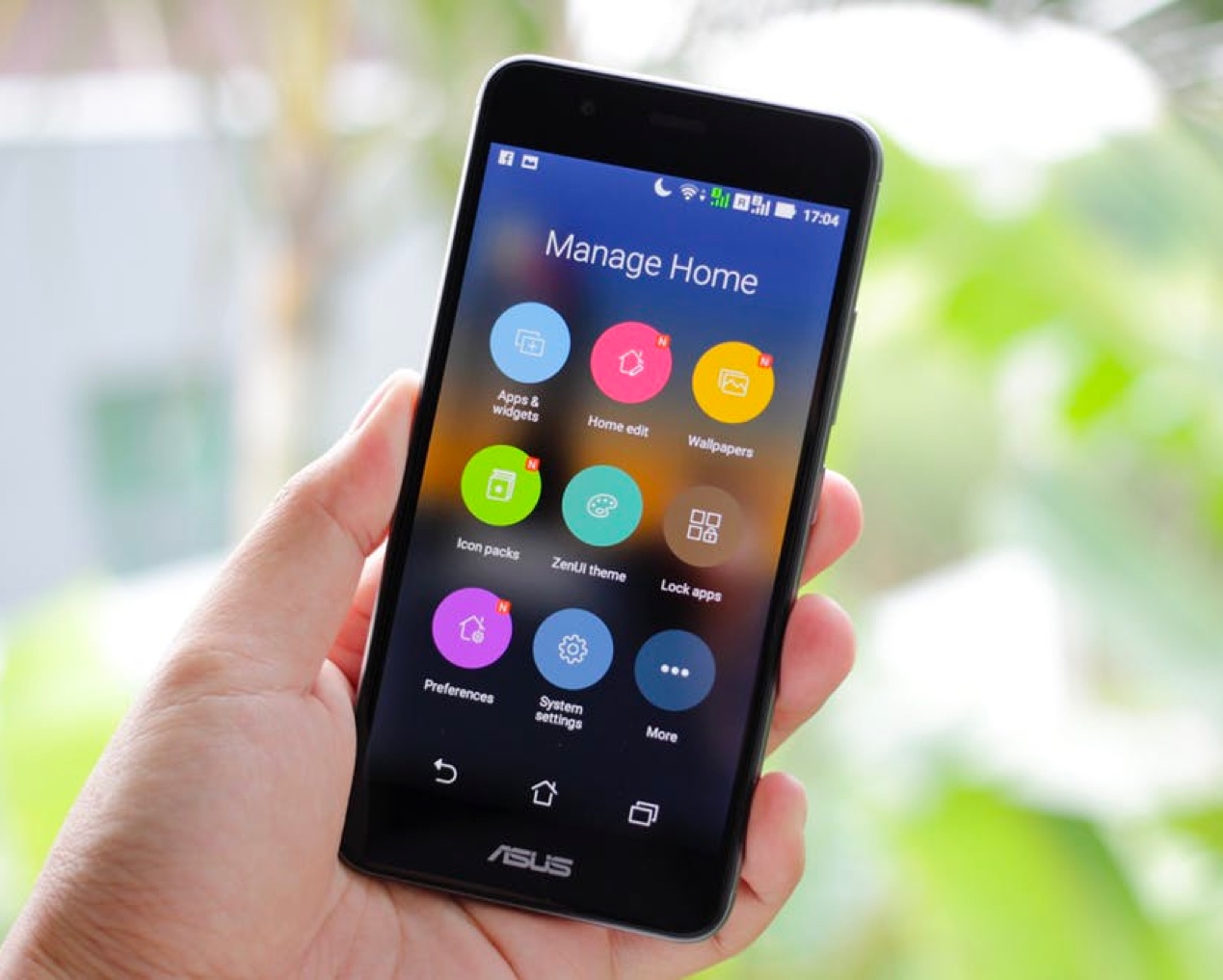 Kodework is a global leader in the web development space. Our certified developers have immense experience and expertise working with the latest technology stacks, delivering bespoke web solutions. If you're looking for a presence online that is unique, or you want to incorporate the latest in IoT or AI into your workflow, Kodework runs the gamut of end to end web solutions.
Custom Website Development
eCommerce Store Development
Full-Stack Development
Progressive Web Apps
Web Application Development
Custom CRM/ERP Software Apps
Responsive Web Apps
Bespoke CMS Development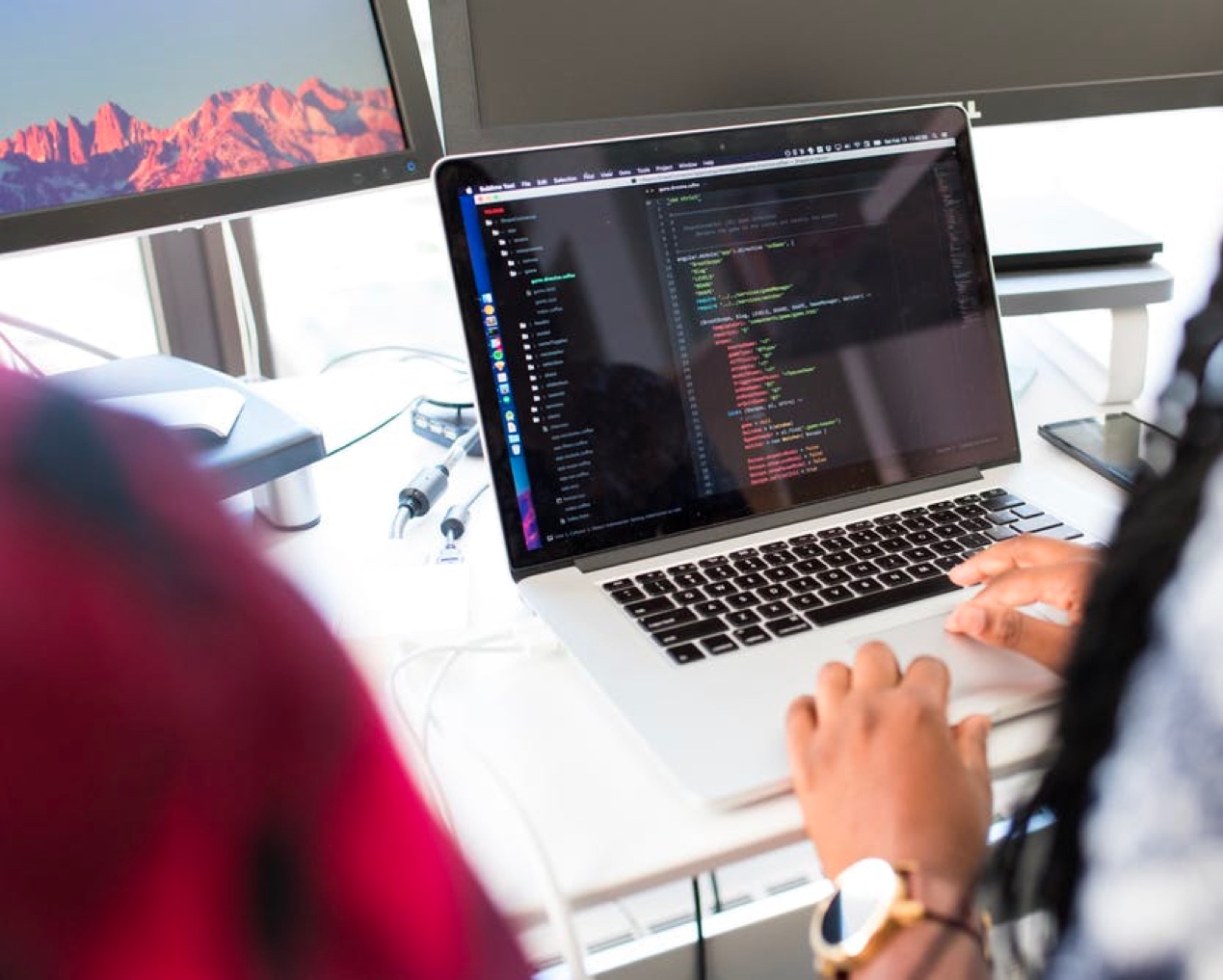 UI/UX design is the starting point of a successful web or mobile app. At Kodework, we can help you realise your vision, turning concept into reality. Our team of UI/UX designers and developers deliver stunning experiences on time, every time. Right from strategizing and information architecture, to creating a unique visual identity, and UX design; hire the best designers from Kodework for timely delivery of stunning websites and mobile apps resulting in maximum user engagement.
Wireframes Designing
High/Low fidelity Prototype
Responsive Web Design
UX Analysis
Strategic Design Consulting
Mobile App Design
Information Architecture
UI Design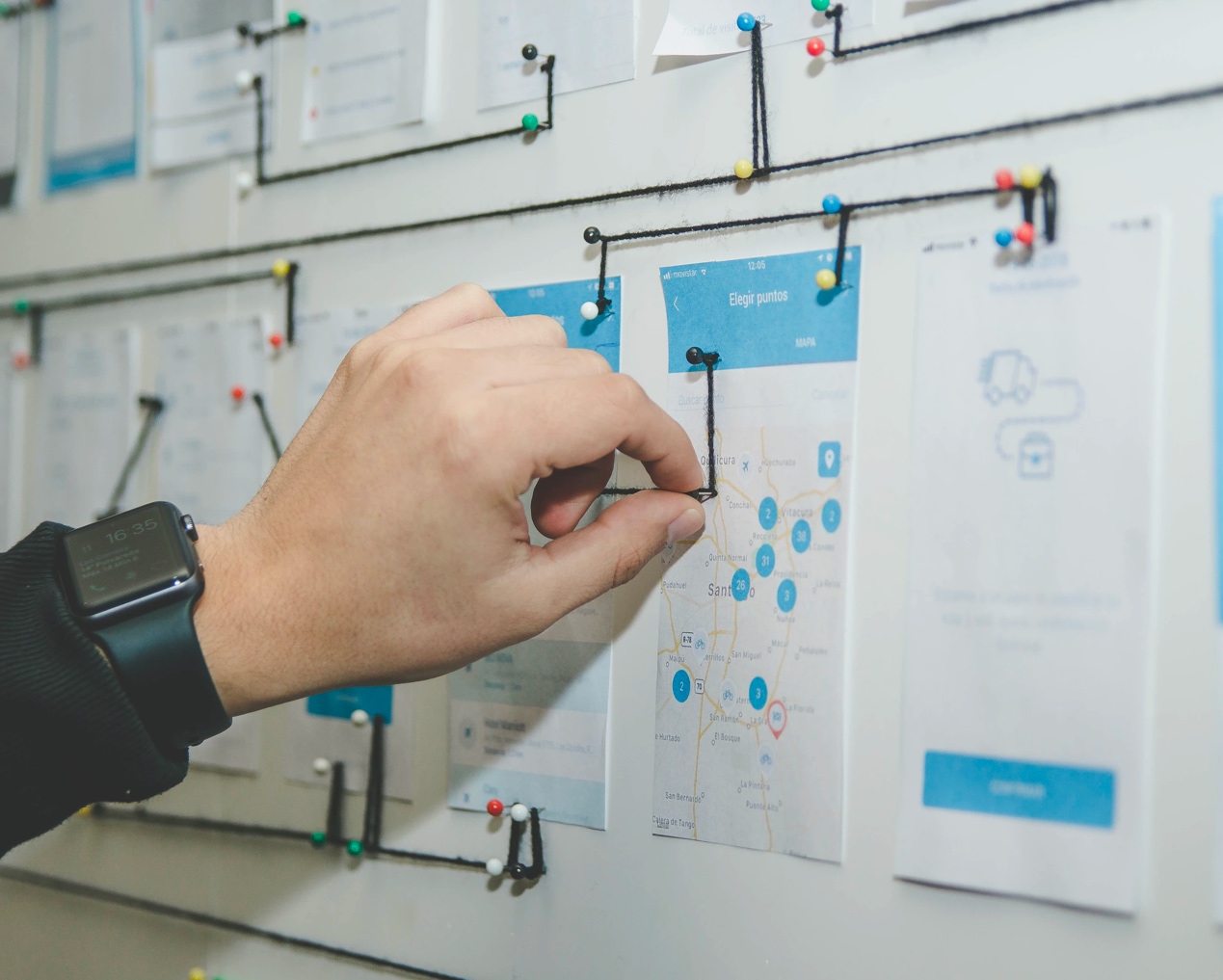 Virtual Reality might be a relatively new medium, however, we are constantly pushing the boundaries to surprise even ourselves. Our prior work includes VR Amusement park rides, AR product displays, AR T-shirt experiences and so much more. Virtual Reality is perfect not just for entertainment, but for industrial or enterprise use. We have what it takes to develop complex 3D worlds and interactive VR apps for an entire range of industry verticals.
HTV Vive Apps
Oculus Rift + Touch
VR Cardboard & Oculus Apps
VR Instructional Diagrams
Samsung Gear Apps
Microsoft HoloLens Apps
Strategic VR Consultation
Industry-grade VR Solutions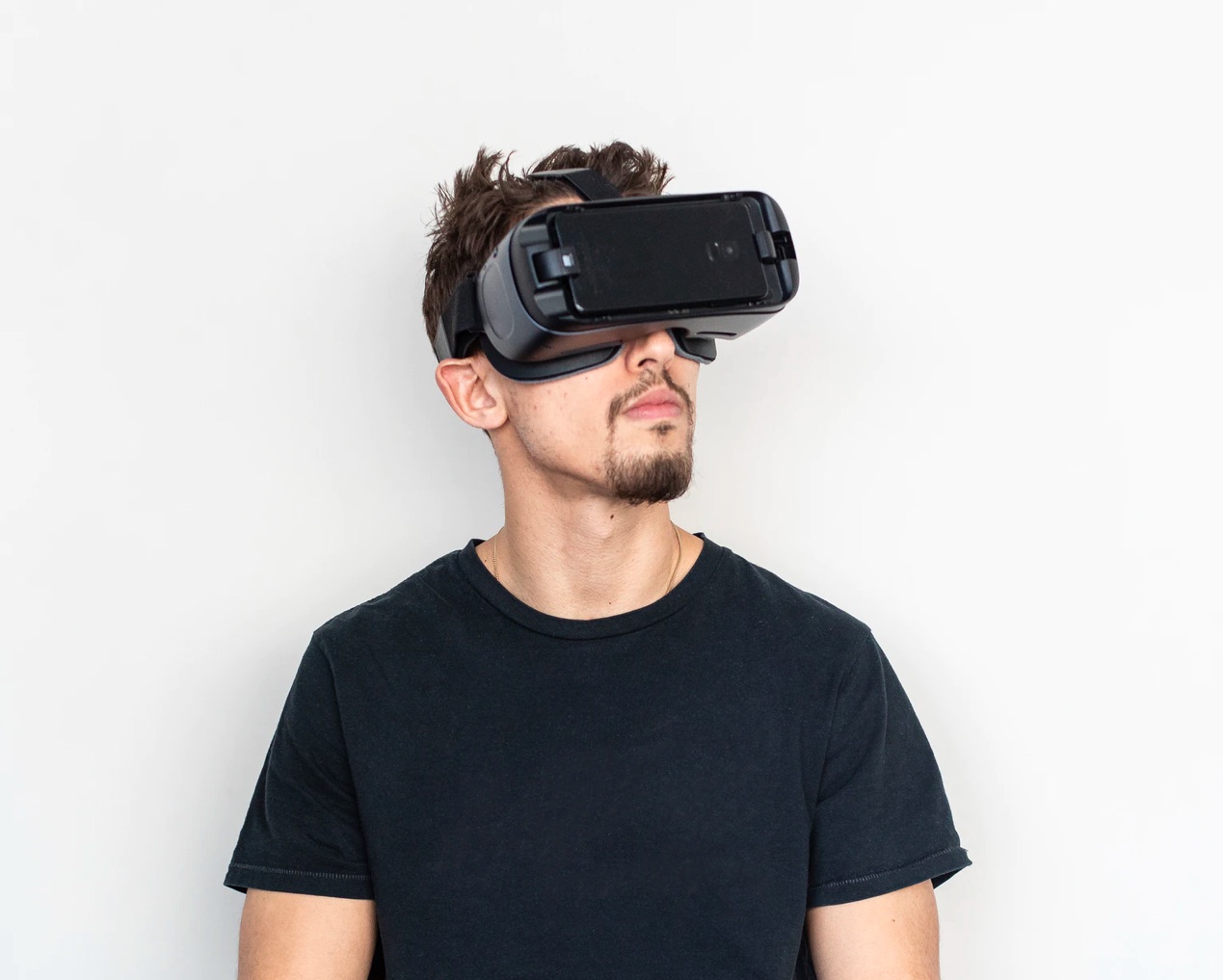 We love gaming. In fact, most of our developers are gamers – so we know what makes us tick. Our team of highly skilled developers can handle projects from the very beginning, or at any stage in the development process. Over the past five years, we have delivered dozens of high-quality, immersive, and impressive games across multiple platforms such as mobile, console, and virtual reality. If you're looking to develop truly engaging cross-platform games, then it takes gamers to know gamers.
3D / 2D Games
Character Design
3D Modeling
Unity 3D plugins
Monetization Strategy
Mobile Games Publishing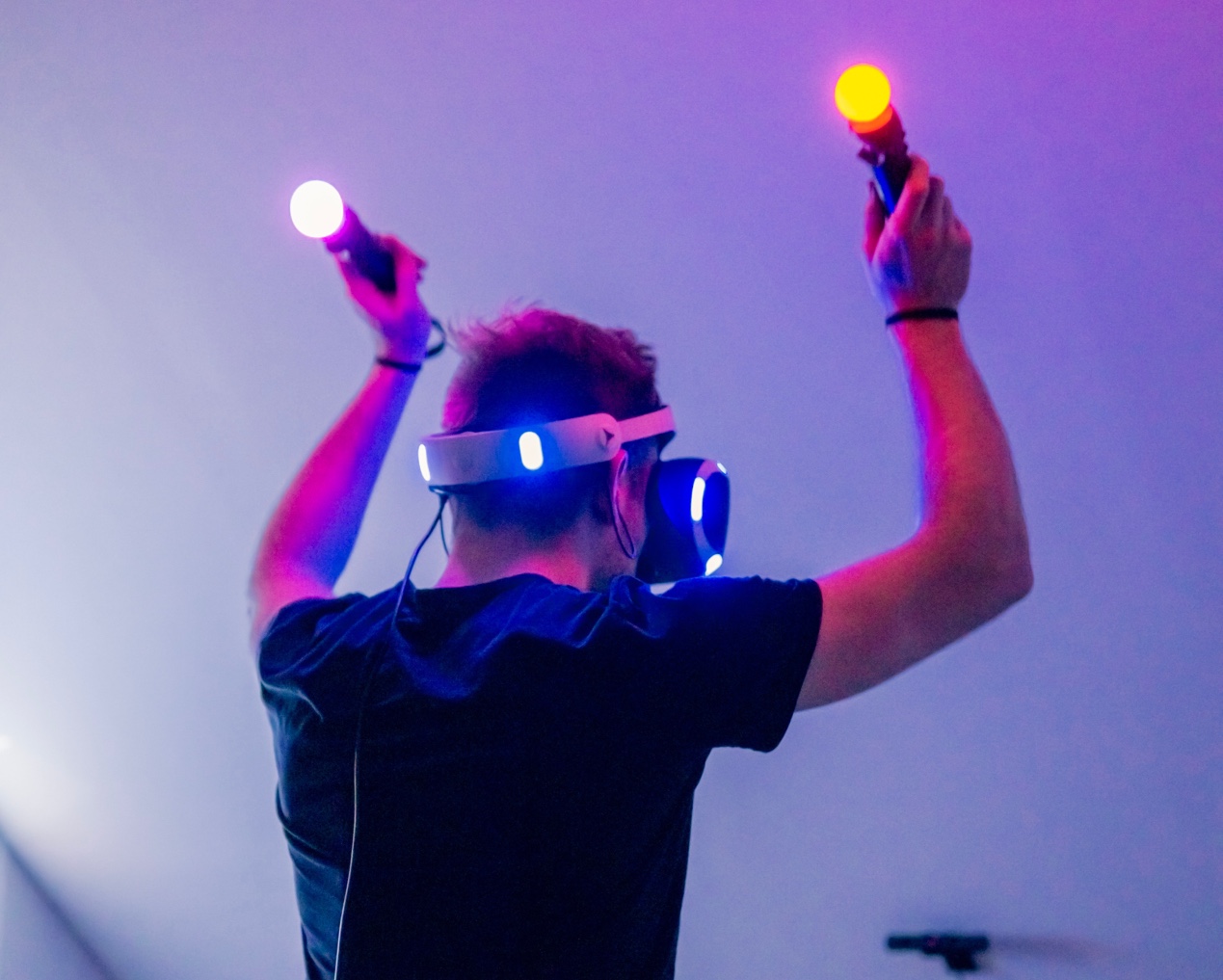 With Kodework's enterprise IoT Platform, we can empower your company to harness the power of IoT to connect various assets, operations, and systems to enable data-driven decisions. With the help of IoT, we can develop path-breaking wireless experiences with modern hardware to collect and share information, and so much more. Hire the best IoT programmers from Kodework, and let us build an IoT structure that works for you on the cloud, onsite, or across platforms.
Smart Home Automation
IoT Application Development
APIs & Backend
IoT System Integration
Implementation and Support
Industrial IoT Automation
iBeacon Solutions
IoT Cloud Integration
IoT Solution Testing
Industry-grade IoT Consultation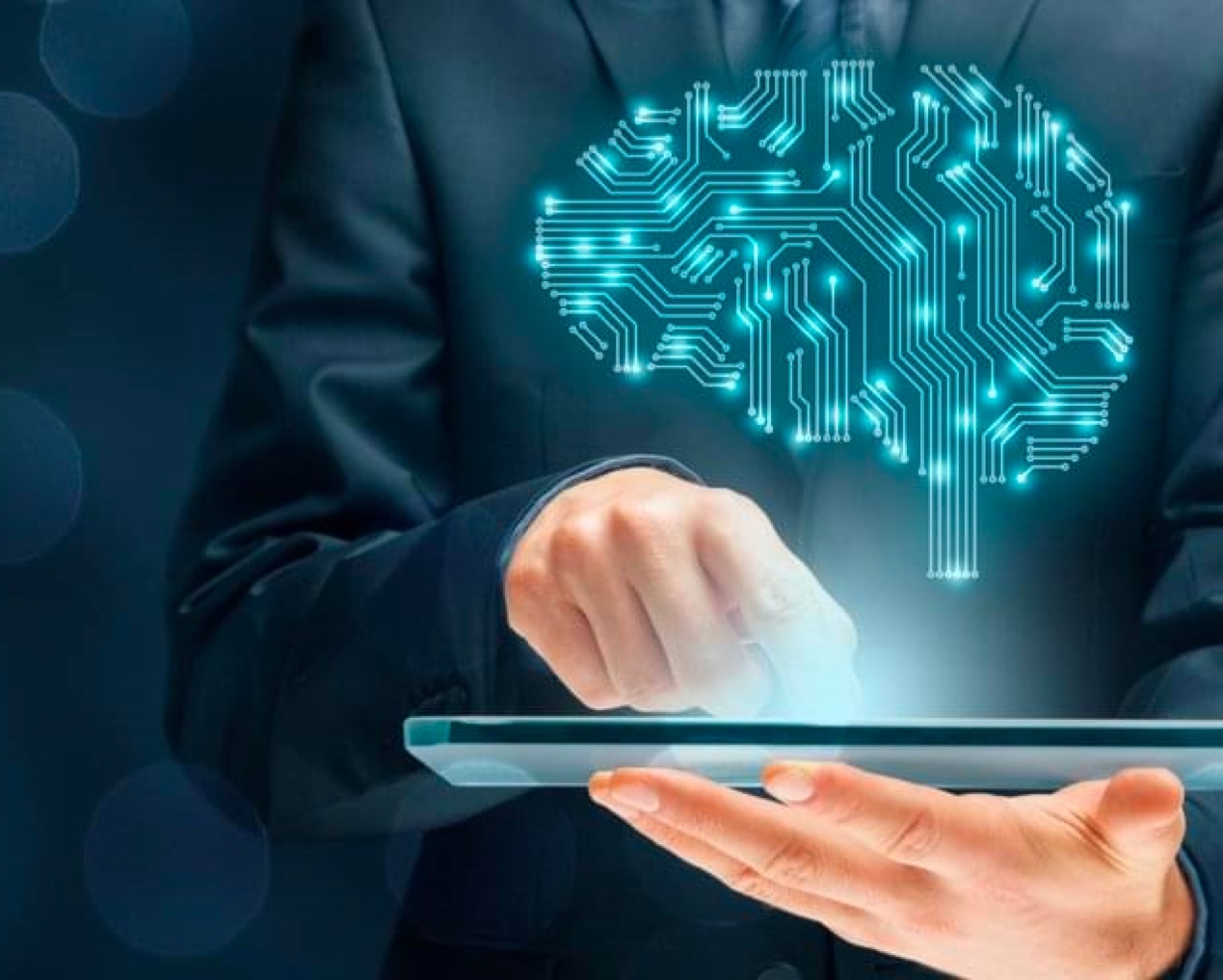 Wearables App Development
As the world moves towards smaller and more connected devices, at the centre of it all is the smart wearable. With our immense experience in wearable app development, we we have hands-on experience in delivering strong, innovative, interactive and high performing wearable apps for various wearables such as Samsung Gear, Android Wear, Fitbit, AR-VR based wearables, and more. At Kodework, our wearable app development experts are ready to make your big ideas small enough to fit on your wrist.
Apple Watch Apps
Google Glass Apps
Fitness Tracking Apps like Fitbit
Android Wear Apps
Wearable Healthcare Apps
Apps for VR headsets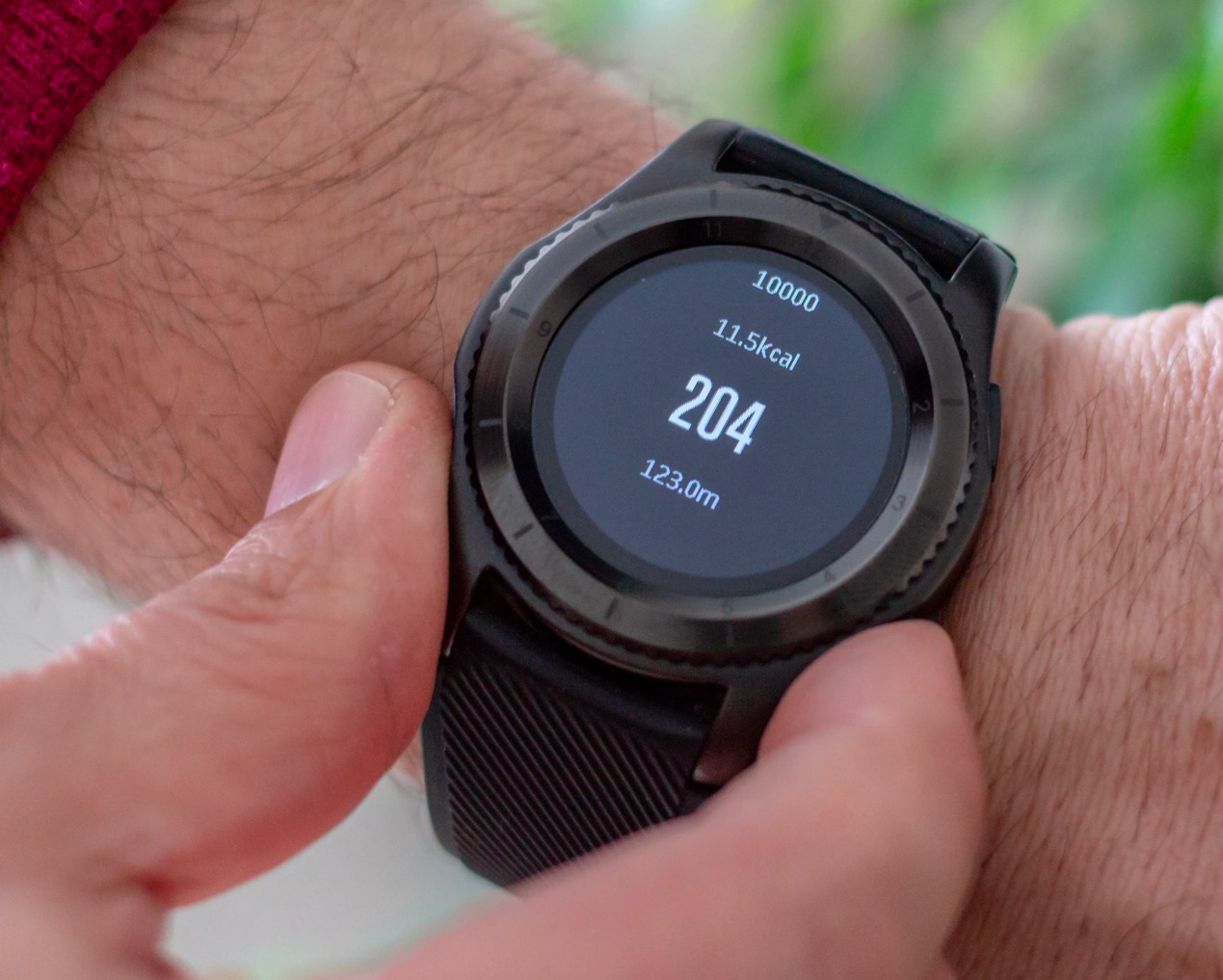 Looking to make your business processes smarter? Or do you want to develop a next-generation automated solution? At Kodework, we augment productivity by harnessing the power of Artificial Intelligence and Machine Learning through various solutions and across diverse industries. Efficient AI and ML applications result in significant business savings in the long run. Get in touch with us today to find out how your business can benefit from the power of artificial intelligence and machine learning.
Product Recommendation Engine
Image Processing & Recognition
Virtual Try-on
Predictive Analysis
AI-ML Consultation
Chatbots / Conversational AI
Robotic Process Automation (RPA)
Behavior Analytics
Emotion Learning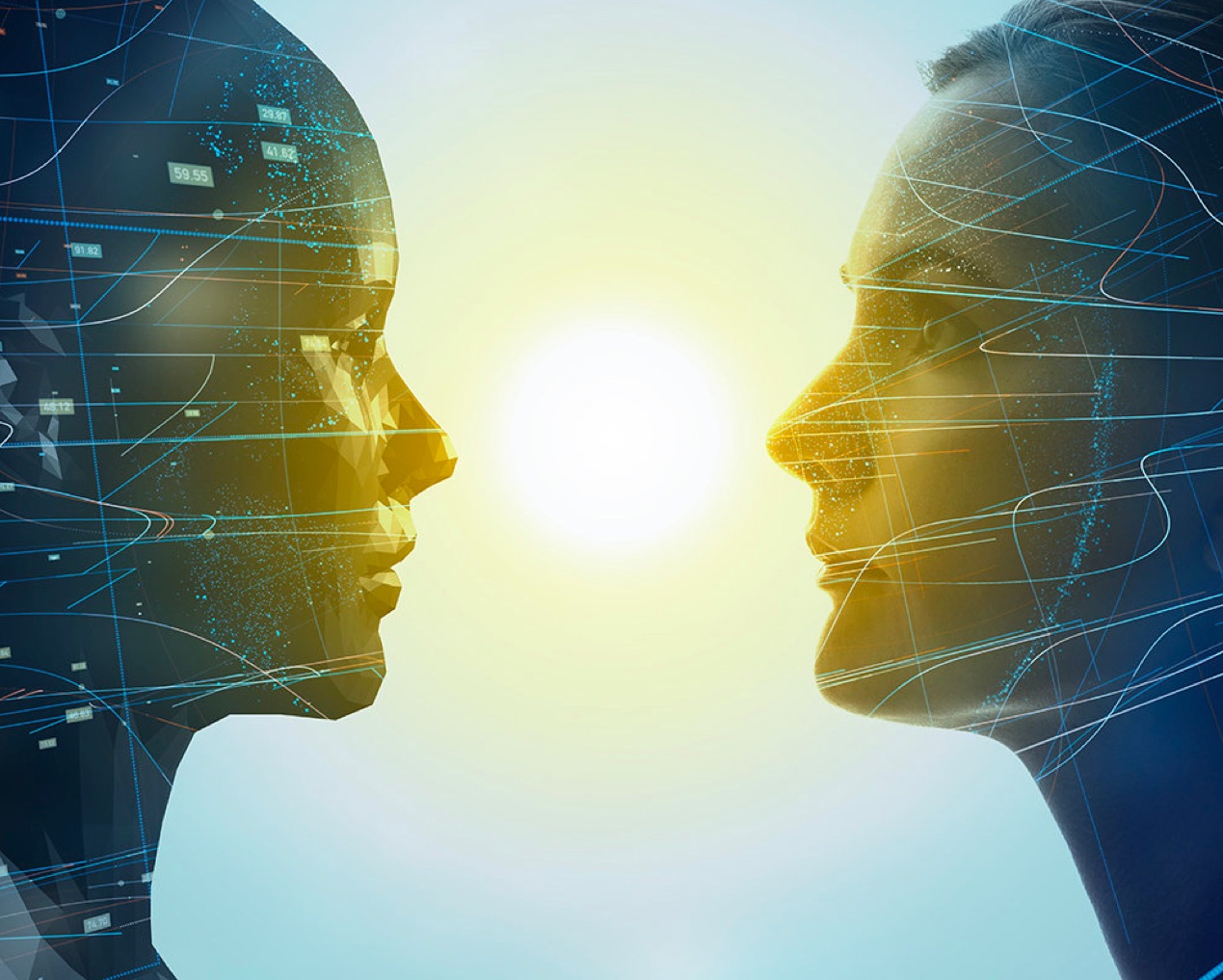 Everything we do would be pointless if it didn't work flawlessly. At the very centre of our processes is a dedicated Quality Assurance (QA) and software testing team, comprising of dedicated QA professionals. Their dedication and expertise results in timely releases with uncompromised quality. At Kodework, our experts work with DevOps tools and automated build testing techniques to ensure faster delivery than the competition.
QA Documentation
Web Testing Automation
Mobile Testing Automation
API Testing Automation
Manual QA Testing
Mobile App Testing
Performance Testing
Expert QA Consultation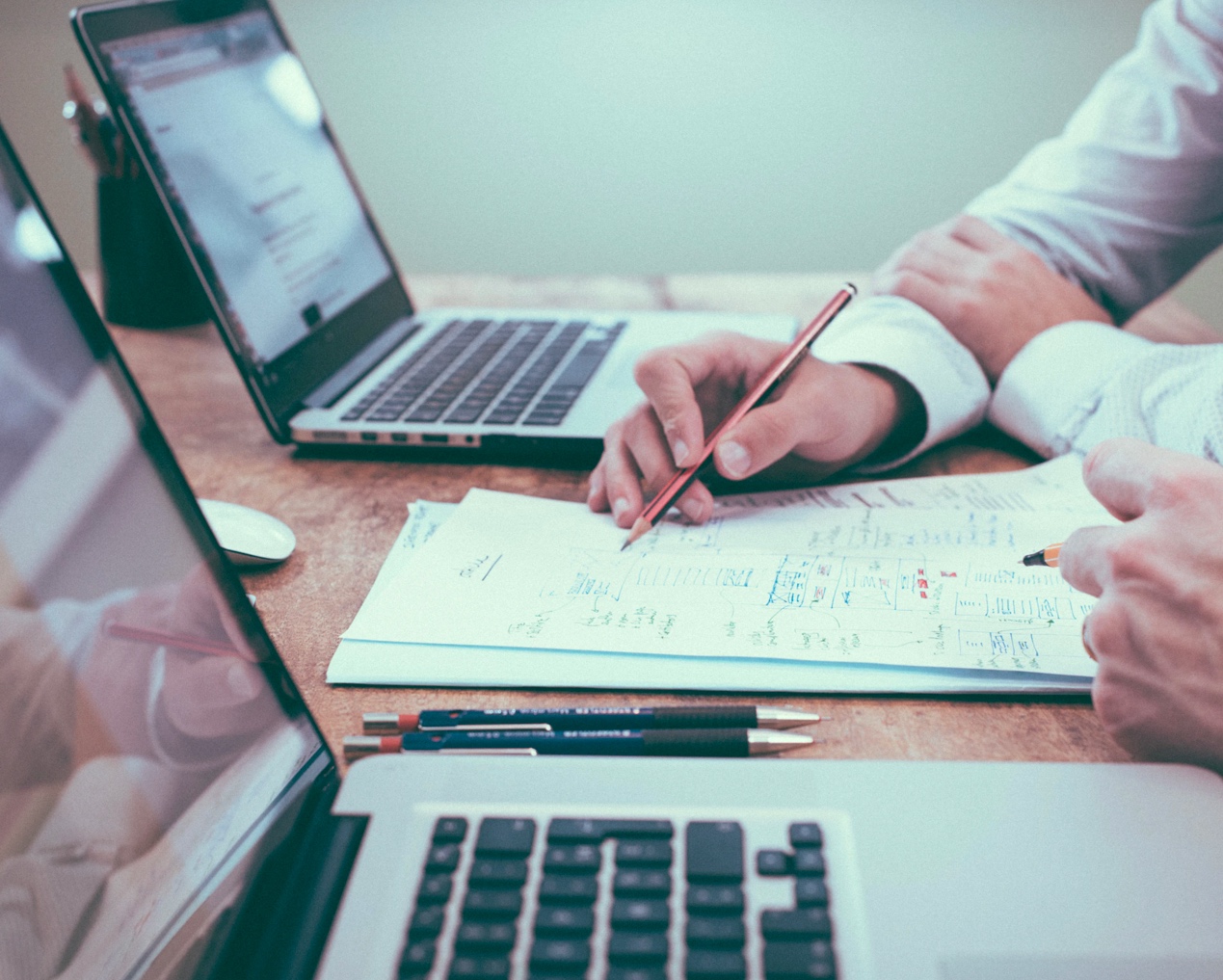 Hire Dedicated Developers
If you don't have your own team of developers, that's okay, you can use ours. We have ready-to-deploy developers that can be assembled as per your requirements, whenever and for however long they're required. Our custom teams can be dedicated to your project, or could handle specific aspects at any point during the development process. Talk to us to find out how we can create a blueprint for your project, and provide the skill sets required to make your enterprise a success.
Onsite Hiring
Fixed Rate Hiring
Dedicated Hiring
Offsite Hiring
Hourly Hiring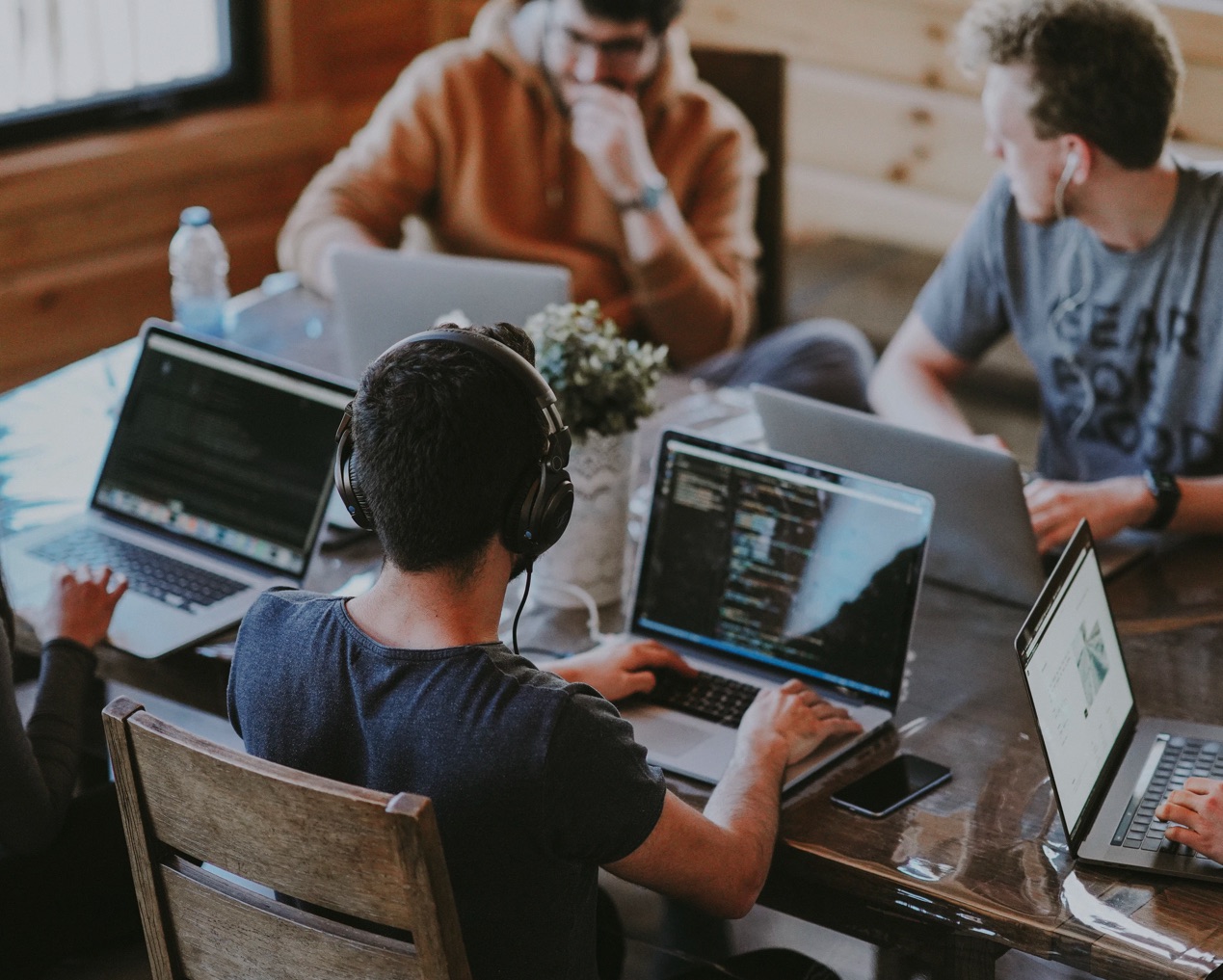 Kodework is an industry leader in offshore development for software and web solutions. Our team of dedicated expert developers create custom applications to suit your business needs. Get in touch with us today to know more. We'd love to hear from you.
All projects secured by NDAs, IPs remain yours