HTML5 App Development for Web & Mobile
Being one of the best HTML5 app development companies based in Norway with bases around Europe, the USA, and India, we have years of experience that allows us to provide high-quality web and mobile app development services leveraging HTML5 technology at competitive costs. We offer HTML5 language services with advantages of CSS3 and jQuery combined.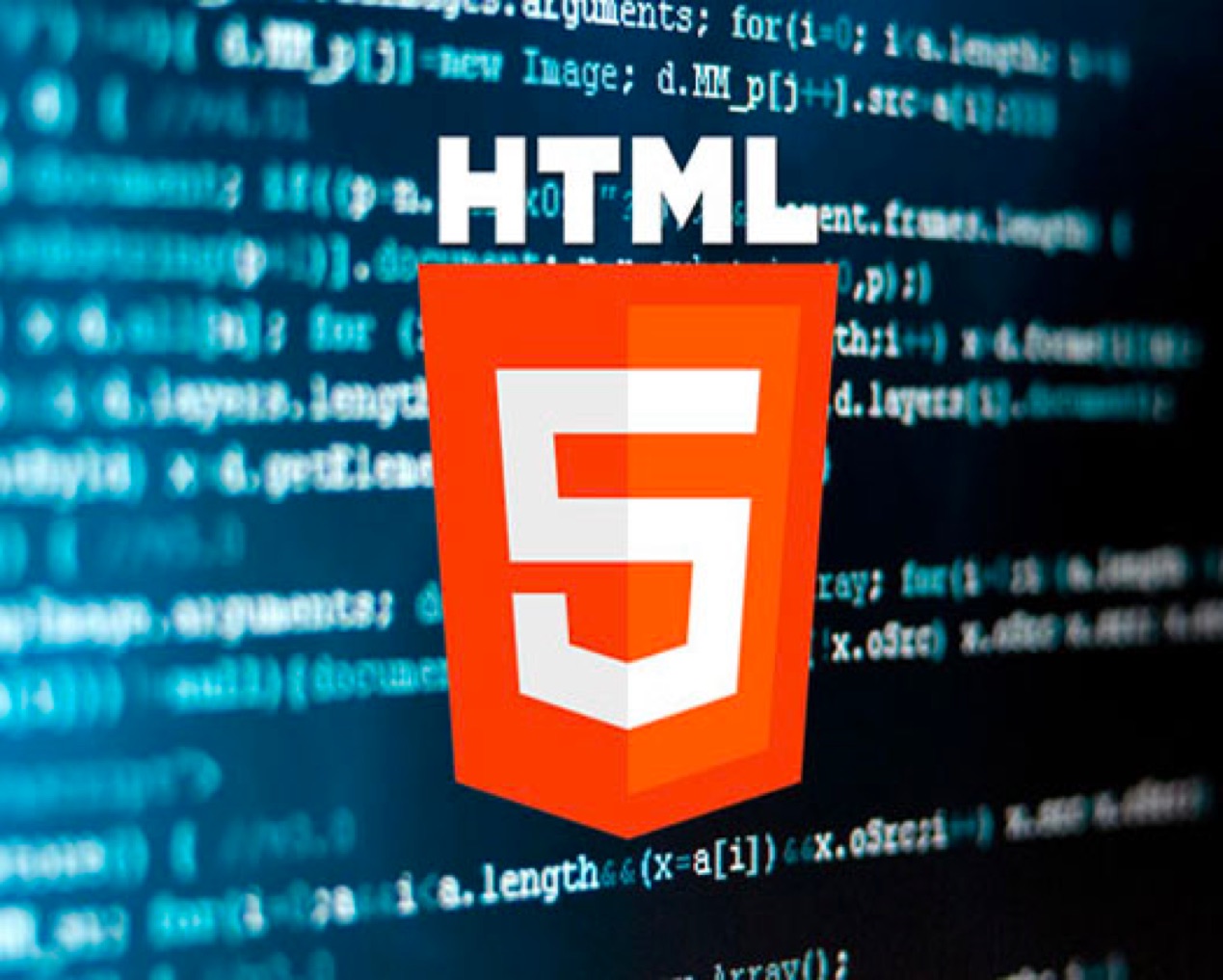 Our HTML5 App Development Services
Using HTML5 with integrated elements of native and web applications, we provide you multiplatform web app solutions.
jQuery & CSS3 Development
Helping you develop new-gen and futuristic websites through the use of dynamic components and animations
Providing you with custom HTML5 plugins and modules, we help increase the functionality of your site to meet your business' needs.
With our HTML5 migration and consultation services, you can transfer your existing website without losing your data or compromising on security.
We can convert your PSD files into HTML5 web pages with stunning themes and captivating web design.
Not only do we provide upgrading of your HTML5 website, but we also offer our clients extended support and maintenance.
Elevating enterprise experience by developing innovative and impactful solutions for web, mobile and internet with rich user experience.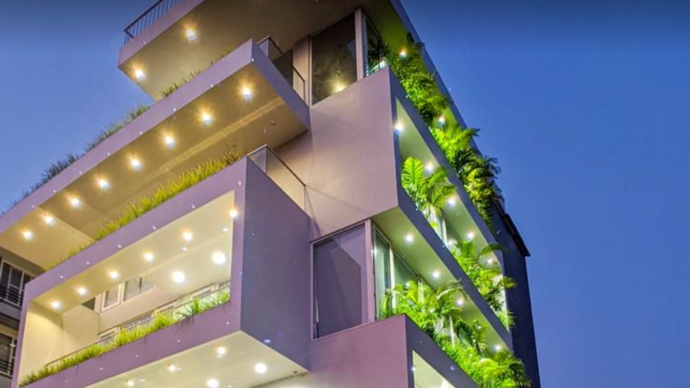 Mobile Strategy
ERP System
Technical Consulting
Enterprise Mobility
Content Management
Mobile App Platforms
We help startups of all sizes, irrespective of their stages – to nurture, build and grow their amazing ideas on mobile and web.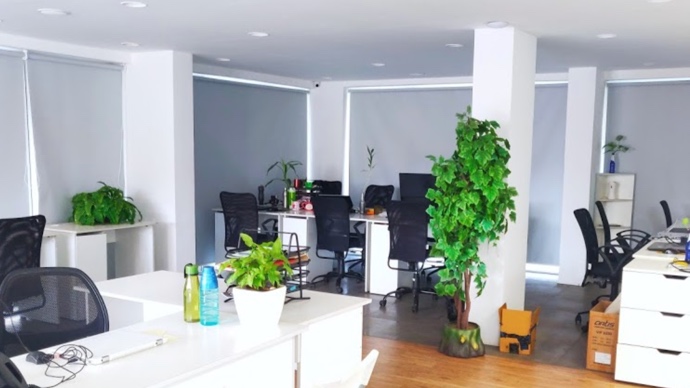 Idea to Prototype
Development Service
Support and Maintenance
MVP Launch
Create launch machine
Equity Partnership