Java Web Application Development
Kodework provides wide-ranging Java Web & Application Development Services. As a top Java software development company, Kodework offers bespoke Java solutions using technological advancements in J2EE and J2ME frameworks.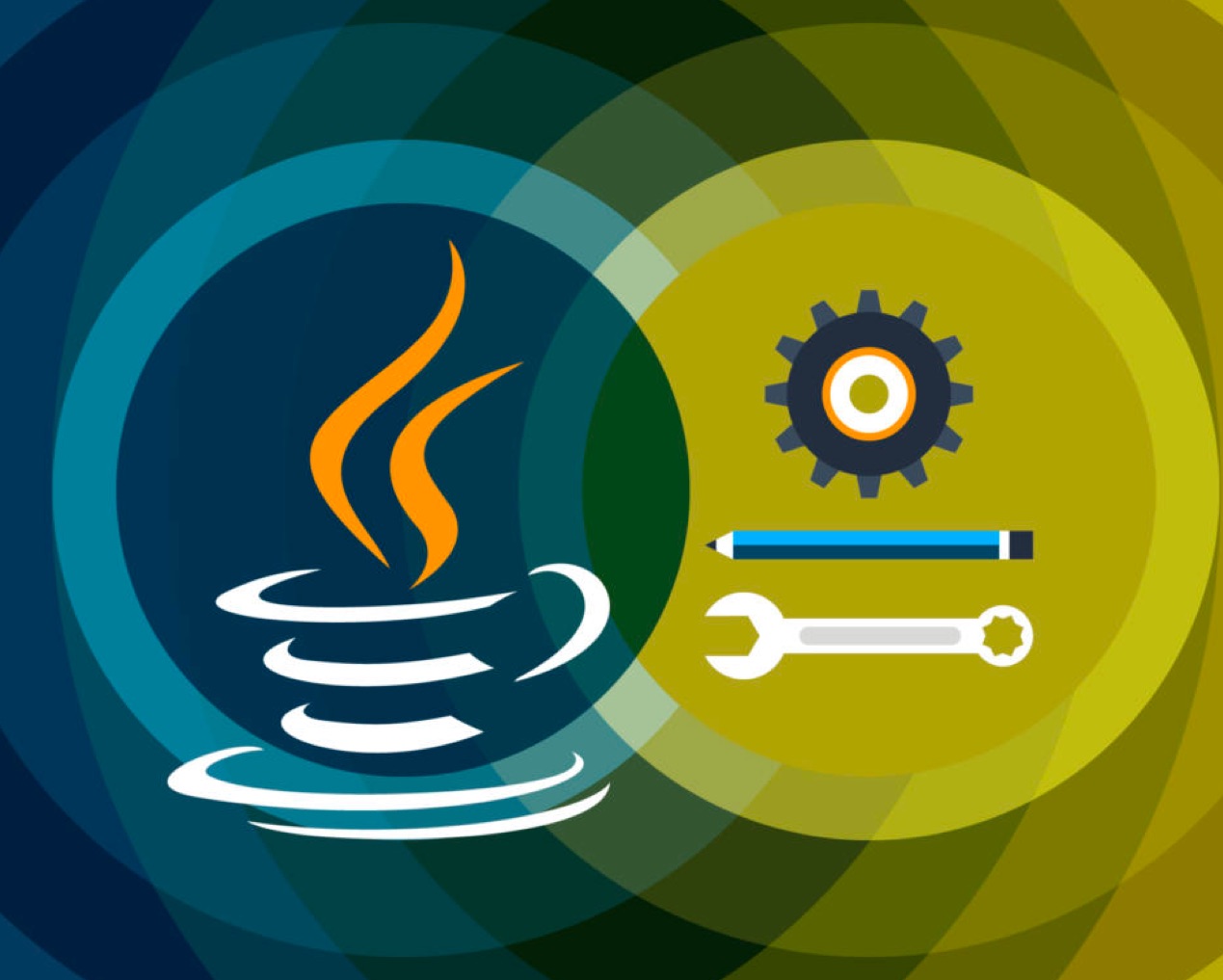 Our Java Web App Development Services
We deploy advanced Java/J2EE programming services to provide collaborative and integrated customization of Java applications.
Build visionary websites for multiple industry sectors like healthcare, automobile, finance, retail and many more.
Java Software Development
Automate your monotonous workflow processes and management related tasks with this flawless software solution.
Create multi channel websites for various businesses by using this powerful Java CMS for content.
Develop flexible and loosely coupled web applications by using Model-View-Controller architecture and ready components.
You do not compromise on data and security while switching from your existing web application to Java framework.
J2EE framework to develop exclusive, sturdy & profitable Java Enterprise applications for your big business.
Construct an applications architectural requirements using J2EE-specified technologies.
Based on your personalised business requirements, we provide useful Java consulting whenever and wherever you want it.
Elevating enterprise experience by developing innovative and impactful solutions for web, mobile and internet with rich user experience.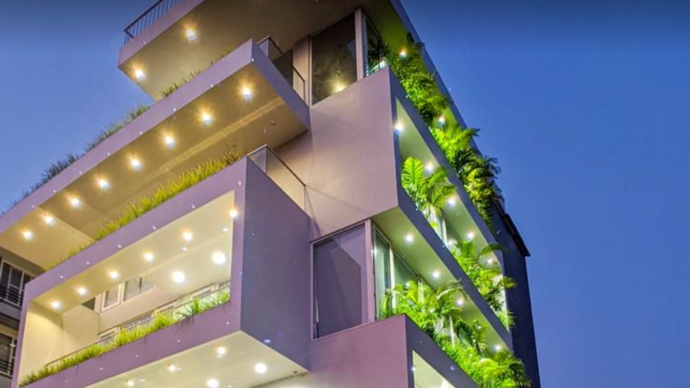 Mobile Strategy
ERP System
Technical Consulting
Enterprise Mobility
Content Management
Mobile App Platforms
We help startups of all sizes, irrespective of their stages – to nurture, build and grow their amazing ideas on mobile and web.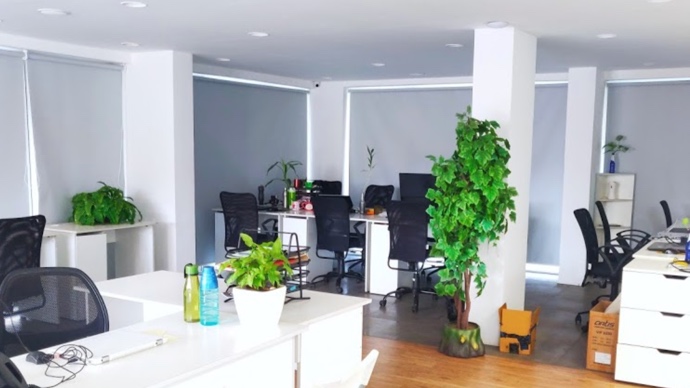 Idea to Prototype
Development Service
Support and Maintenance
MVP Launch
Create launch machine
Equity Partnership