Magento eCommerce Web Development
Kodework, a leading offshore web development company with bases in Norway, The Netherlands, Finland, Germany, USA, and India, provides customized Magento eCommerce development services for businesses of every size and scale at the most competitive costs.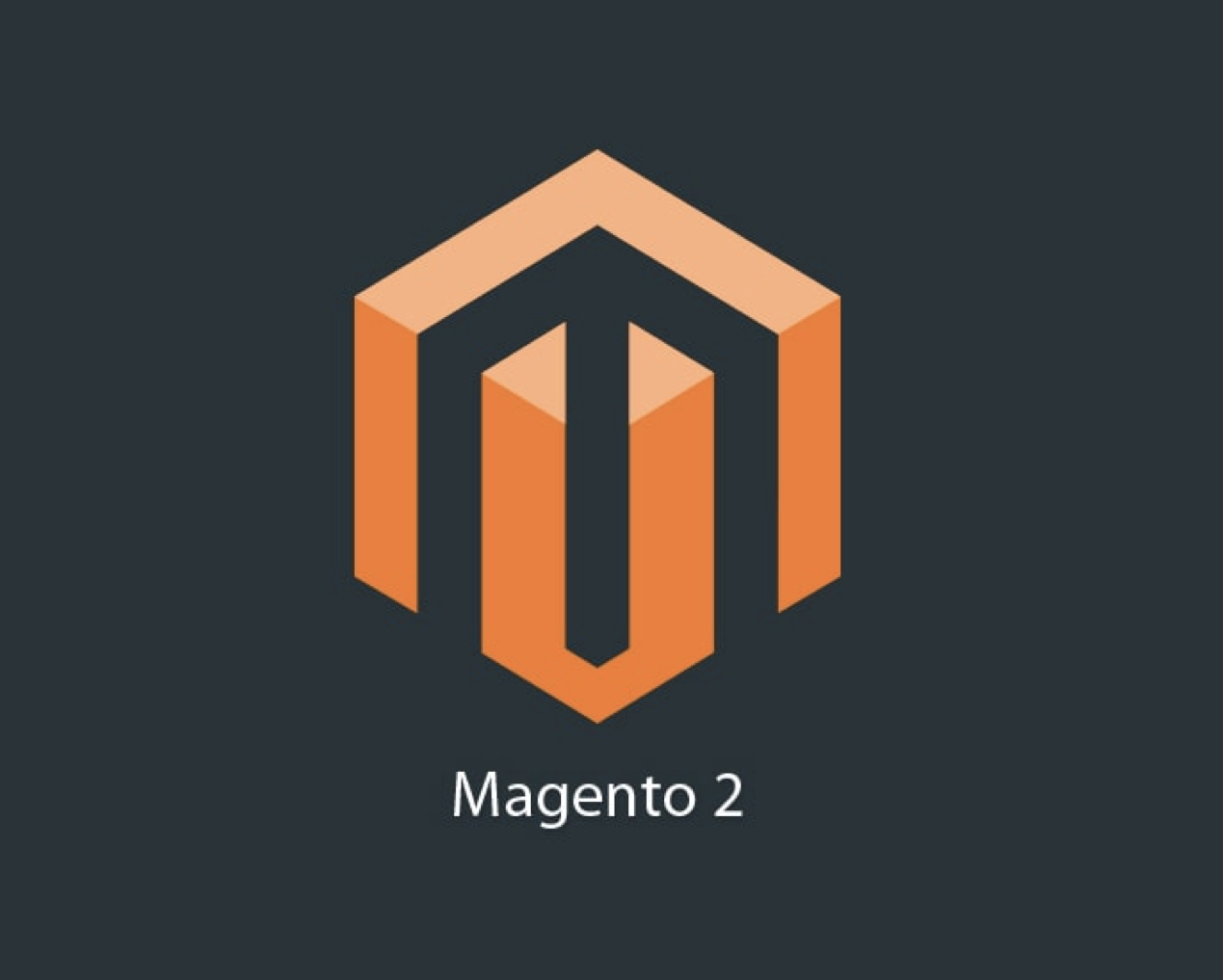 Our Expert Magento eCommerce Development Services
We empower your Magento online store by helping you with your content for powerful marketing, SEO, and catalog management.
Magento Web Customization
We create responsive eCommerce websites that are not only highly functional but also flexible so that they can be customized as your business grows.
Theme Design & Integration
We deliver attractive eCommerce storefront design and redesign services with a variety of themes & templates in order to meet your custom business needs.
We ensure easy Magento online store management by providing database-driven eCommerce with a seamlessly integrated backend through APIs.
Magento Plugin & Module Extension
We help the functionality of your e-commerce store meet your business requirements with custom Magento plugins & modules.
We can help you migrate your eCommerce store without compromising your data or security with our excellent Magento web development services.
We deliver a greater customer experience with custom Magento web development with a one-page checkout and secure payment gateways.
Custom Module Development
Going beyond the default Magento plugins, our specialists can create custom modules to suit your custom business requirements.
Magento Support & Maintenance
Whatever your personalized business requirements, we provide expert Magento consulting services, anytime and anywhere.
Elevating enterprise experience by developing innovative and impactful solutions for web, mobile and internet with rich user experience.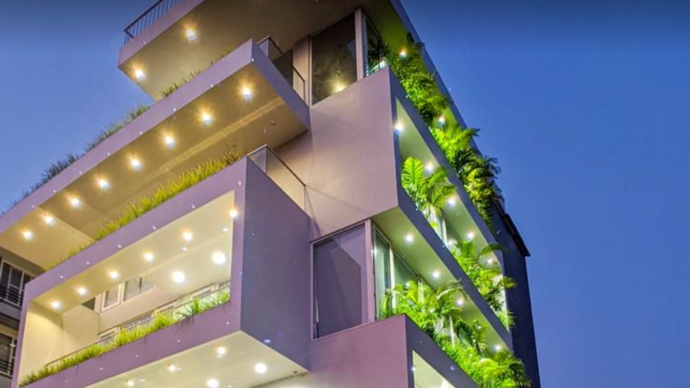 Mobile Strategy
ERP System
Technical Consulting
Enterprise Mobility
Content Management
Mobile App Platforms
We help startups of all sizes, irrespective of their stages – to nurture, build and grow their amazing ideas on mobile and web.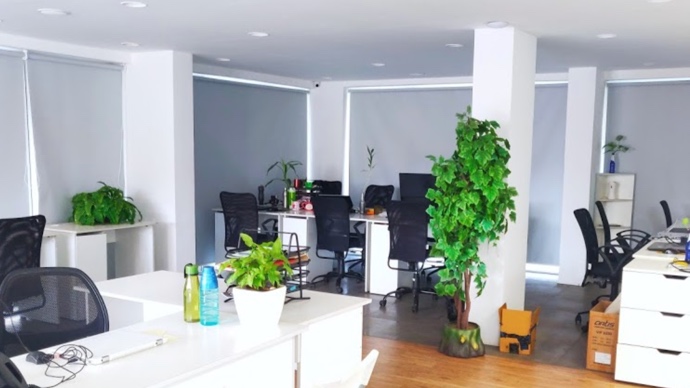 Idea to Prototype
Development Service
Support and Maintenance
MVP Launch
Create launch machine
Equity Partnership