Python Web Application Development
No one knows Python better than us! By leveraging the power of Python, we build high intuitive and innovative web applications thanks to the dynamic, powerful, and flexible nature of the language. Kodework has been at the forefront of web development for over half a decade now, and has amassed a team of highly skilled Python developers. If you're looking to hire a team of experienced and certified frontend and backend developers who are well versed in Python devleopment frameworks, machine learning, and more, then you've come to the right place.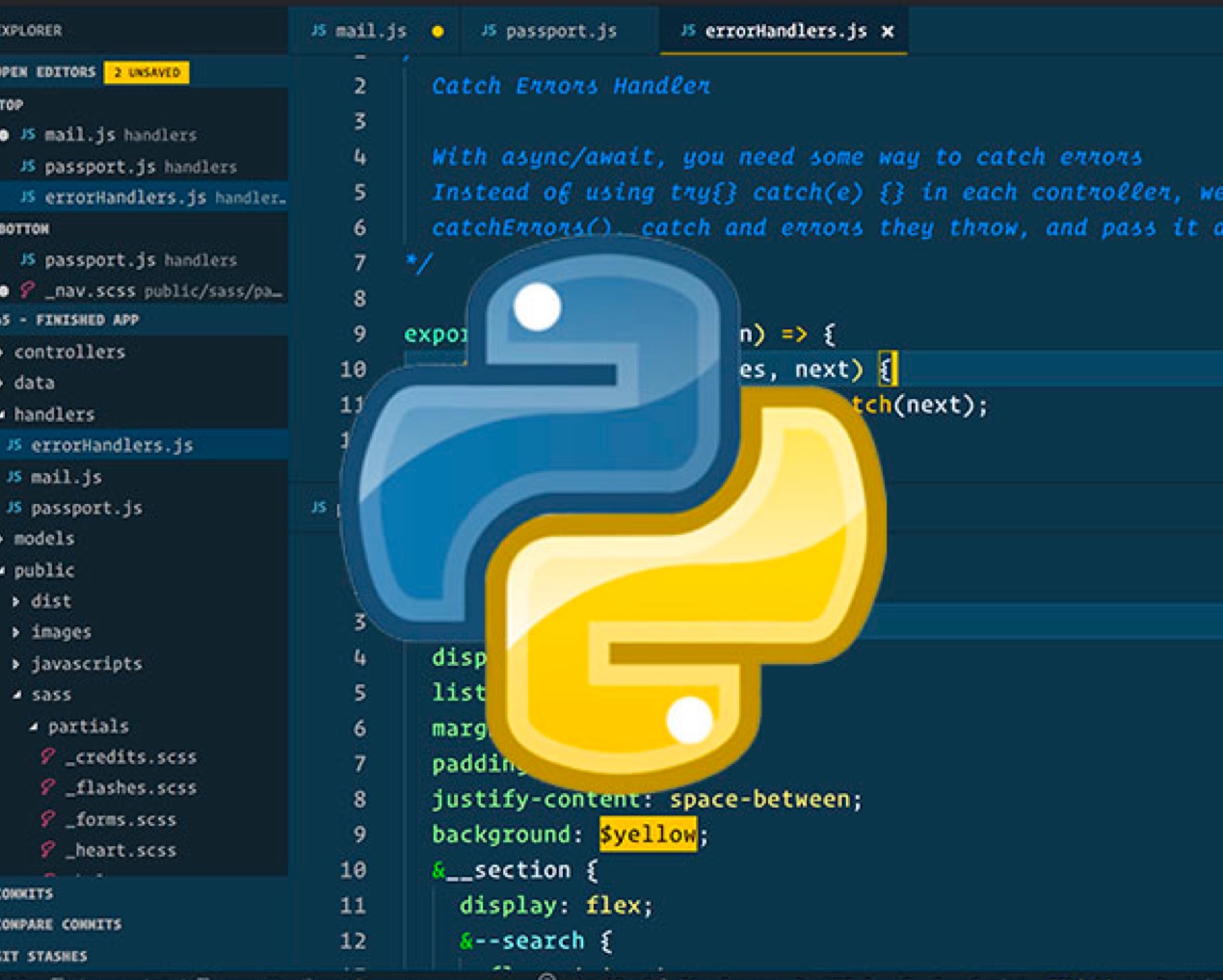 Top Python Web Development Services
At Kodework, we build highly dynamic and scalable protoypes that leverage the power of Python using frameworks such as Django and others.
It's not worth the trouble if the application does not have a feature-rich and intuitve UI/UX. At Kodework, we can take your application to the next level.
IoT Application Development
When it comes to transforming our clients ideas into automated solutions, it's our industrial experience in Raspberry Pi/Arduino that is at the helm.
Back-end System Development
Complex back-end systems need to be simplified, which is what we do while integrating flawlessly with front-end applications for regualar business needs.
Software/ Version Migration
We facilitate the migration of older Python versions to the latest 3.7.2, along with Python to Jython, PHP, ASP.NET, Java to Python and vice versa.
We don't just stop at deployment. Once we rolled out our backend systems, we offer continuous support when required.
Elevating enterprise experience by developing innovative and impactful solutions for web, mobile and internet with rich user experience.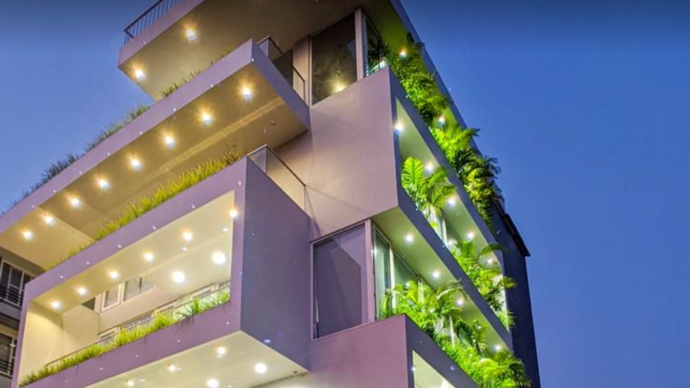 Mobile Strategy
ERP System
Technical Consulting
Enterprise Mobility
Content Management
Mobile App Platforms
We help startups of all sizes, irrespective of their stages – to nurture, build and grow their amazing ideas on mobile and web.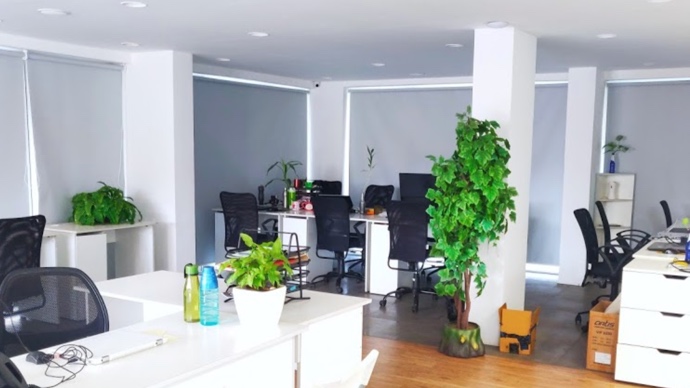 Idea to Prototype
Development Service
Support and Maintenance
MVP Launch
Create launch machine
Equity Partnership