Web Automation Testing with Selenium
At Kodework, we provide our clients with state-of-the-art automation app testing to deliver quality apps and websites. Leveraging the power of Selenium, our testing experts offer testing services that cover everything from robust script development, test automation framework set up for web, mobile, & desktop applications and maintenance to test automation training.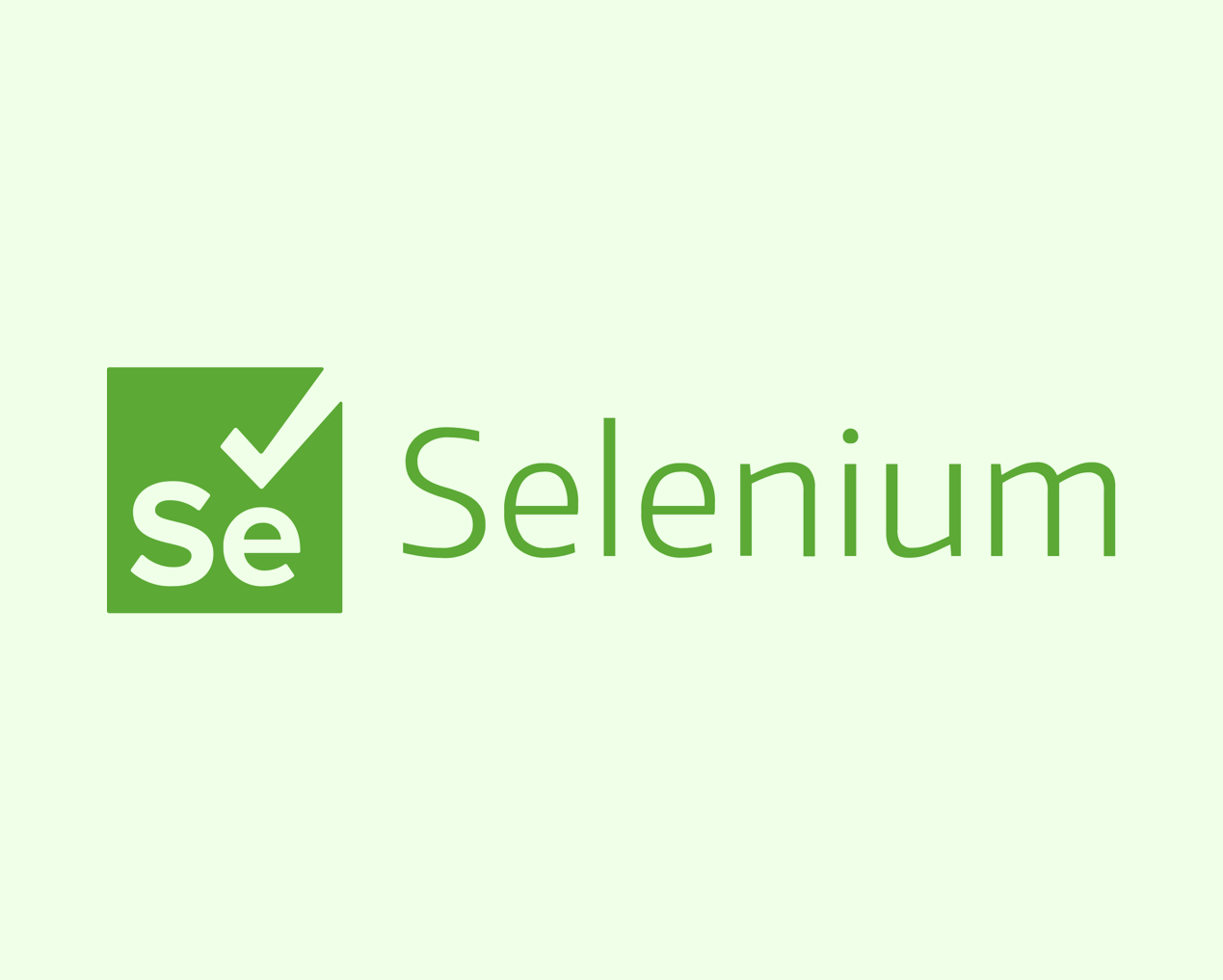 Selenium Web App Automation Testing Services
Strategic Application Testing
Our Selenium developers plan the automation process by taking into consideration factors such as the app development stage, infrastructure analysis, as well as challenges.
Mobile Automation Testing
This testing helps verify and validate functionality, performance, network configuration, memory capacity, and compatibility with various platforms & devices.
Functional Test Automation
Our Selenium testing experts use the accurate performance testing tools to test, verify and validate functionalities for different conditions with meticulous precision.
Automated Regression Testing
Automated regression testing is one of the kinds of testing our Selenium experts provide for mobile applications, web services, APIs by re-running scripts to ensure quality.
Testing Report Generation
Our Selenium testing experts generate regular and interactive automation test reports to resolve bugs without delay.
Selenium Testing Consultation
Our Selenium testing consultants offer clients innovative automated testing services to effectively identify and resolve issues.
Elevating enterprise experience by developing innovative and impactful solutions for web, mobile and internet with rich user experience.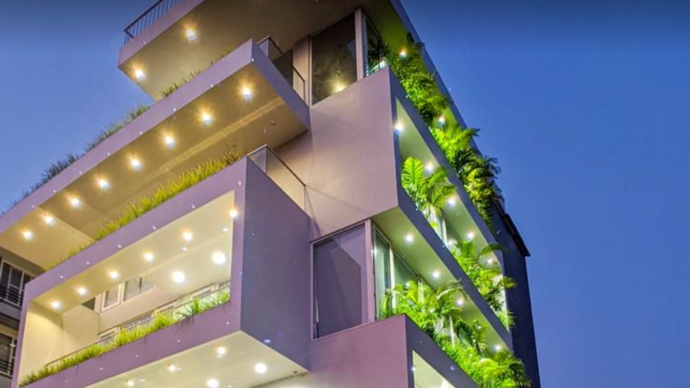 Mobile Strategy
ERP System
Technical Consulting
Enterprise Mobility
Content Management
Mobile App Platforms
We help startups of all sizes, irrespective of their stages – to nurture, build and grow their amazing ideas on mobile and web.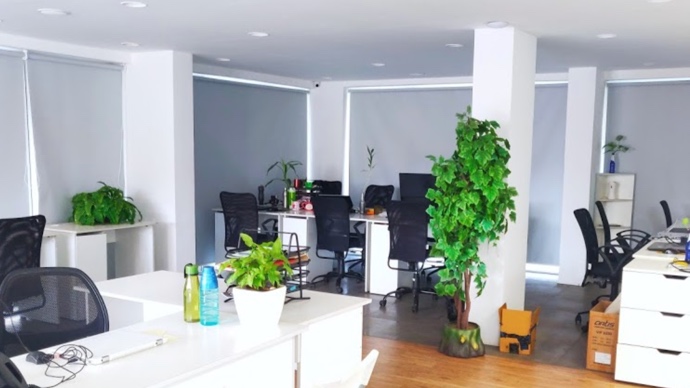 Idea to Prototype
Development Service
Support and Maintenance
MVP Launch
Create launch machine
Equity Partnership