Providing AI & ML Solutions for Industry Transformation
Kodework through AI-driven applications and integration services help our client's businesses to add intelligence to their environment. Hire AI-ML expert engineers from Kodework a top AI application development company that has mastered AI and ML tools and technologies like TensorFlow, Caffe, Apache Mahout, OpenNMS, Apache SystemML, Torch, Neuroph, Mycroft AI, etc. We include AI elements into existing business processes to enhance productivity.
Strategic Planning and Roadmap
Kodework Al & ML solution company analysis our client's business, system, vision, and goals. to provide a detailed system customized with necessary tools and technologies. To prove the feasibility, our team of experts tests small-scale models by conceptualizing, testing, designing and developing. This ensures our clients the applicability of the AI & Machine Learning model for execution and implementation. We help you with hardcore performance analysis to improve overall quality.
System Analysis
Implementation
Conceptualization
Performance Refinement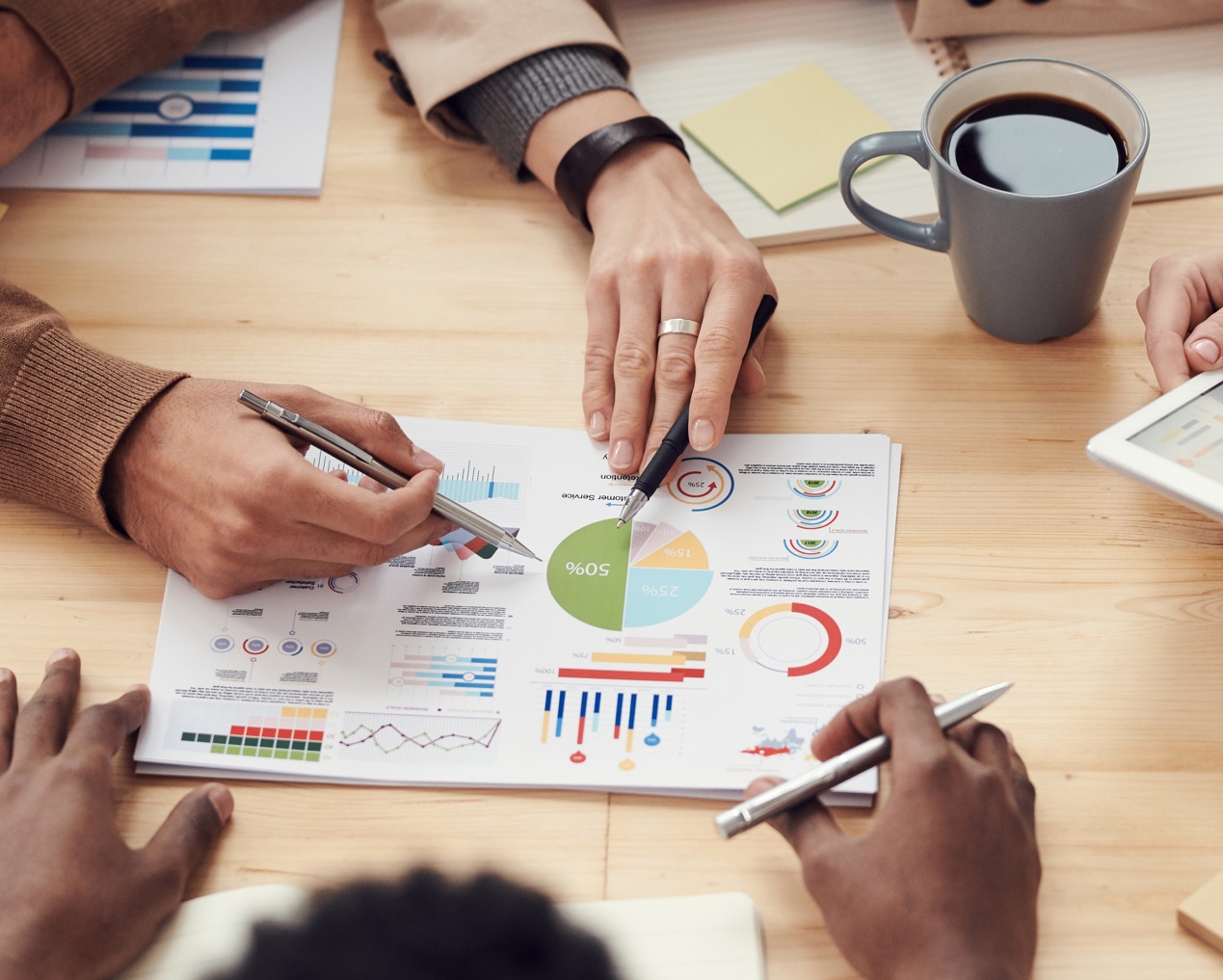 We at Kodework design a computer program that simulates human conversation through voice commands or text chats or both that will be a perfect fit for your business goals, objectives, deliverables, and end-user experience. Our experts build intelligent bots to drive a natural conversational experience to your users and bots that simplify processes. To understand the chatbots these are some of the Some examples of chatbot technology like Amazon's Alexa and Google Assistant. And messaging apps, such as WeChat and Facebook messenger
NLP/Deep Learning Based Chatbot Development
Functional Chatbot Development
Chatbot Development with Dialogue flow (API.AI)
Flow based Chatbot Development
Chatbot Backend Development
Chatbot Development using IBM Watson Framework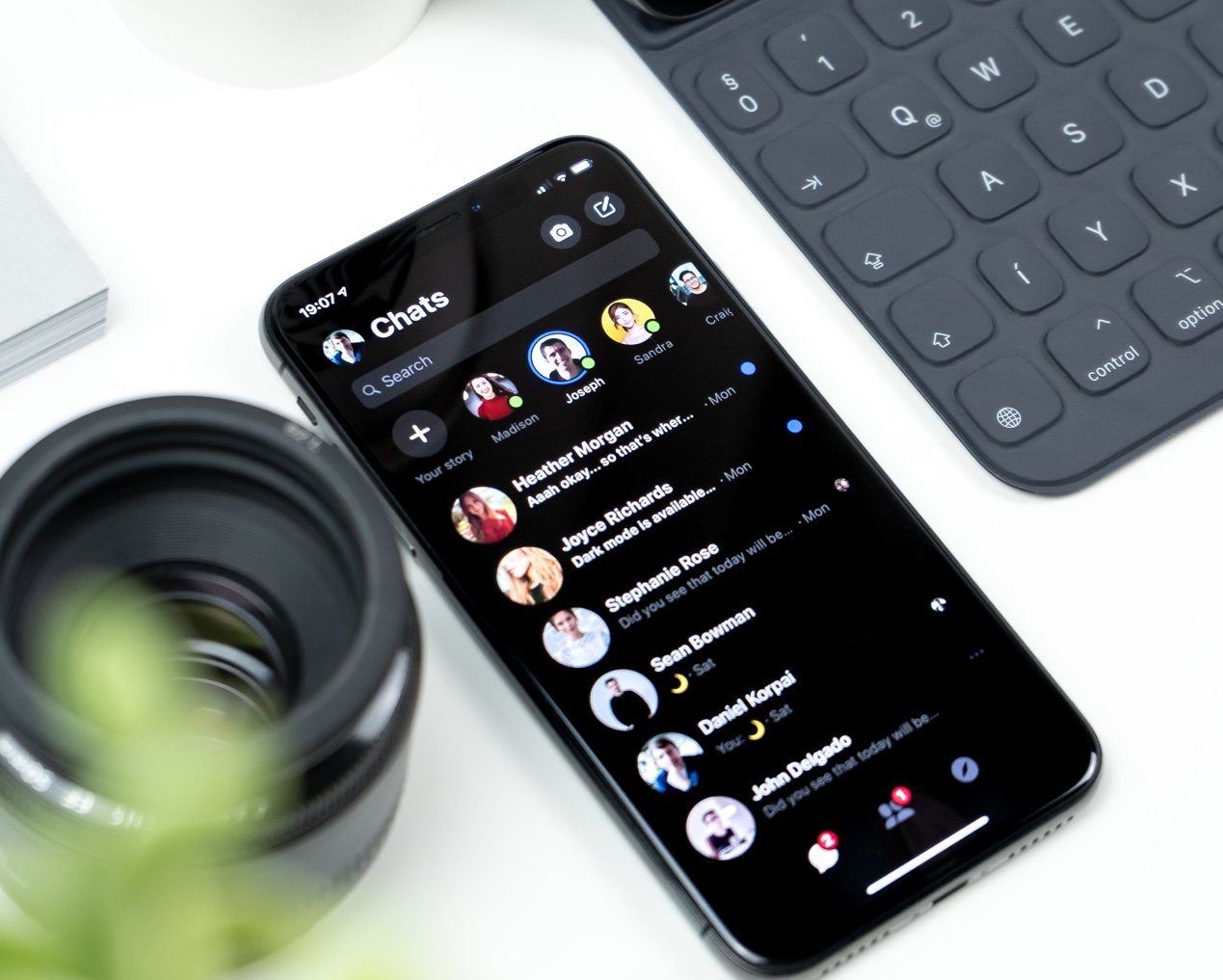 Advanced Predictive Business Analytics
To minimize risks and achieve great results, Kodework helps you in taking proactive business decisions. Our team of experts develops and deploys advanced analytic solutions to your existing application system, by leveraging AI and Machine Learning algorithms. And by using your past and present business data, we build predictive models to give you insights about future events to enhance processes and increase productivity.
Supervised Learning Algorithm Development
Decision Pattern Recognition Development
Unsupervised Learning Algorithm Development
Data Modeling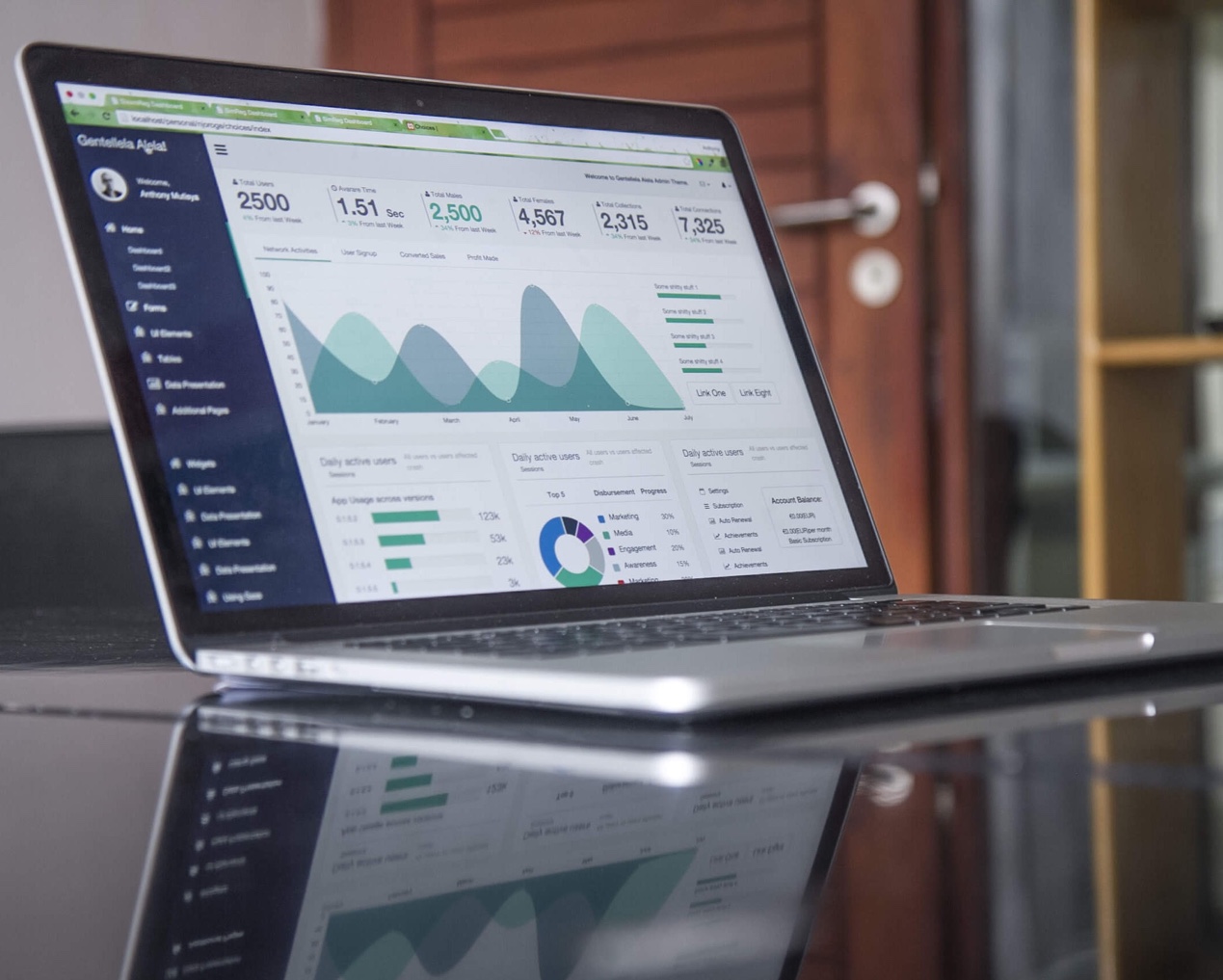 Kodework's Machine Learning (ML) specialists build visual recognition solutions to identify the main objects, faces, text, and scenes to provide relative insights, as any human would. Using Deep-learning algorithms our ML-driven solutions allow you to tag, categorize and search visual content. We are known to deliver visual recognition solutions for various industries like healthcare, automotive, manufacturing, retail, surveillance, etc.
Face Recognition
Object Detection
Optical Character Recognition (OCR)
Image Recognition
Emotions Learning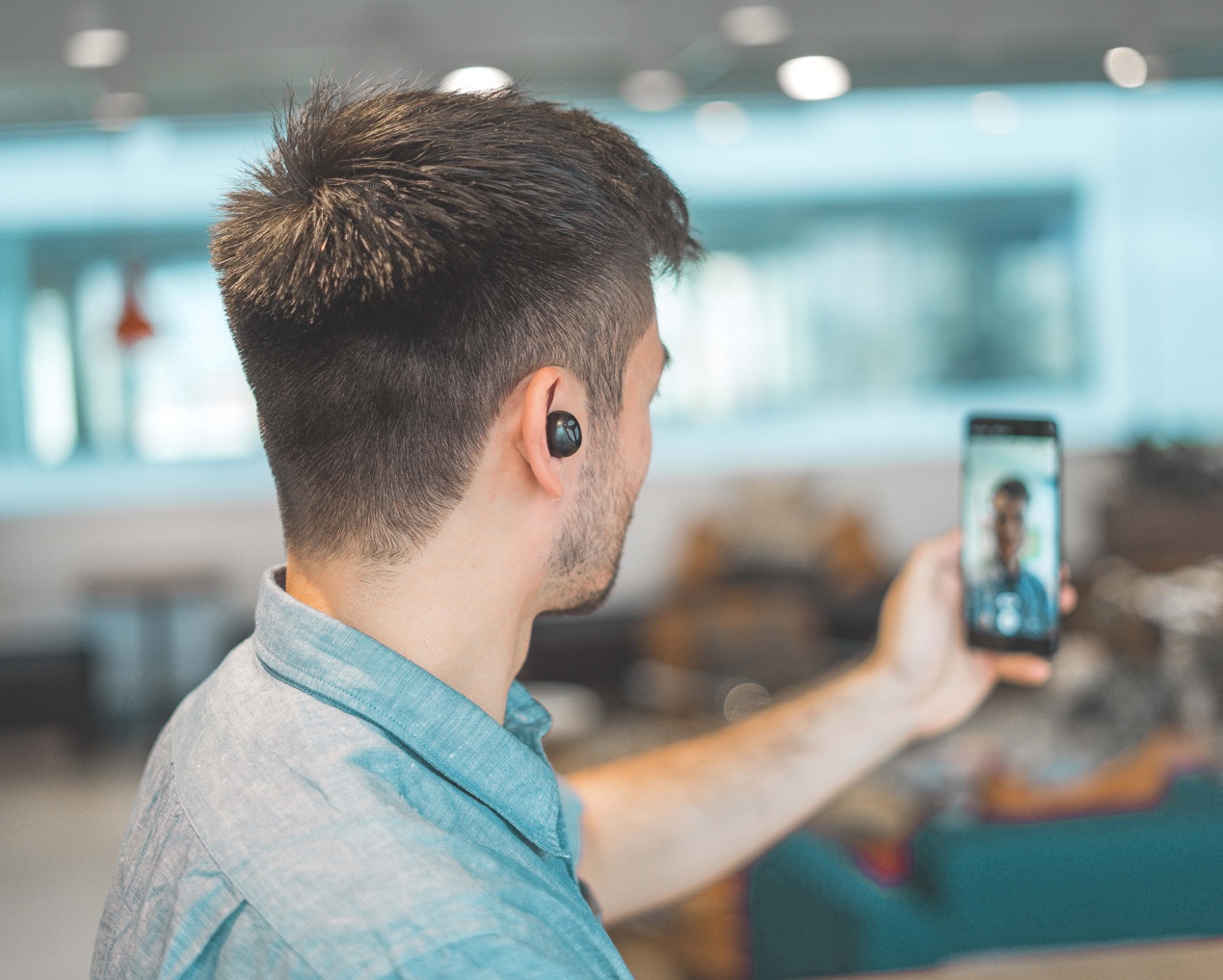 Kodework is an industry leader in offshore development for software and web solutions. Our team of dedicated expert developers create custom applications to suit your business needs. Get in touch with us today to know more. We'd love to hear from you.
All projects secured by NDAs, IPs remain yours