Leading Design Concepts from Start to End
A simple design is a complicated process but we simplify it by focusing on Challenges and Solutions and moreover building functional user interfaces that keep the audience engaged at all times.
Brainstorming Sessions are a Must
UI/UX design is the key to the success of any web or mobile app. Kodework is a leading mobile app design and web design agency with an ability to turn great ideas into significant interactions. Starting from conceptualization, information building, visual identity, and UX design.
We assign a dedicated analyst, a UI/UX designer and a technical team who will help you do justice to your ideas with the most relevant and technically advanced solution. You can also hire UI/UX designers from Kodework for 100% delivery of engaging and appealing websites and mobile apps to give you an optimized user experience.
Think Process
Prioritise
Quantify
Advantage of Discovery / Initial Design Approach
Discovery Workshop is created to encourage the engineering team, different from many other traditionally IT companies.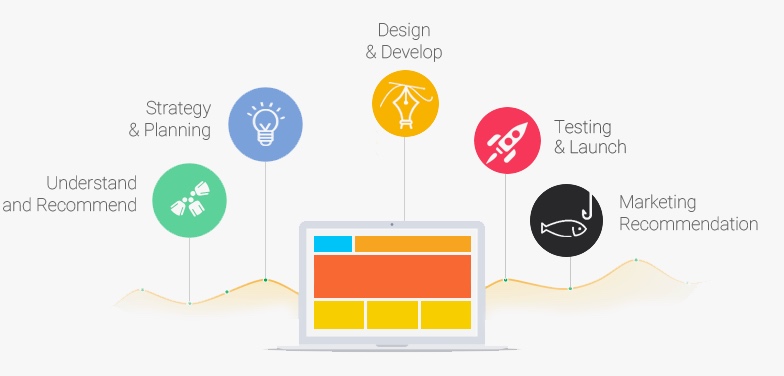 We at Kodwework strive to put your idea to reality, by communicating, analyzing and carrying out thorough market research to review what's already been done by similar websites in the market and how can we elevate the user experience of your website and mobile application. We focus on how your website will work and how people interact with it and also the look and layout of the website. We strive to identify the core needs and vision of the website with elaborated brainstorming sessions and test designs, to give you a gist of how your website looks.
Market Research
Brainstorming Ideas
Requirements
Concept Building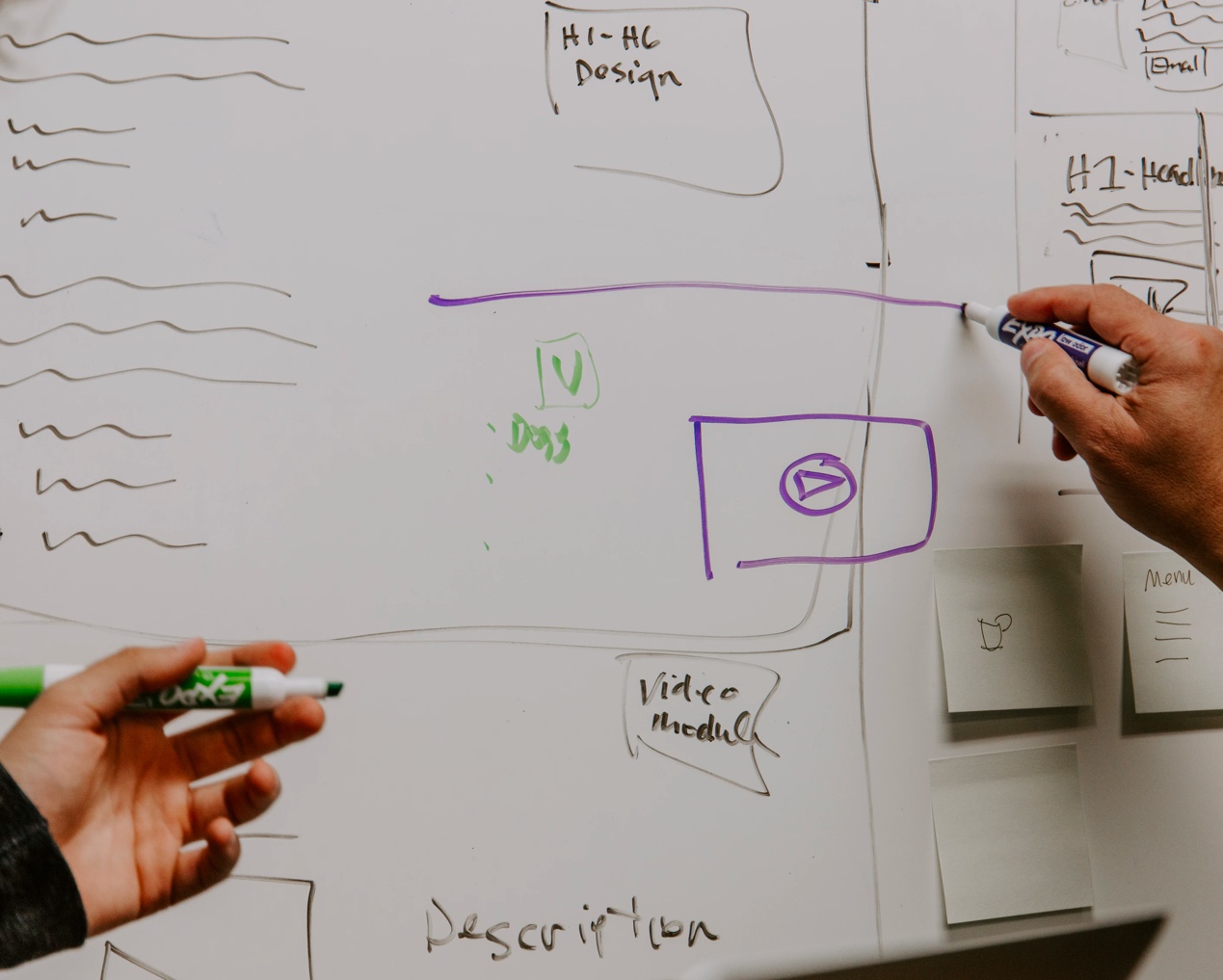 A wireframe of a web page that demonstrates the interface elements that will exist on the pages of your website. We at Kodework consider it is a critical part of the design process which provides a visual understanding and graphic structure of a website or app that will contain the main information, structure, layout, content, and elements. The wireframe acts as a blueprint for the UI /UX designers to design the pages on the website.
User Journey
Content Building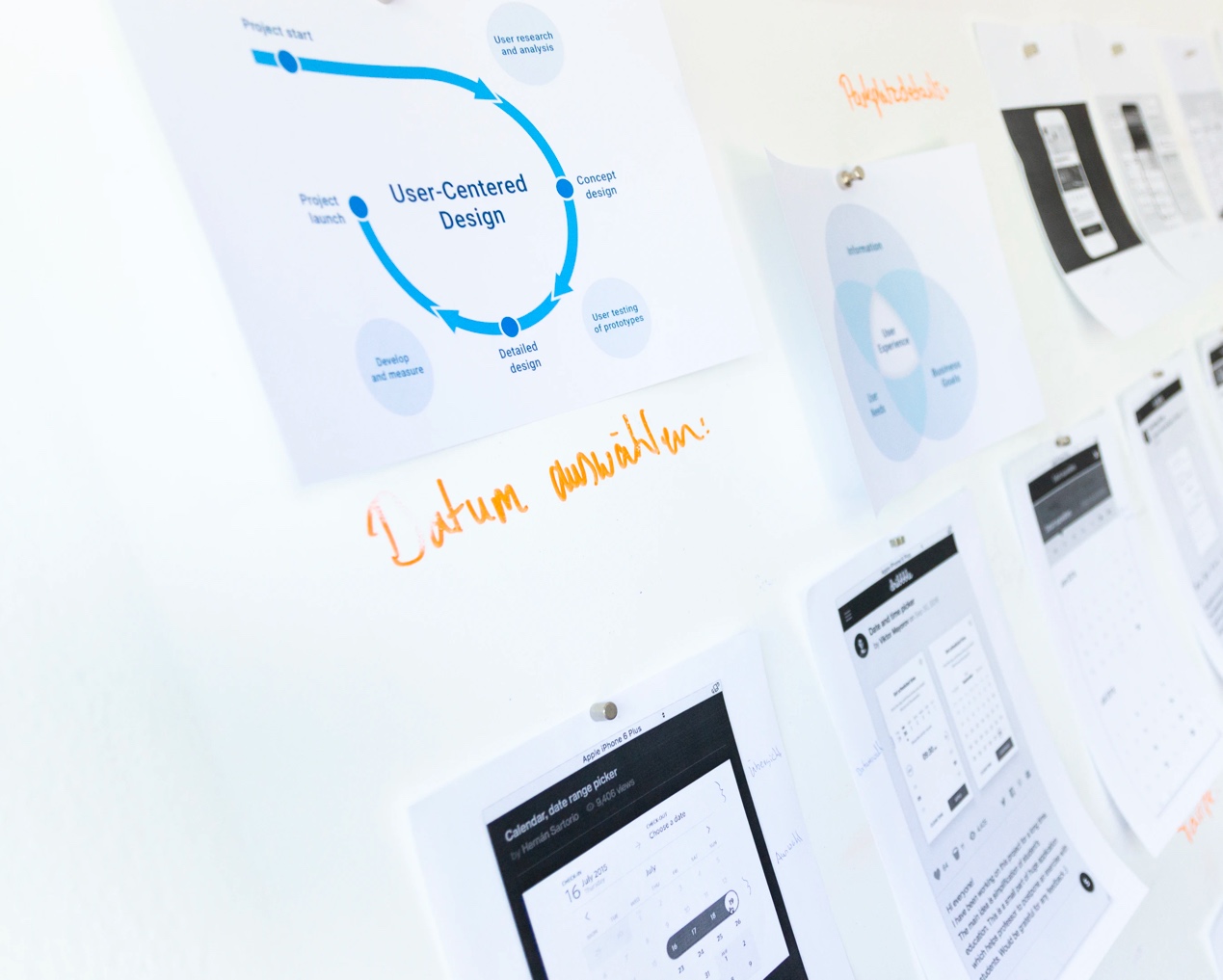 This is the part where our Kodework expertise put the design in action. We believe a constant evaluation of user experience(UX) is necessary, so adjustments between a user and a user interface, often a website, an application or a design is made in order to optimize user engagement. We analyze which elements make users spend more time on the page, and which ones are causing them to leave. To analyze user experience (UX) we use measuring tools like A/B testing, heat mapping, Google Analytics MOZ, Sprout Social, and Hubspot. Analyzing user experience and design changes can engage visitors to increase session duration, pages per session, user interactions with a website, page stay and ultimately generate online lead and lead conversion which will help you grow your business.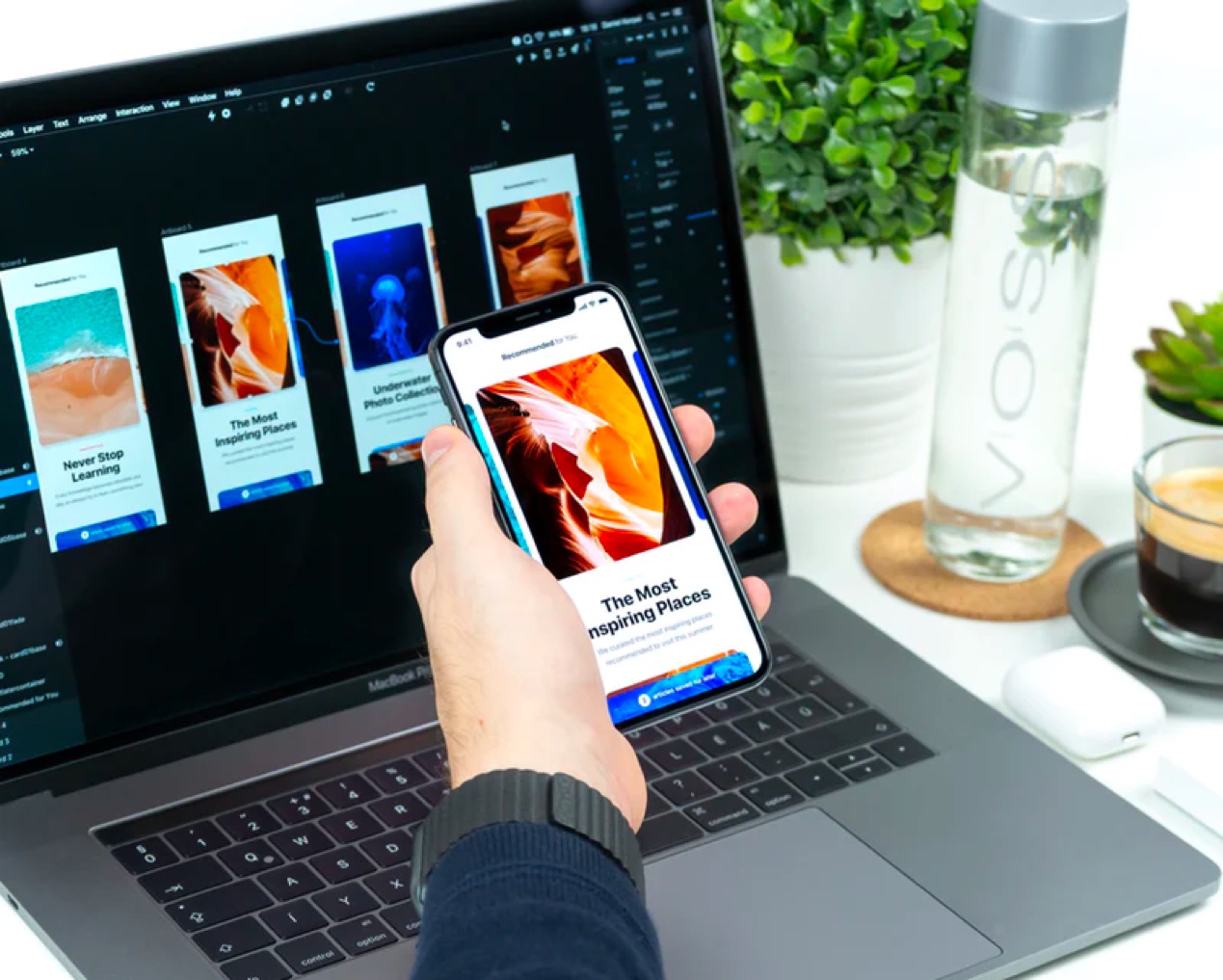 Kodework is an industry leader in offshore development for software and web solutions. Our team of dedicated expert developers create custom applications to suit your business needs. Get in touch with us today to know more. We'd love to hear from you.
All projects secured by NDAs, IPs remain yours