DevOps Services – communication, collaboration, integration, and automation to improve the quality and reliability of software
DevOps Engineers | DevOps Services | Agile DevOps
Strategic Blueprint and Deployment via DevOps Services
Kodework, a leading DevOps Services providing & DevOps Consulting Company, delivering large applications to our client with Agile DevOps services to automate the consistency of delivery in a predictive, well organized and operational workflow and consistent ecosystem.
Infrastructure Management
Environment Setup
Continuous Monitoring
Build Automation
Configuration Management
Continuous Integration
Test Automation
Continuous Delivery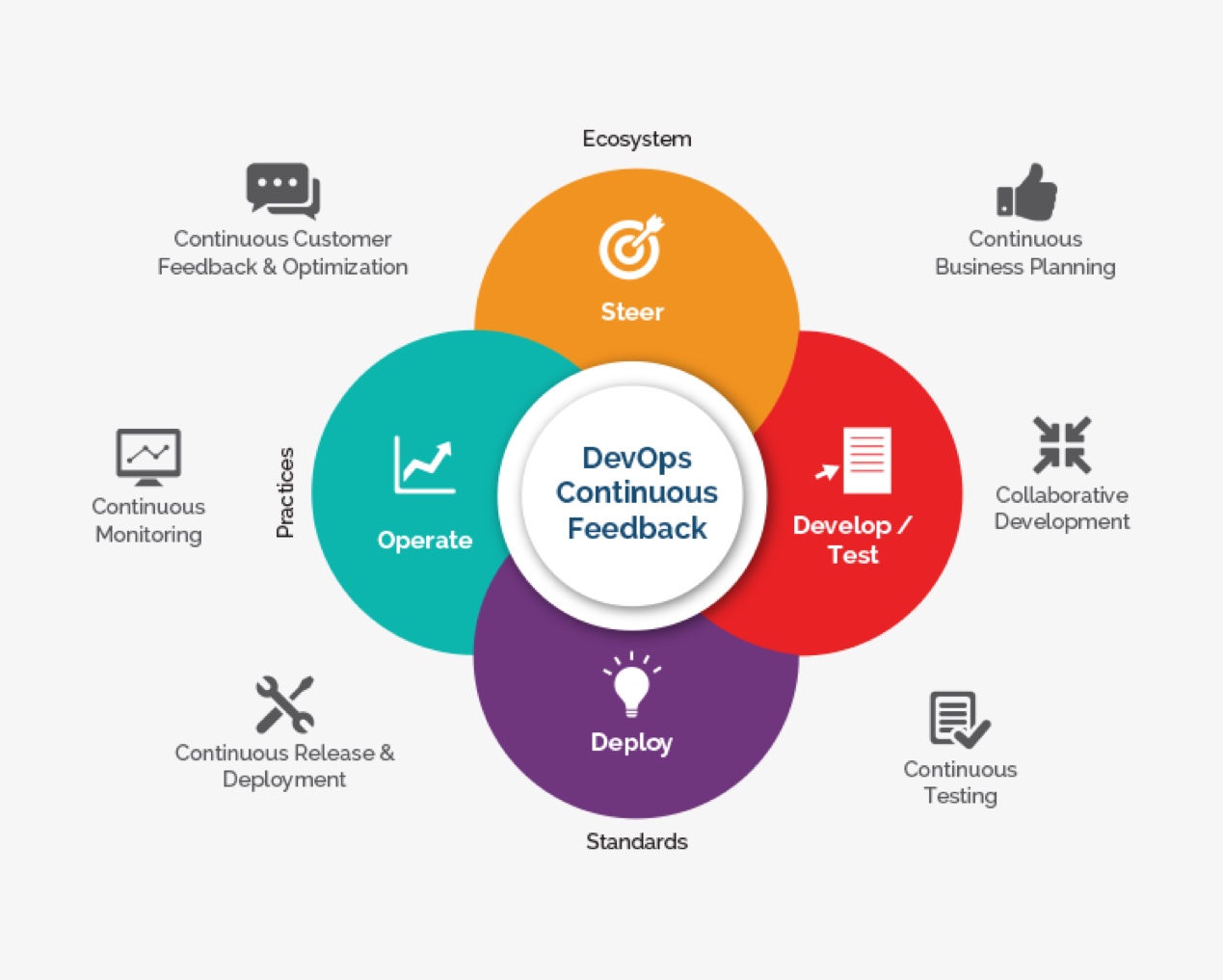 Our expert DevOps Consultant indulge in continuous planning to reach the expectations and milestones by evaluating the existing processes and systems, and strategically reach your goal. We use software tools such as Docker, Selenium, Puppet, etc to achieve seamless DevOps automation.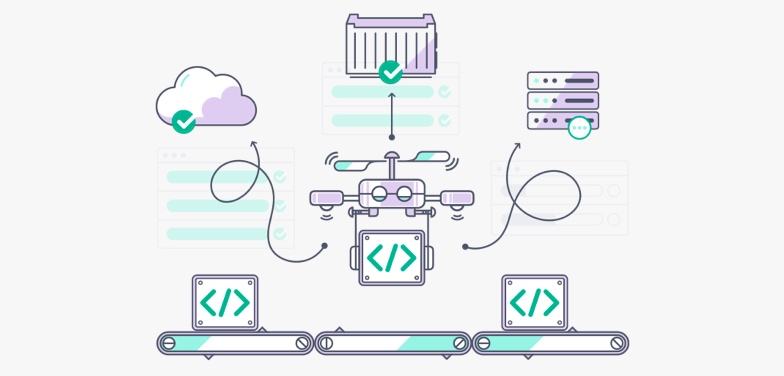 Continuous Delivery (CD) is a software development practice of building, testing, and delivering improvements to software code and user environments through automated tools. We at Kodework practice continuous delivery by using AWS CodePipeline, which deploys code and runs automated tests which lets you build a workflow that builds code in AWS CodeBuild.
Identifying risk factors
Change management
Performance optimization
Automation testing
Release management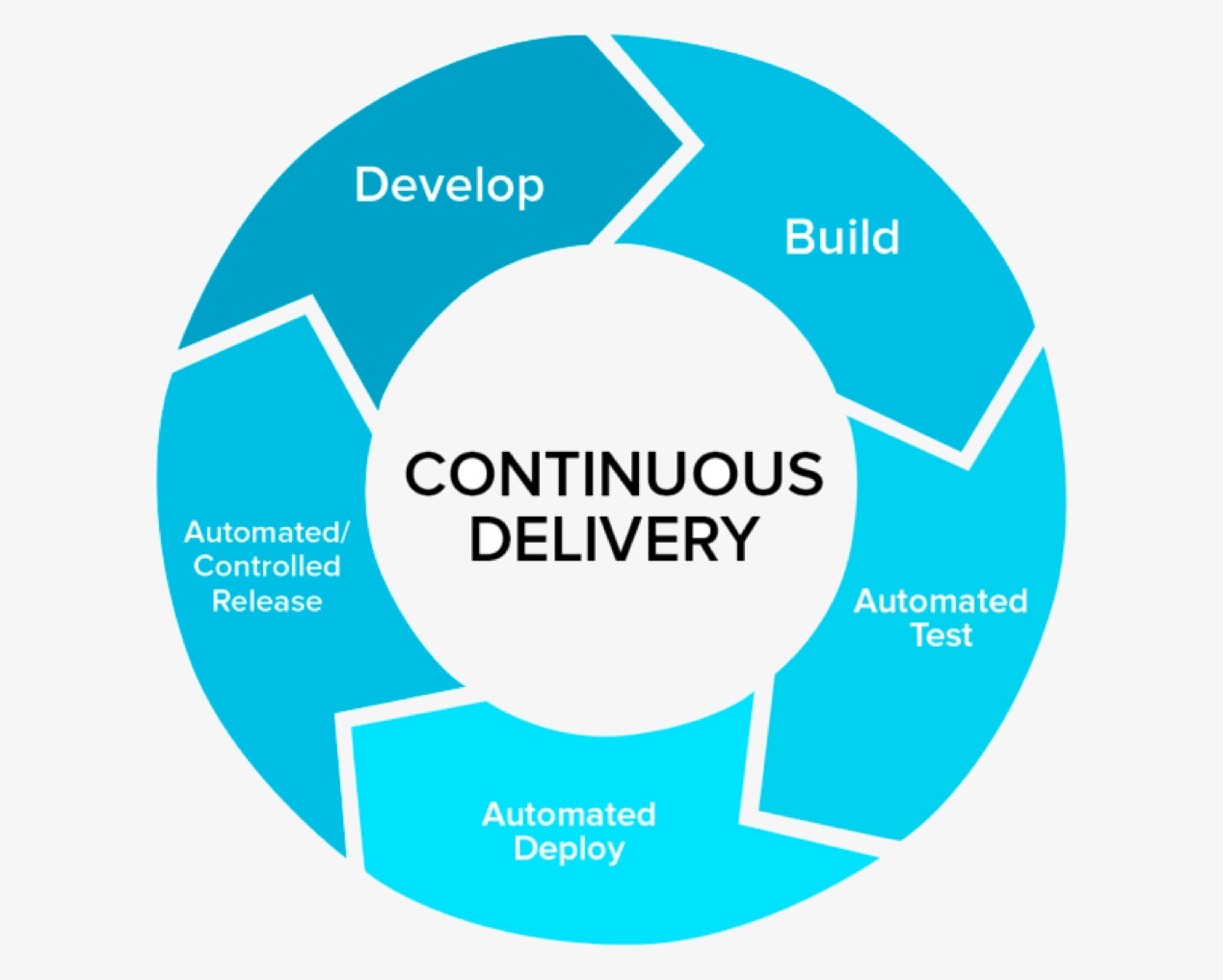 Monitoring Empowered by DevOps Services
DevOps monitoring helps in identifying functional correctness problems, and performance deviation availability issues, before the end-users. Our key monitoring policies include keeping an eye on both, move fast, test earlier, pre-production and production environment while improving quality and reducing costs. Kodework also indulges in Application Monitoring Tools (APM) that cover infrastructure monitoring, Web and API.
Continuous Feedback
Overall Continuous Monitoring
Functionality Monitoring
Aligning Client Expectations
Achieving Business Goals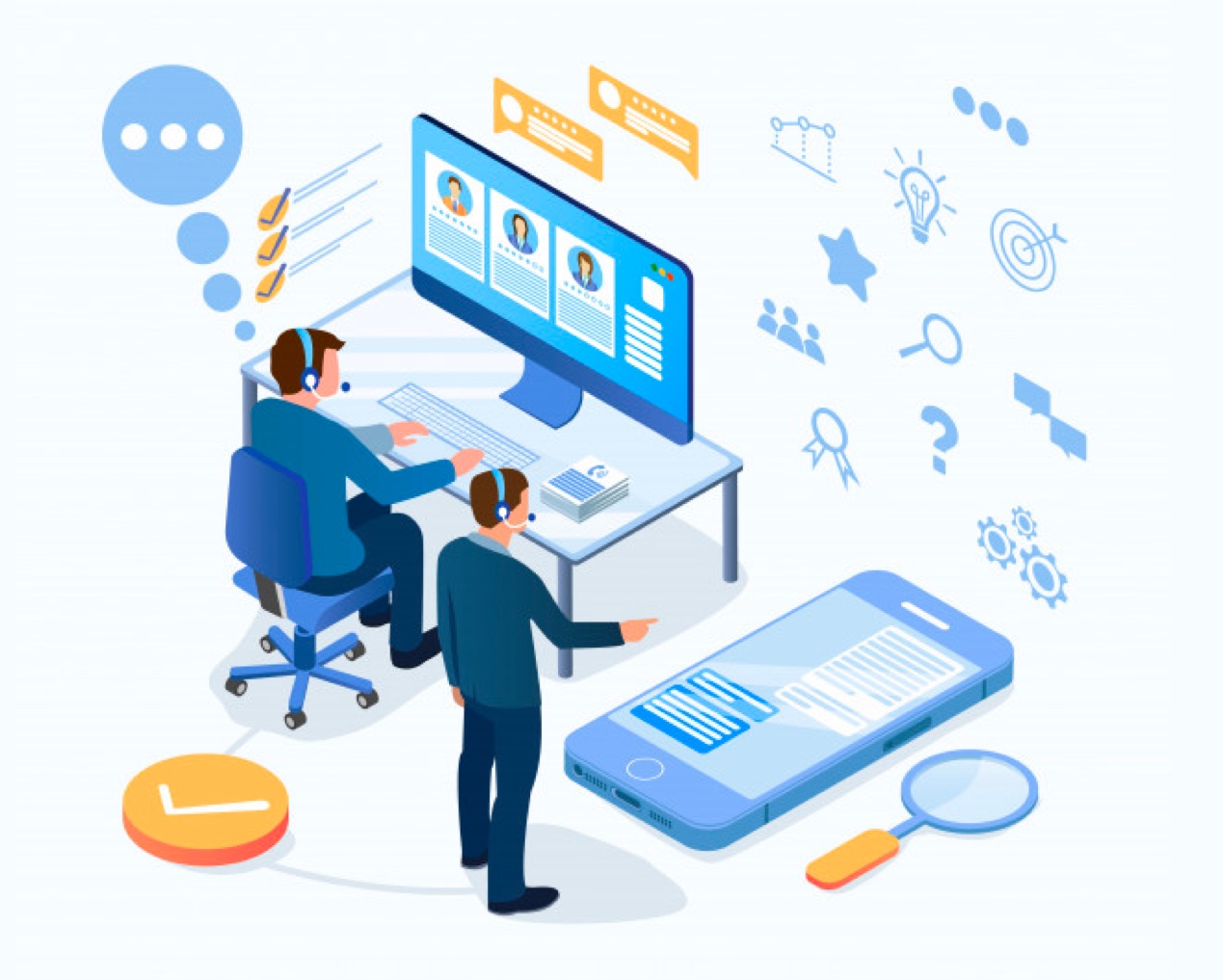 Kodework is an industry leader in offshore development for software and web solutions. Our team of dedicated expert developers create custom applications to suit your business needs. Get in touch with us today to know more. We'd love to hear from you.
All projects secured by NDAs, IPs remain yours