Mobile App Development Company
Industry leaders trust Kodework for its proven track record in reliable B2B and B2E mobile application development. Offering high-impact and result-driven solutions, we are known for our dependable native Android app development, native iOS app development, and hybrid and cross-platform app development services using the latest technology stack to build next-generation mobile apps.
We eat, sleep, and breathe mobile
Highly responsive content is the need of the hour. At Kodework, we take big ideas and shrink them down to fit the small screen by creating innovative and engaging content for the end-user. We work across platforms and multiple eco-systems to create maximum impact and expand your product's reach.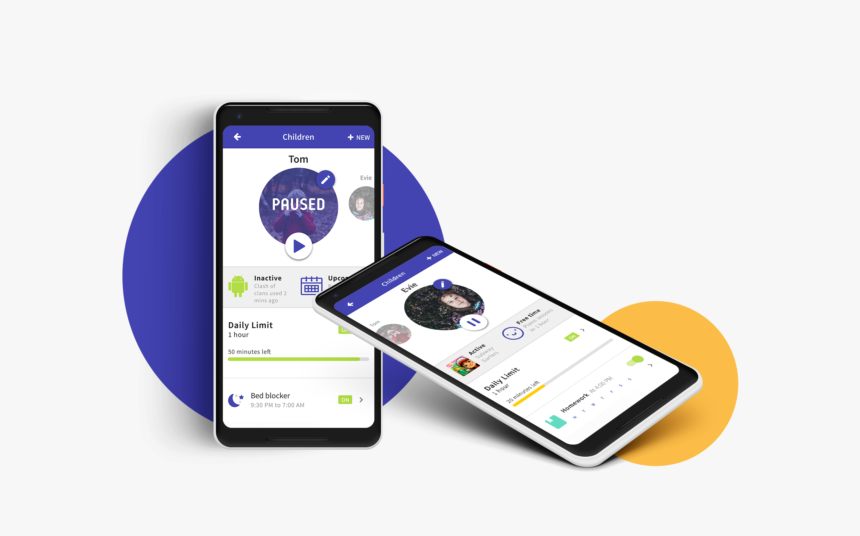 Kodework is a leader in iOS and iPhone app development, thanks to our team of expert iOS developers. Regardless of what our client demands are, we create custom applications that respond perfectly across all iOS platforms such as iPhones, iPads, Apple Watches, Apple TV, etc. If you're looking to create an application on the iOS platform using the latest in iOS app development technologies, then get in touch with us today.
iPhone App Development
Apple Watch Development
iOS App with SiriKit
iOS App with ARkit
iPad App Development
Apple TV Apps
iOS app with MLkit
iOS App Testing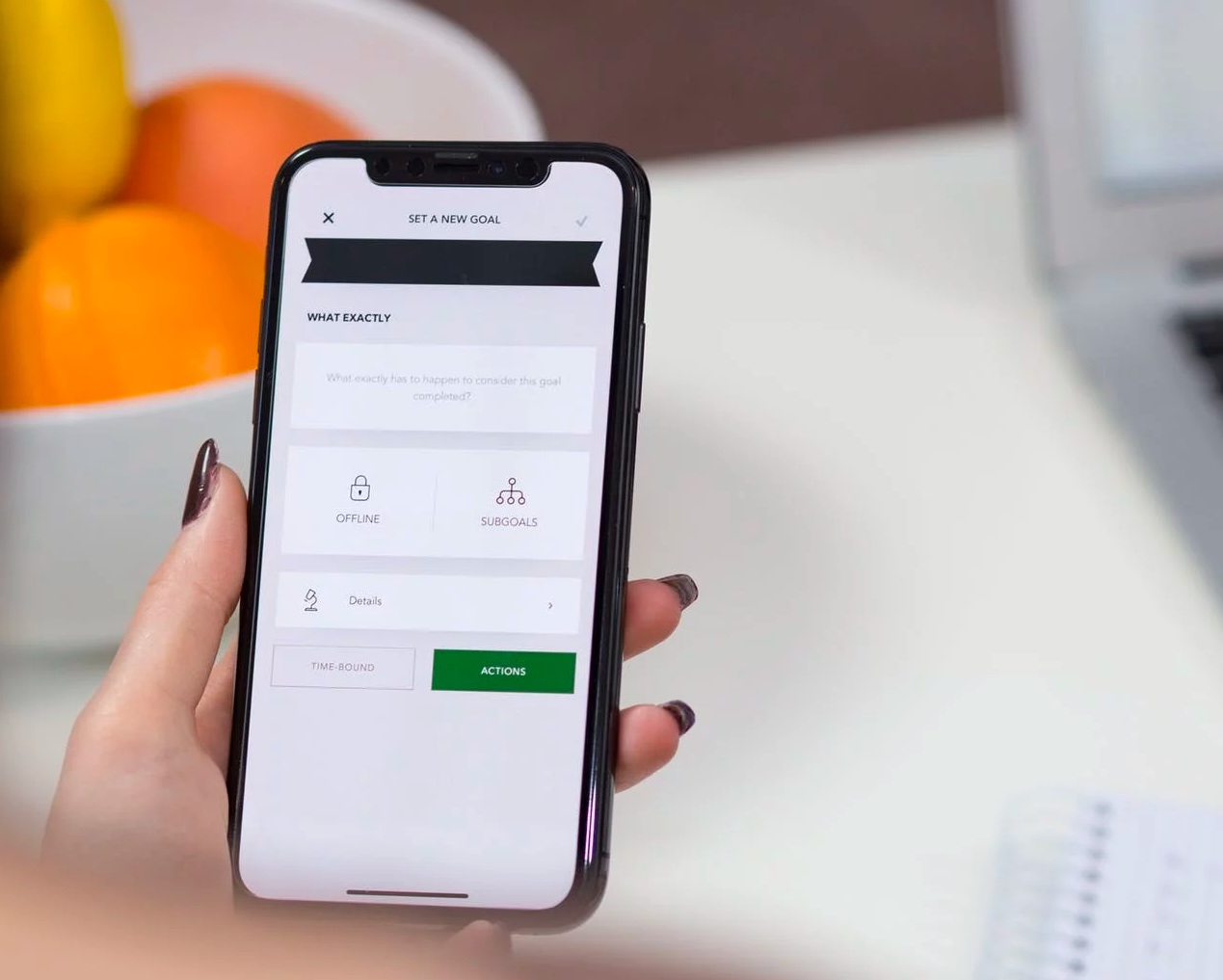 At Kodework, our native Android app development work is unparalleled. Our expert developers create highly innovate and unique Android mobile app solutions for a wide variety of global industries, enterprises, brands, and even startups. If you're looking to create an app to meet your specifications whether it's on a smartphone, tablet, wear device, or even Android TV, then come to us to hire the best Android app developers.
Android Smartphone Apps
Android Tablet Apps
Android Wear Apps
Firebase Integration
Android TV Apps
Chromebook Apps
Android Things Apps
Android Apps with Dialogflow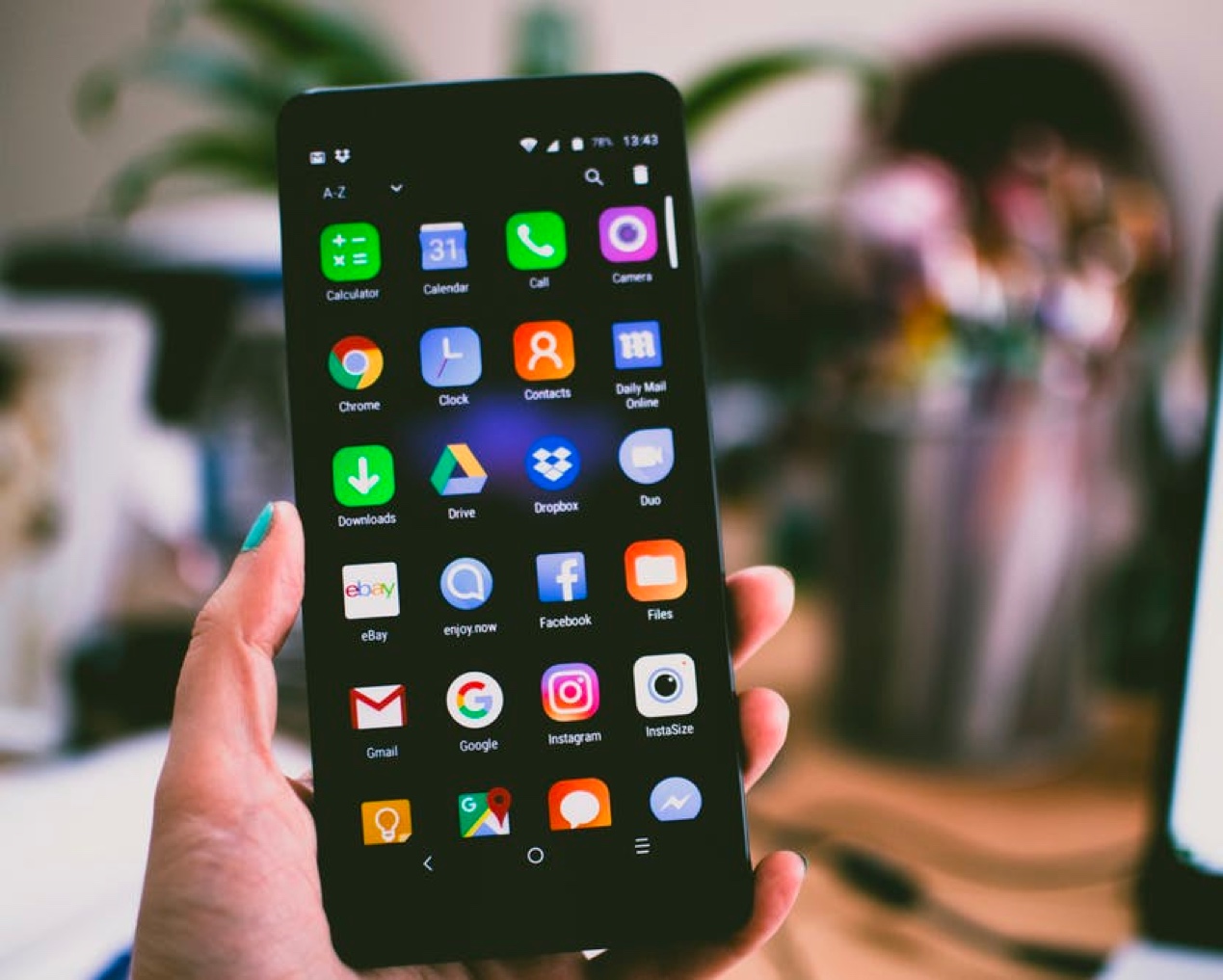 When it comes to building cross-platform apps, Kodework develops solutions that empower businesses with a large array of mobile applications. We are constantly on the cutting edge of technology, finding new ways to innovate and create path-breaking applications that are versatile and affordable, using technologies and frameworks such as Xamarin, React Native, PhoneGap, and Appcelerator's Titanium.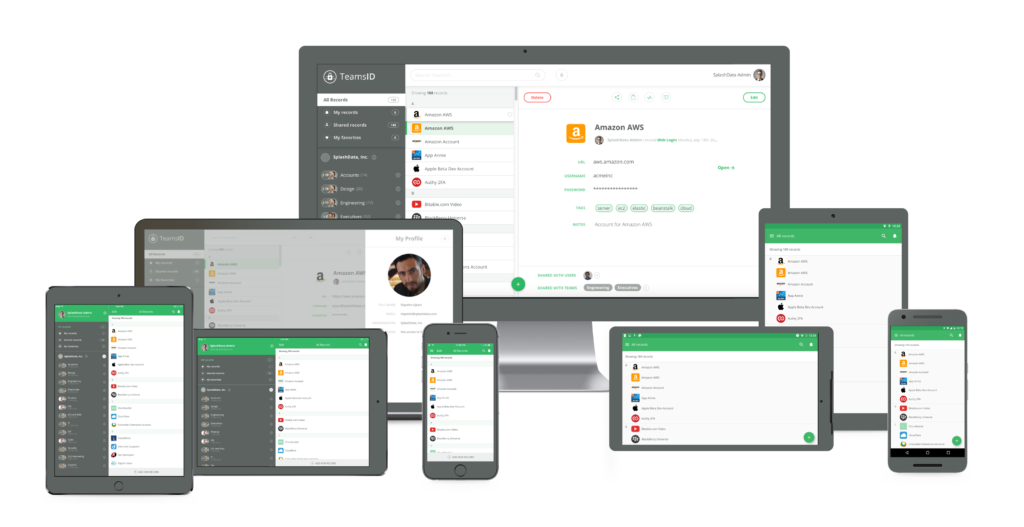 Mobile Apps Driven by Cloud
The backbone to effective application deployment lies in a robust cloud database. At Kodework, our cloud consultancy helmed by certified specialists ensures reliable scalability, performance, adaptability across mobile apps, web apps, and APIs. From the moment we onboard you as a client, we will prioritise your cloud strategy in order to optimize information delivery across various channels with no downtime. We work with only the best could based services such as Amazon Web Services (AWS), Azure, Rackspace and DigitalOcean to deliver outstanding performance.
Cloud Consulting
Content Delivery
AWS Cloud Services
DevOps Consultation
Migrate to Cloud
Managed Cloud Services
Google Cloud Services
DevOps as a Service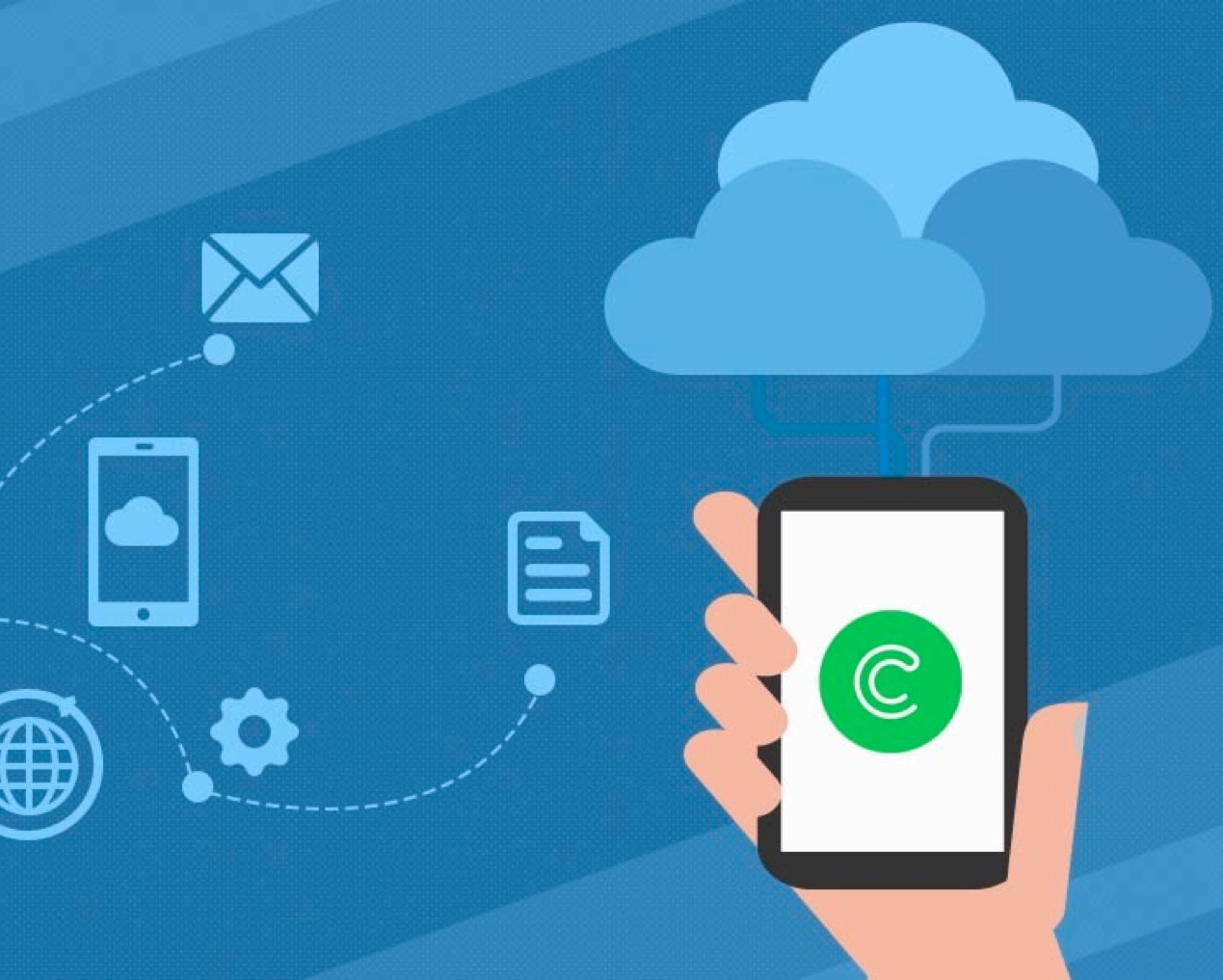 Nowadays, the need for Hybrid Applications is increasing because of its ability to work offline, access device data, and scale to a variety of platforms and OSs. Hybrid apps offer you the best of web and native and are often more cost-effective as well since the development cost is lower. At Kodework, our Hybrid app specialist combine the prowess of Javascript, HTML5 and CSS3 to develop Hybrid applications using the latest frameworks such as PhoneGap, Appcelerator.
Hybrid Mobile App Development
Support & Maintenance
PhoneGap App Development
Responsive Web App
Migration to Hybrid Frameworks
Independent Testing
Xamarin App Development
Hybrid App Consultation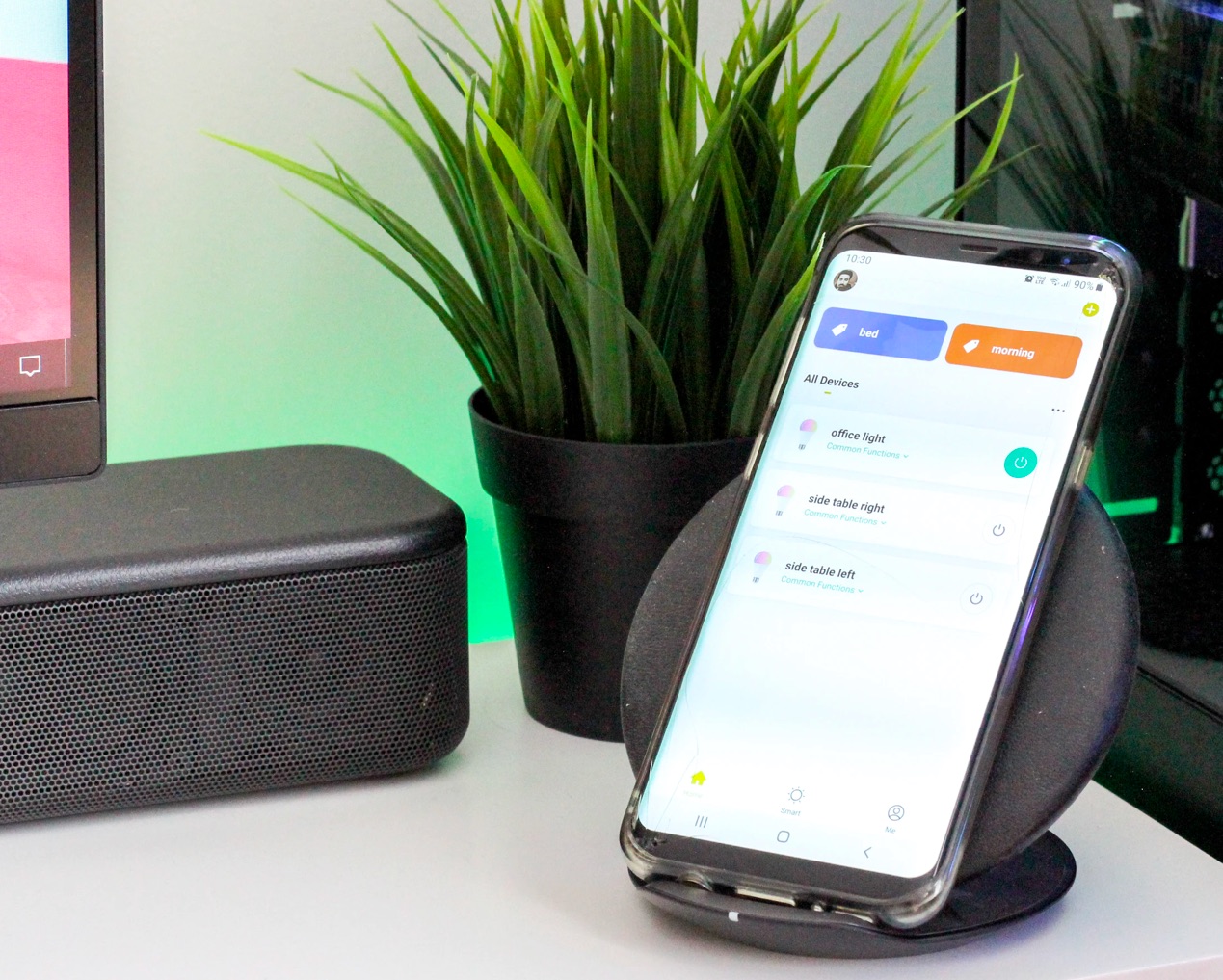 Progressive Web App (PWA) Development
Further to our development of Hybrid apps, at Kodework, we also specialize in the creation of Progressive Web Applications (PWA). PWAs ensure seamless performance, identical to that of any native mobile app. With an eye on increasing maximum user engagement, we create Progressive Web Applications that are optimized to run faster across all platforms. We go a step further, integrating unique features such as push notifications, offline browsing, data analysis, and more.
Custom PWA Development
Application Shell Architecture
Expert PWA Consultation
Progressive Web App Design
Load Balancing Service
PWA Upgrades & Support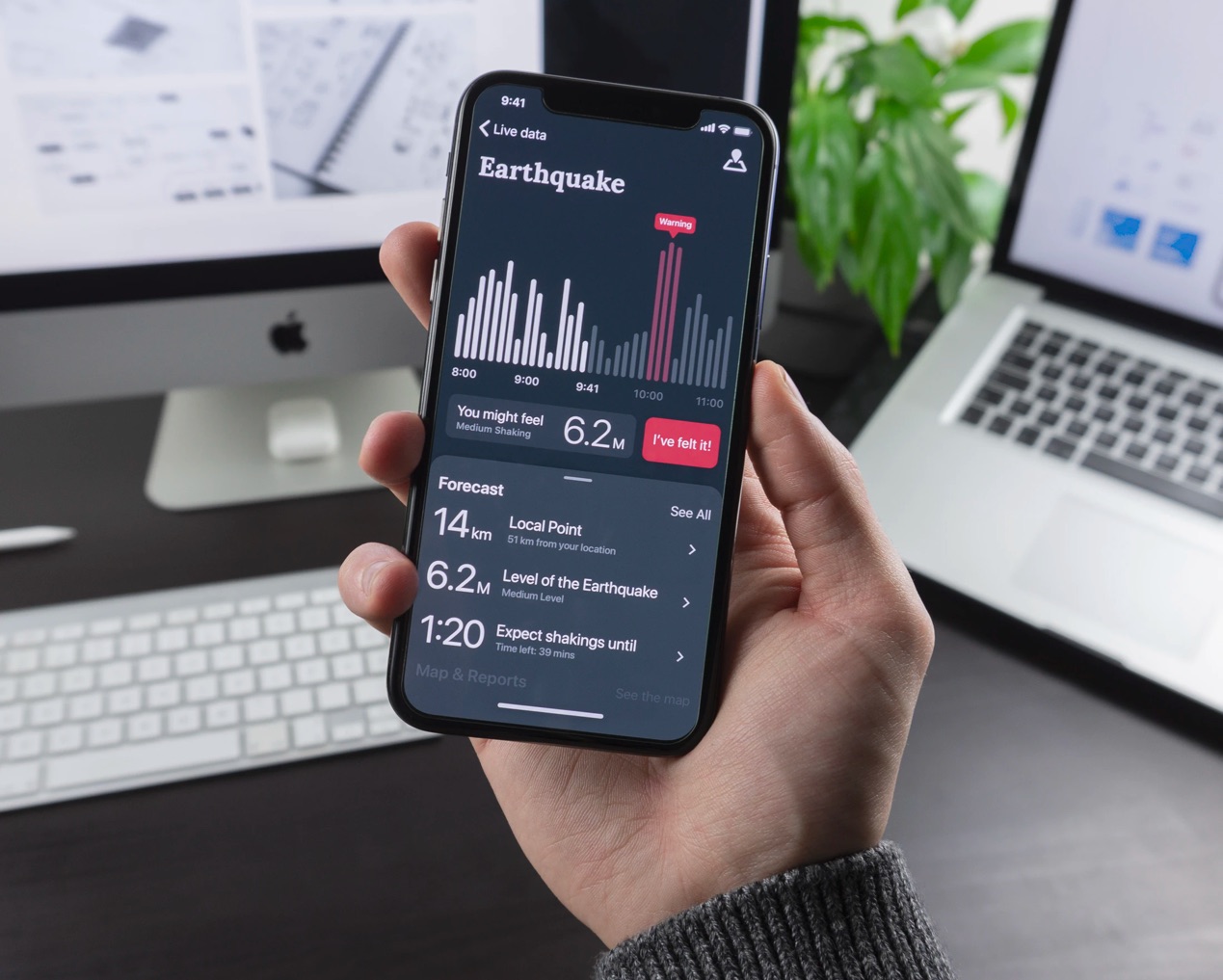 Industries We've Worked With
Kodework is an industry leader in offshore development for software and web solutions. Our team of dedicated expert developers create custom applications to suit your business needs. Get in touch with us today to know more. We'd love to hear from you.
All projects secured by NDAs, IPs remain yours