Building Games beyond imagination to add fun to your life
A studio filled with geeks, nerds, artists and some real freaks, who know how to produce playful entertainment for smart devices.
Kodework has its own Gaming Studio to build numerous chart-topping games for different digital platforms. Our top visual artists know how to make a game exciting through stunning images, animation, and after-effects. We comprise a team of 2D and 3D animators who are specialized to develop significant mobile games. Our team of experts strives to successfully deliver highly interactive and thrilling gaming experience on Mobile, Console, and Virtual Reality platforms. Contact us to turn your idea into an addictive game application with realistic and engaging graphic designs and engaging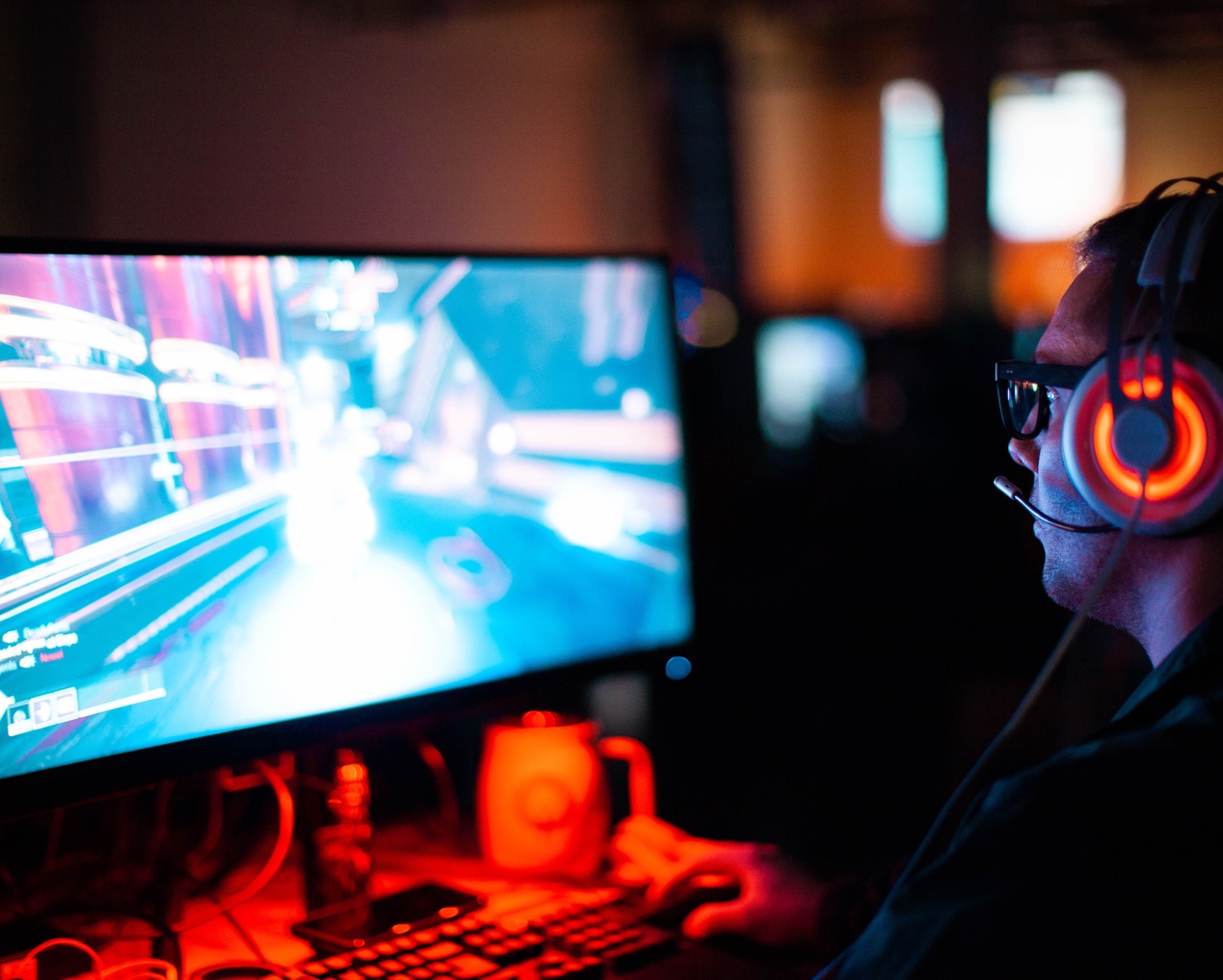 We at Kodework enable the users to experience a virtual 3D space of digital and gesture-based interaction through our highly interactive VR apps. With the rapidly growing augmented, virtual and mixed reality world in the digital world, the entire mechanism to provide interactive experience has reached to the new heights. With personalized interaction methods, we make it easier for our clients and enterprise, to have apps for users, that imitate the real-world or environment. These Virtual reality gaming systems may include headsets, special gloves, goggles for head tracking, eye tracking and motion tracking to give an out of the world experience to the user.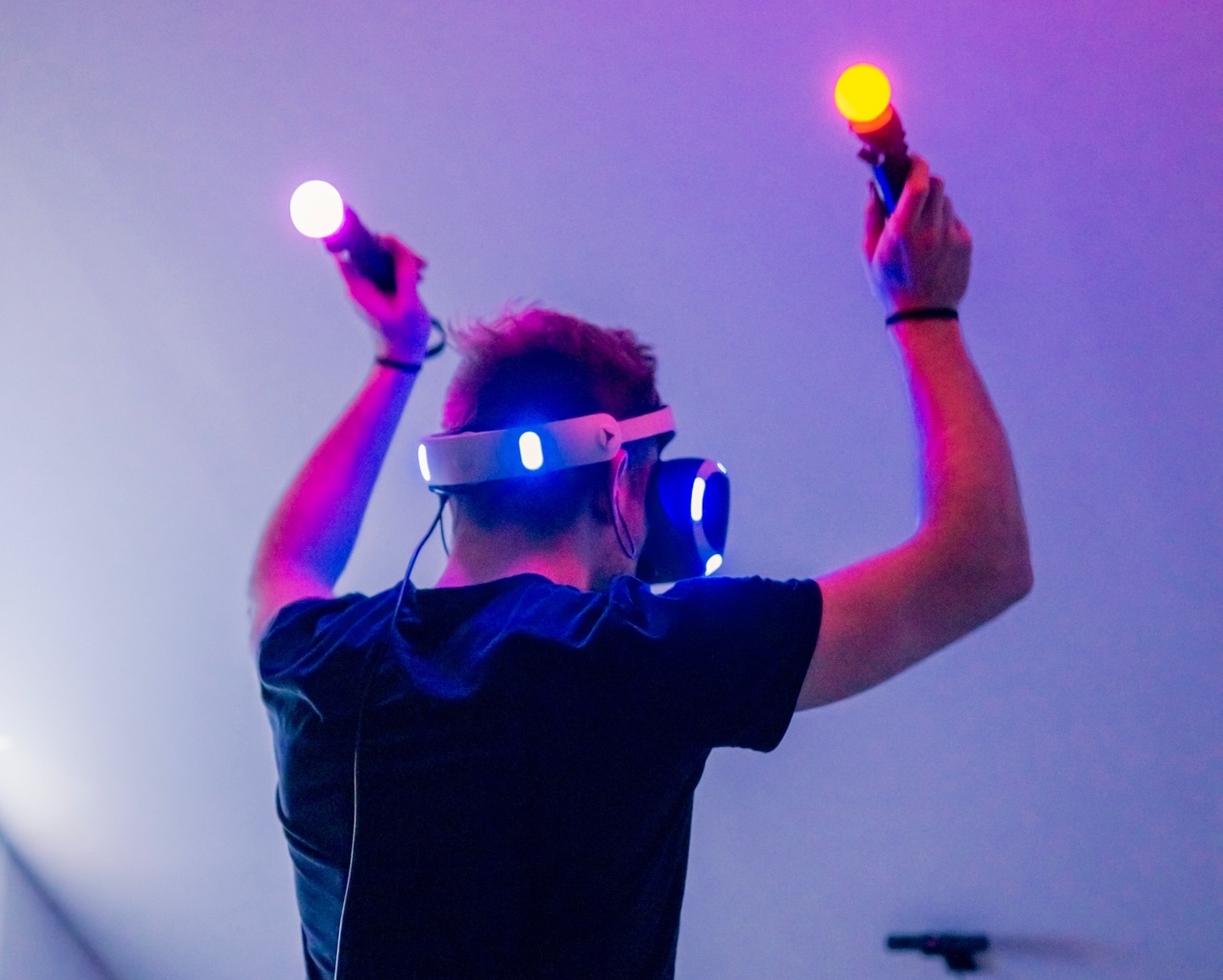 AR Development Accelerating Business Growth
Kodework as a leading gaming app development company applies algorithms and sensors to detect the position of the camera and then imposes 3D graphics into a user's vision via smartphones, glasses, projections to give the games a truly augmented touch of reality. Our expertise in gaming builds lifelike AR apps for our clients giving them an extraordinary user experience. We build AR apps that run on IOS & Android devices, HoloLens, and smart glasses.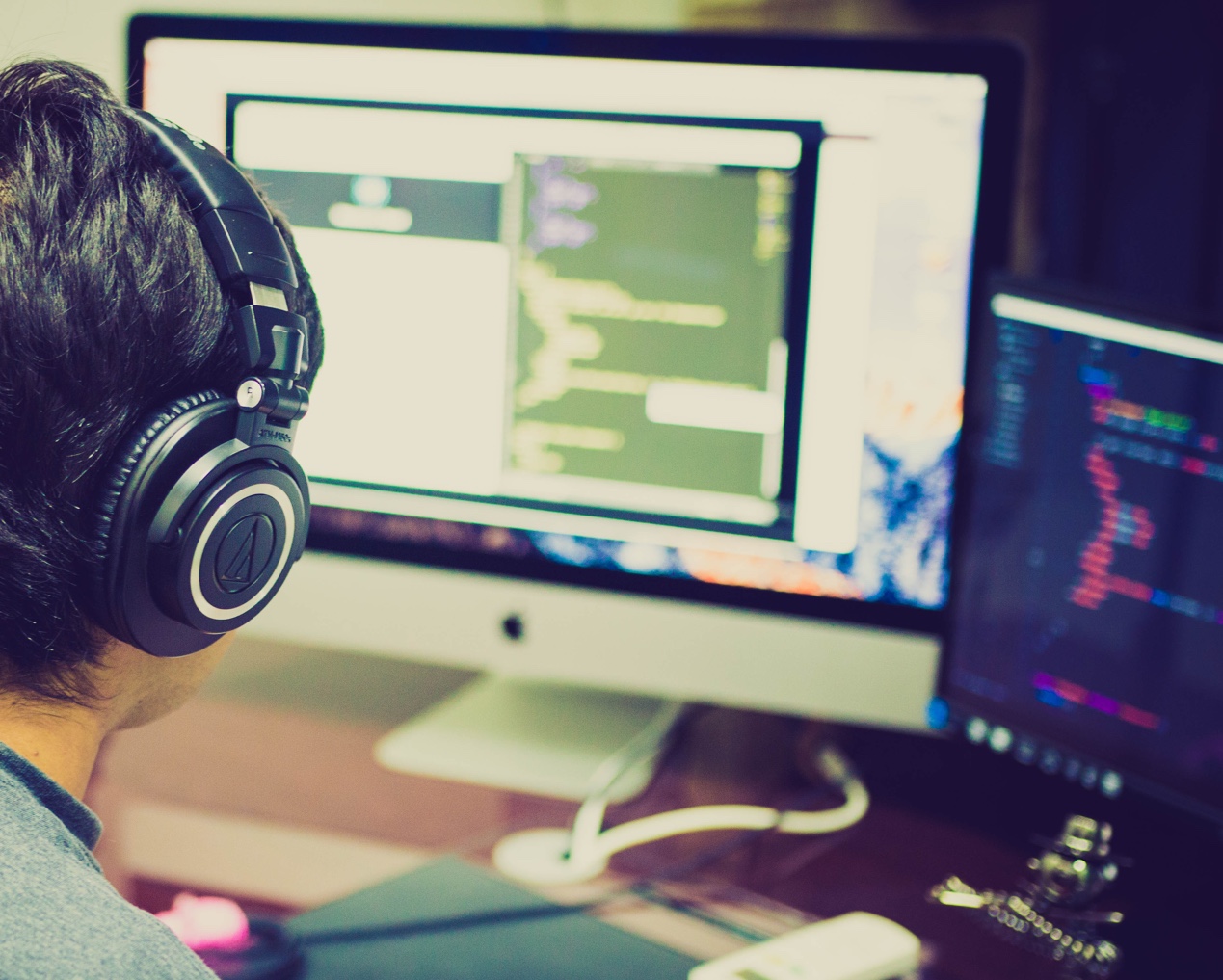 Industries We've Worked With
Kodework is an industry leader in offshore development for software and web solutions. Our team of dedicated expert developers create custom applications to suit your business needs. Get in touch with us today to know more. We'd love to hear from you.
All projects secured by NDAs, IPs remain yours