Kodework is a top website design and web development company based in Norway, The Netherlands, Finland, Germany, India & the USA. We at Kodework assure 100% project delivery to global businesses and startups with our best web development services to create customized websites, web applications, web-tools, etc.
Kodework is a top-notch enterprise web development company specialized in creating multi-tier enterprise-grade web solutions to create customized enterprise web portals, B2B and B2C applications, eCommerce solutions, ERP and CRM software apps, Secure Financial Transaction Processing Systems, Reporting & Billing to meet your business needs. Our enterprise IT and web solutions are built using the latest web technologies that are secure, strong, reliable and scalable, and help companies enhance operational efficiency and reduce their overall operational cost.
Customized Enterprise Web Development
Customized ERP Software Development
CRM Software Development
Enterprise System Integration
Enterprise Mobility Solutions
Complete IT Consultation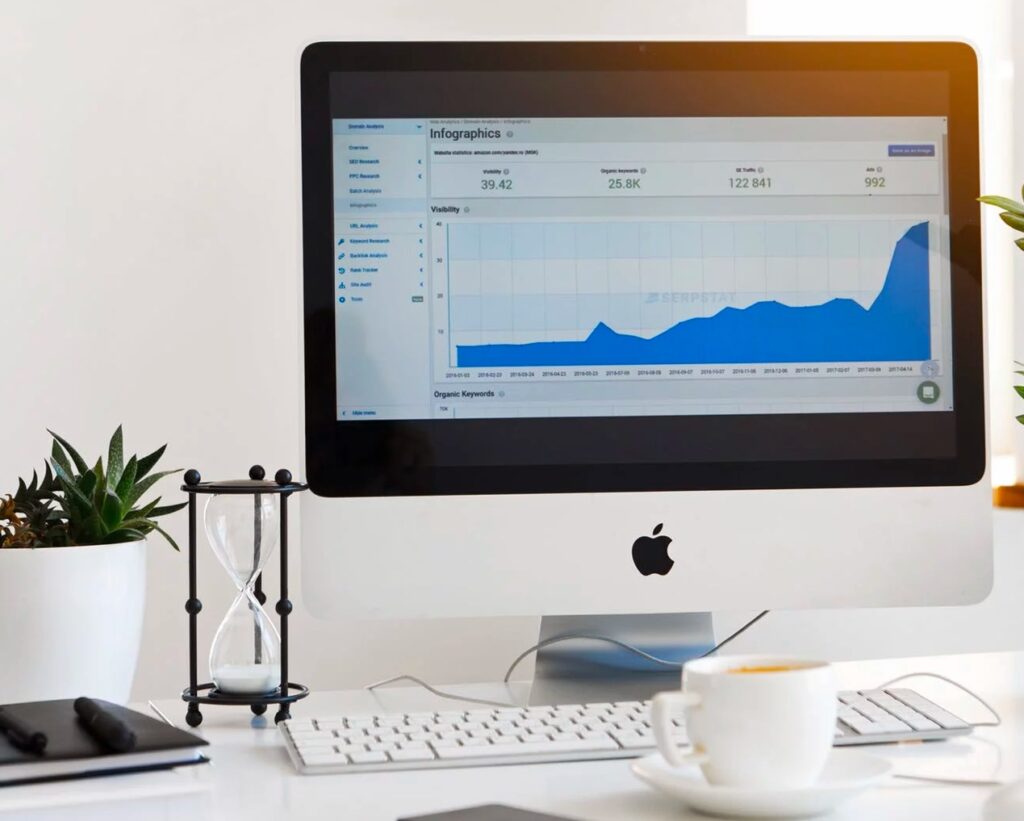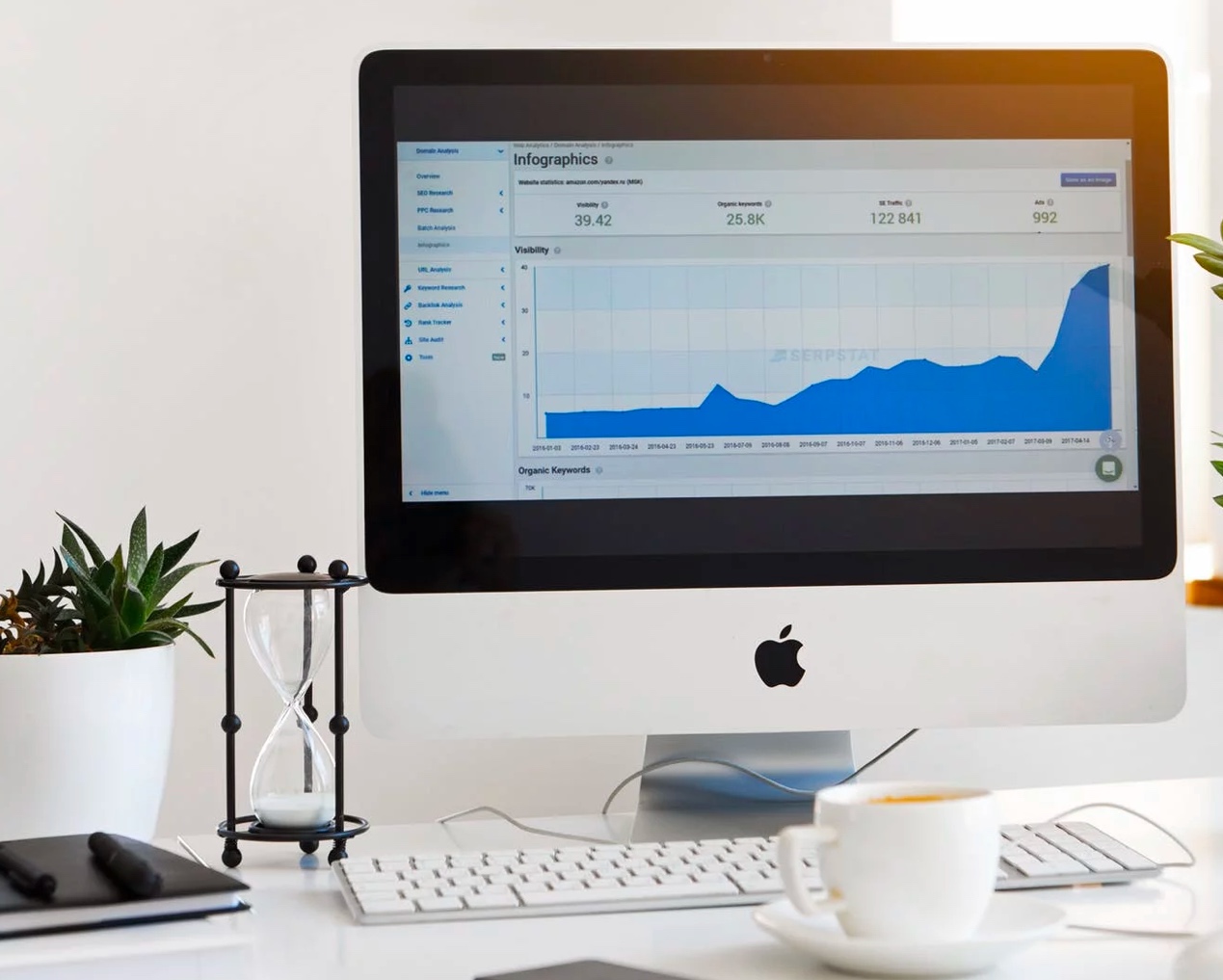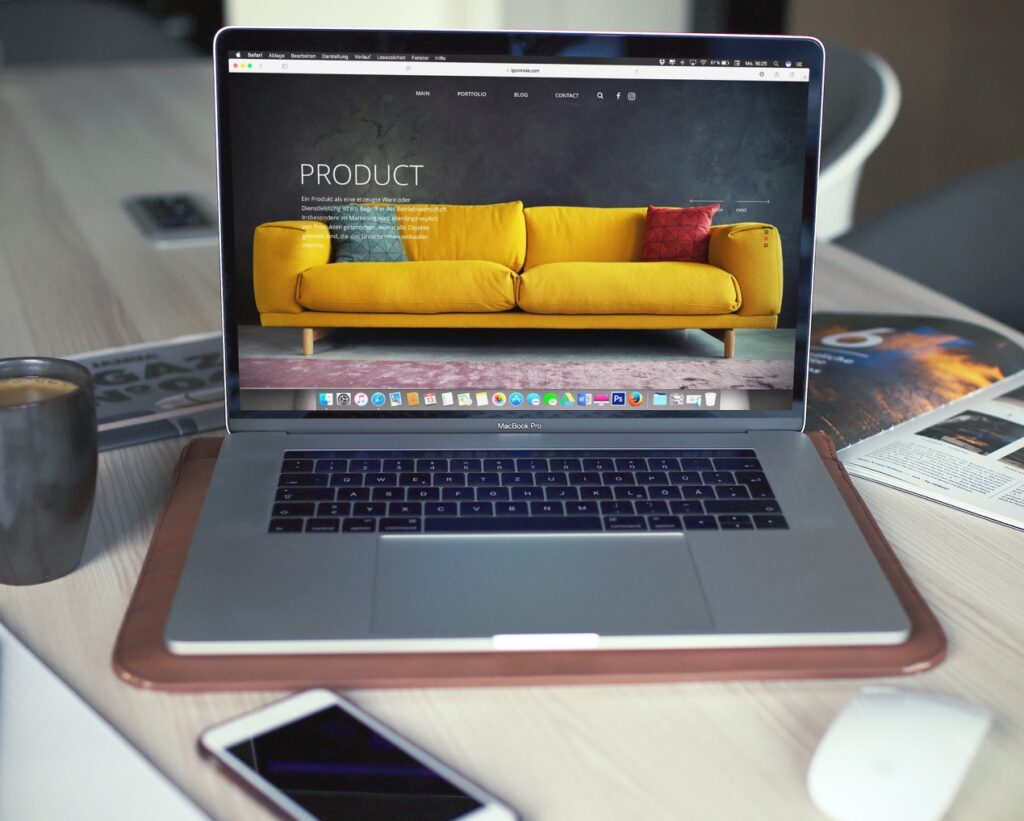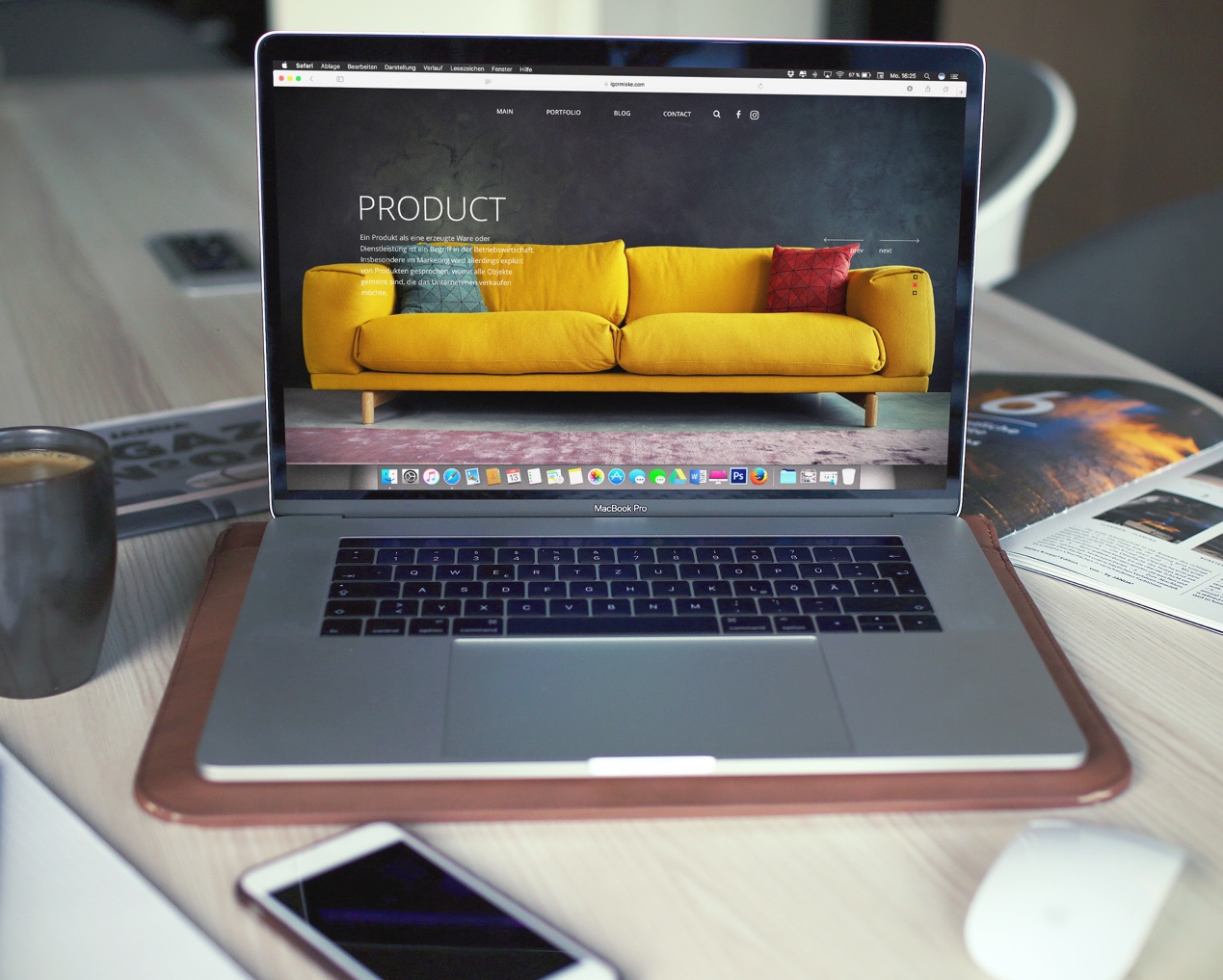 Kodework is a leading eCommerce web development company creating web-based eCommerce solutions for an ultimate online shopping experience to your customers. For small, medium and large-scale retail businesses, our eCommerce website development services provide effective online eCommerce store and custom eCommerce web development & design. Our expertise in popular eCommerce platforms like Magento, WooCommerce, Shopware, Shopify, etc. has helped us to deliver world-class eCommerce web solutions along with the best online content management system.
Fraud Proof eCommerce Website Development
Online eCommerce Website Design
Responsive eCommerce Websites/Web Apps
SaaS based eCommerce Set up
Multi-vendor Store Development
Shopping Cart Development
Custom eCommerce Development
Mobile Commerce Solutions
Kodework being a leading website development company provides the best backend development services for mobile applications and web applications. To make the web and mobile apps interactive and user-friendly, our master-coders provide customized REST API services and solutions. Our API driven structure fuels the front-end of web apps and mobile apps. We hold years of experience and expertise in building on-site and cloud-based backend app solutions for applications on mobile, web, desktop and IoT. Whereas the powerful backend will scale up your app when needed, allow seamless 3rd party integration and will help perform more effectively with optimum secure data storage.
Mobile CMS
Social Integration
API/Webservices
App Engagement with Push
Authentication Services
Content Distribution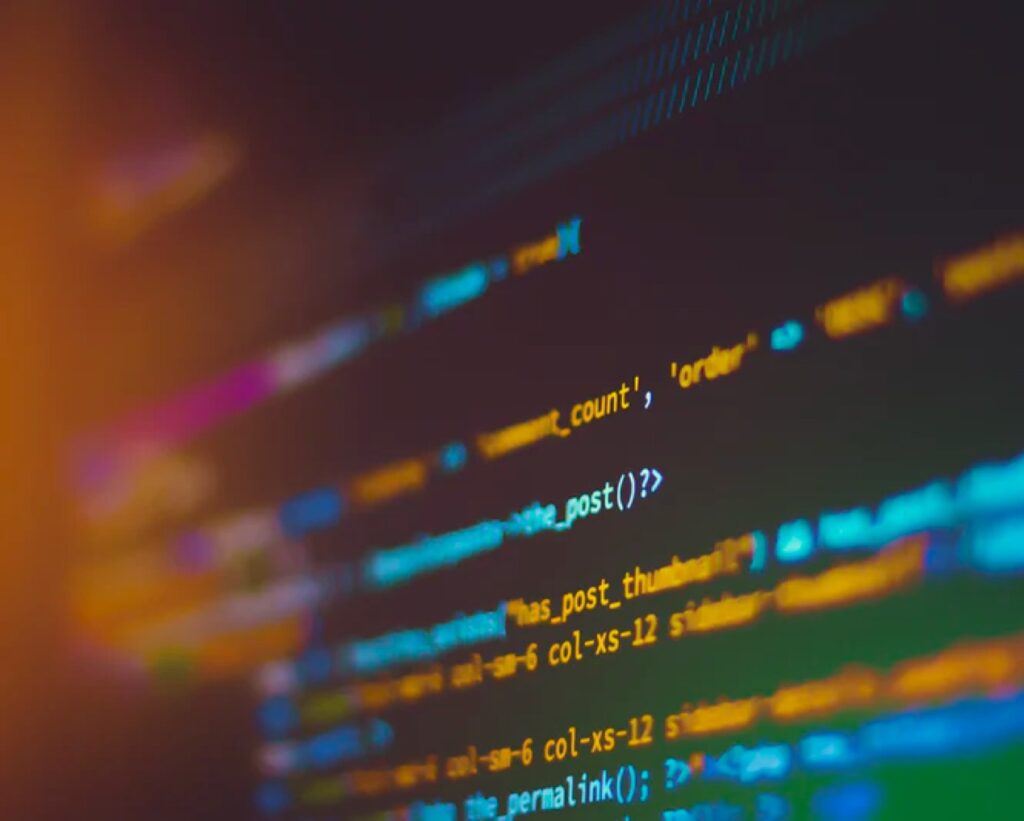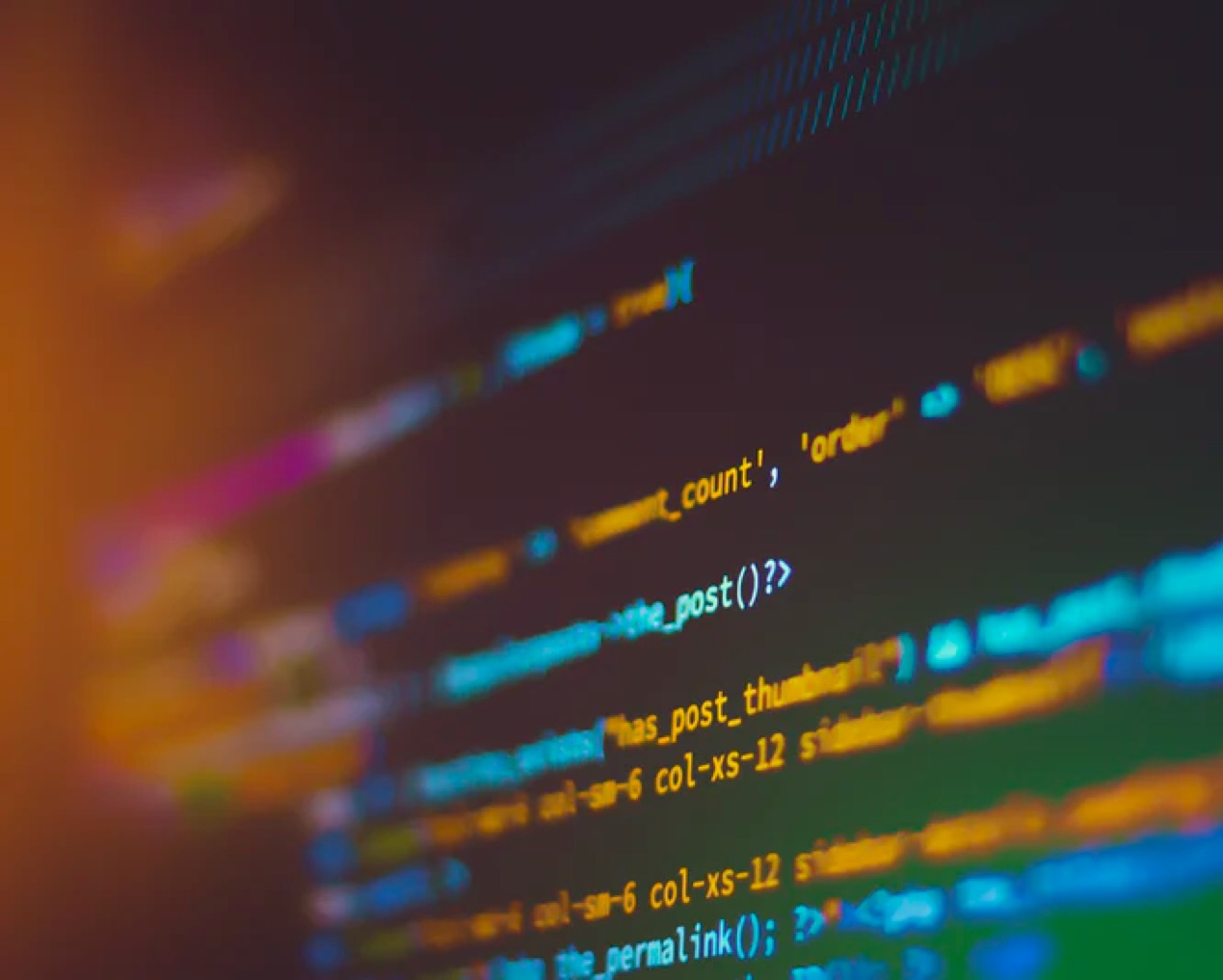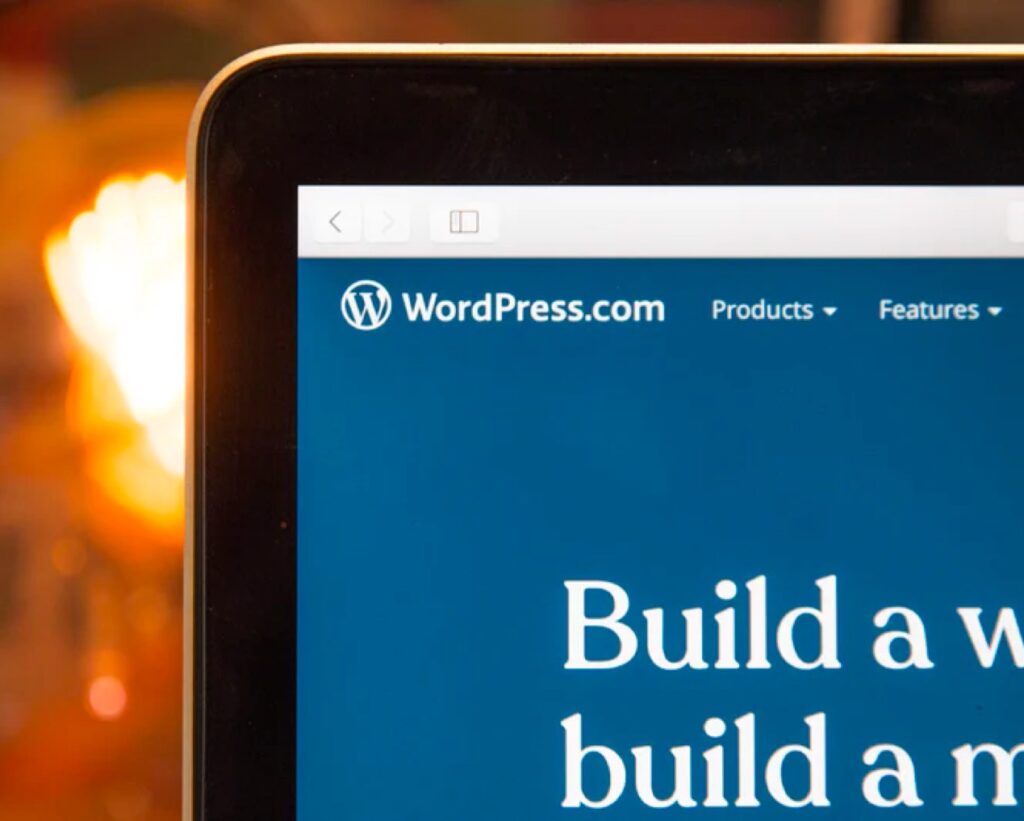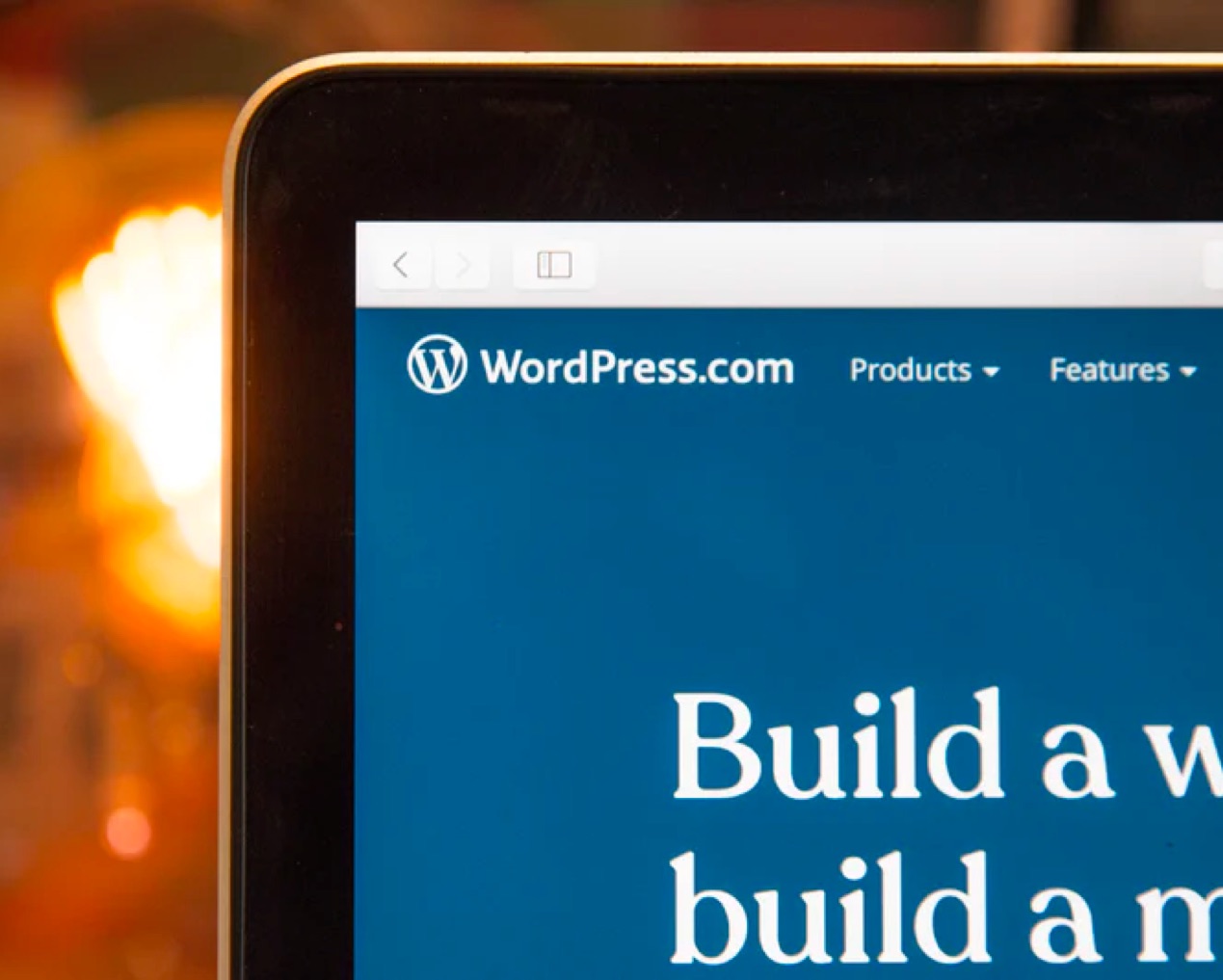 Content Management System
We are the top Content Management System development company offering a wide range of CMS development services and solutions for websites, mobile app, enterprise applications, B2C & B2B portals, and eCommerce solutions. Our expertise of talented CMS developers at Kodework assures a success ratio of 100% project delivery for a given CMS development project. Engage our CMS developers and CMS designers, who are specialized in working with open-source CMS platforms like WordPress, Drupal, Umbraco, Kentico, Moodle, Joomla, TYPO3, Mambo, DotNetNuke, etc.
Custom CMS Web Development
CMS for eCommerce Solutions
CMS for B2C & B2B Apps
Enterprise CMS Development
CMS Migration & Update
Kodework being a top website design and web development company offers the most recognized brands our customized web development services with digital landscape presence. To enhance your brand, we develop web solutions that are well featured, highly operative, robust, secure and scalable with appealing UI/UX design. You can hire PHP website developers from Kodework, who have years of expertise in developing customized websites, web apps, mobile apps, web portals, online eCommerce stores, etc. We have a complete stack development team with expertise in Microsoft technologies, UI/UX design, PHP core and open-source platform scripting languages, and DevOps services to offer cost-effective solutions for your business.
Custom Website Design
Web CMS Development
Web Portal Development
eCommerce Website Development
Enterprise Web App Development