First class iOS App Development for iPhone, iPad & Apple Watch
As one of the leading iOS mobile app development companies in India, Kodework offers a vast array of iOS application development services, specifically customised to cater to your individual business needs. With over half a decade experience in iOS development, we deliver only the best solutions, through result-driven iOS apps for iPhones and iPads.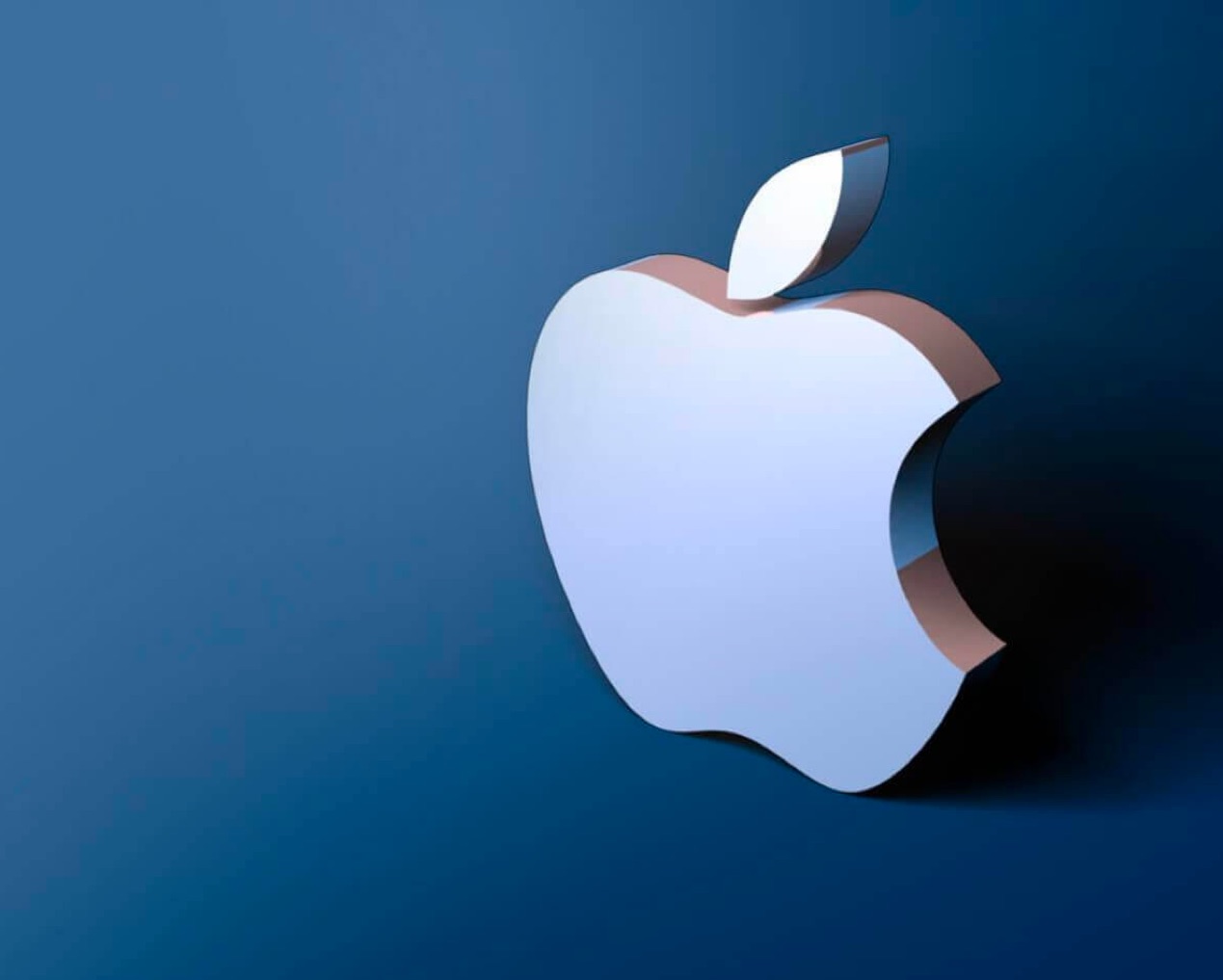 Our expert iOS application development services
Custom iOS App Development
Specialized in a variety of open source development frameworks like Ionic, React, Mean Stack, Protractor & Radian, we create apps that are user centred to create a high impact.
Prototyping, Wireframes & Mockups
We always begin with wireframe designs and present different options to you. Development will then begin once you make a choice from the shortlisted wireframe designs.
iOS App Upgrade & Maintenance
Want to keep up with this fast paced world? We enhance your existing iOS apps as well as take care of the entire maintenance support by our experienced iOS developers.
UI/UX Designing for iOS Apps
Transform your creative business ideas into meaningful stories with a compelling and fully functional UI/UX design tailor-made to suit your needs.
Expert Coding & Debugging
With over half a decade of professional experience, we ensure agile development along with professional software testing for bug-free & fast release.
Testing & Cloud Integration
Got many apps to be connected? Our experts will help you link your various applications and systems through automated iOS app cloud testing and integration.
Elevating enterprise experience by developing innovative and impactful solutions for web, mobile and internet with rich user experience.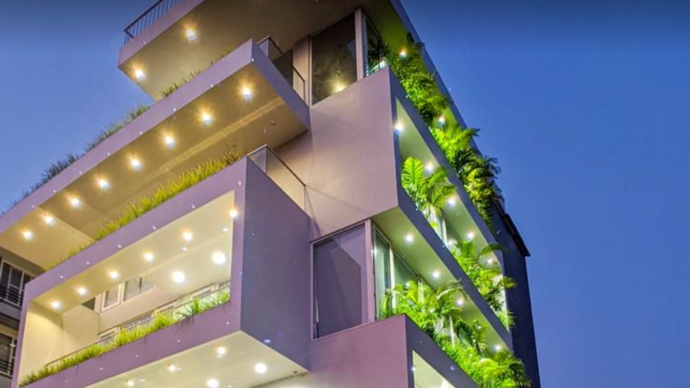 Mobile Strategy
ERP System
Technical Consulting
Enterprise Mobility
Content Management
Mobile App Platforms
We help startups of all sizes, irrespective of their stages – to nurture, build and grow their amazing ideas on mobile and web.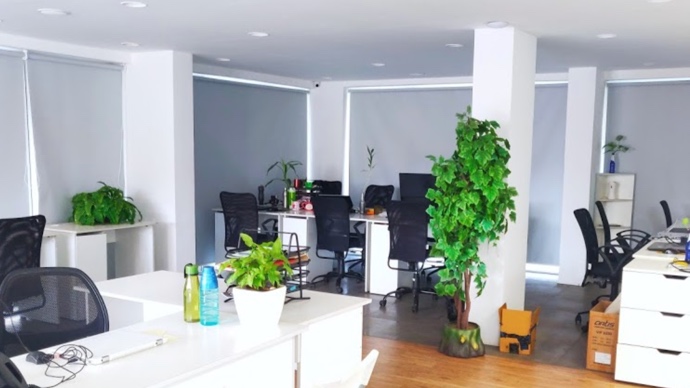 Idea to Prototype
Development Service
Support and Maintenance
MVP Launch
Create launch machine
Equity Partnership