Vue.js Application Development
Bringing you the best-in-class Vue.js solutions with intuitive and appealing UI for web apps, we at Kodework can help you grow your business with our expert Vue.js app development services that build single-page apps (SPAs), complex and progressive web apps (PWAs).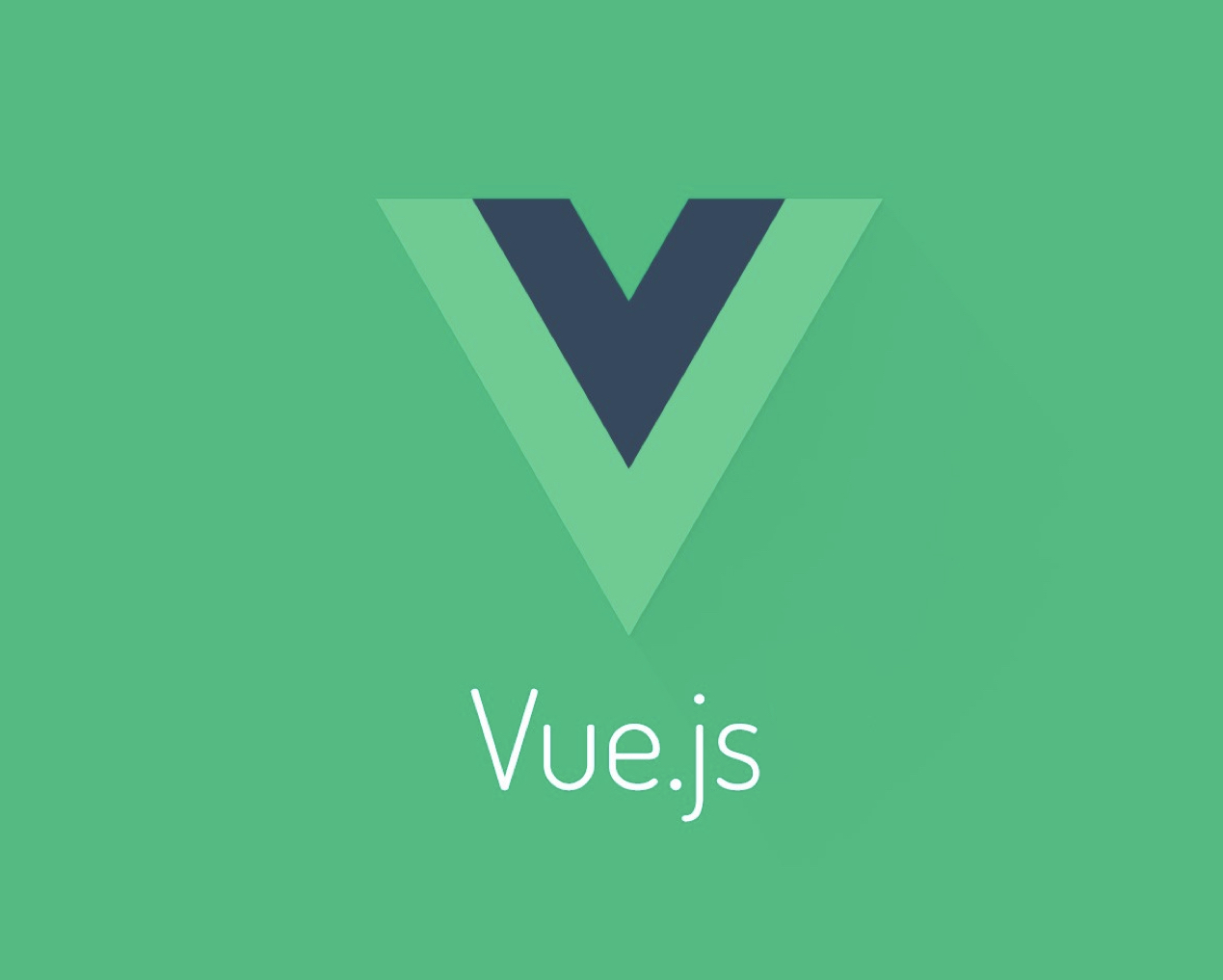 Top-notch Vue.js Development Services
Vue.js Application Development
Our team of Vue.js developers build feature-rich web apps of every scale to give you a powerful online presence.
Single Page App Development
Vue is our preferred choice thanks to its supporting libraries, frameworks, and tools for building SPAs of any complexity.
At Kodework, our Vue.js developers possess the precise skills and experience needed in a third-party integration of Vue.js.
UI Development with Vue.js
Our team not only develops interactive and scalable UI but does so in a manner that enhances your user experience and thereby your business growth.
Portal Development Solutions
Our team of Vue.js experts build online portals with product development customized to meet a variety of business requirements.
Vue.js Migration Services
Our Vue.js experts can help your migrate from any other existing framework to Vue.js easily and with no risk whatsoever.
Elevating enterprise experience by developing innovative and impactful solutions for web, mobile and internet with rich user experience.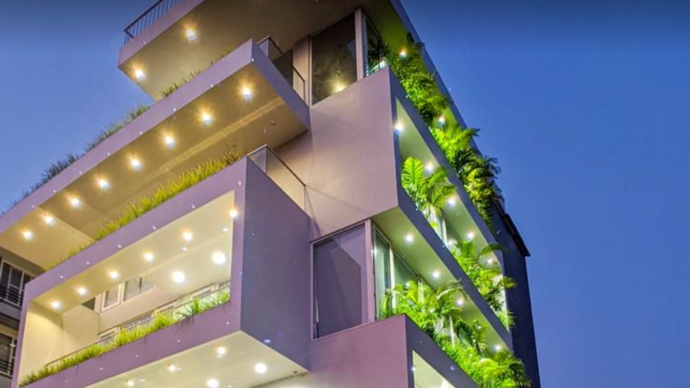 Mobile Strategy
ERP System
Technical Consulting
Enterprise Mobility
Content Management
Mobile App Platforms
We help startups of all sizes, irrespective of their stages – to nurture, build and grow their amazing ideas on mobile and web.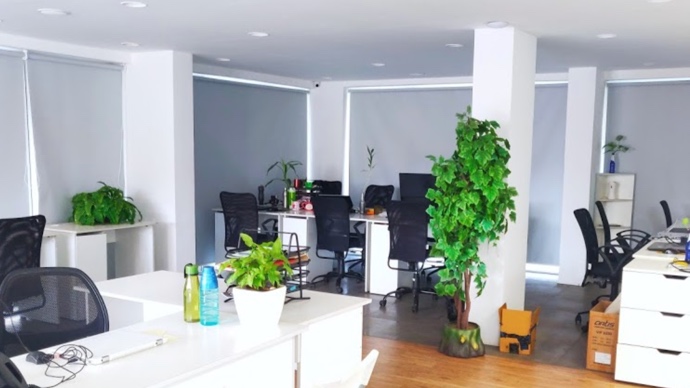 Idea to Prototype
Development Service
Support and Maintenance
MVP Launch
Create launch machine
Equity Partnership