Ruby on Rails Web Development
When it comes to developing and deploying backend services using Ruby on Rails (RoR), it doesn't get better than Kodework. We use the popular open-source Rails framework to develop innovative and immersive websites and applications. Our RoR developers here at Kodework are at your service to provide top-notch web development at affordable prices.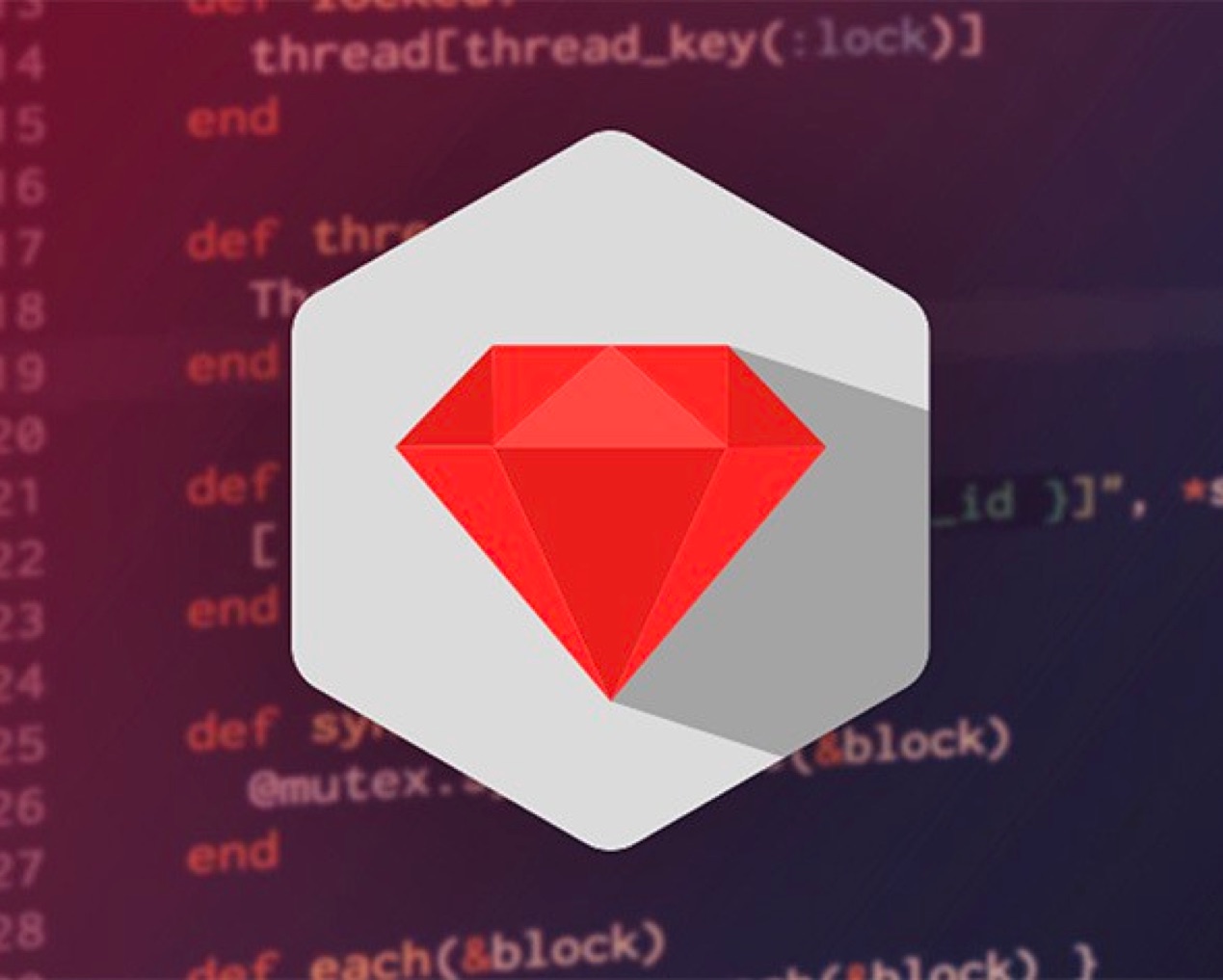 Our Ruby on Rails (RoR) Development Services
Custom RoR Web 2.0 Development
We develop highly interactive designs with truly immersive interfaces for our clients by harnessing the power of RoR Web 2.0.
Custom Web Application Development
With the help of the Rails API and the extensive package library offered by RubyGem, our RoR developers are able to create scalable and powerful web applications.
Ecommerce App Development
No matter what the market size, with RoR, we are able to build fluid, intuitive, and dynamic online store management solutions for e-commerce businesses of any size.
It goes without saying that mobile responsiveness is at the forefront of any website. We design an intuitive UI/UX experience that will suit any browser on any OS.
Thanks to the flexibility of the Rails network, we are able to integrate high functional third party applications for social media or payment, making websites and apps more functional.
RoR Support & Maintenance
We deploy services in RoR using nothing but the best in coding, and then go the extra mile by offering complete post-deployment maintenance and support.
Elevating enterprise experience by developing innovative and impactful solutions for web, mobile and internet with rich user experience.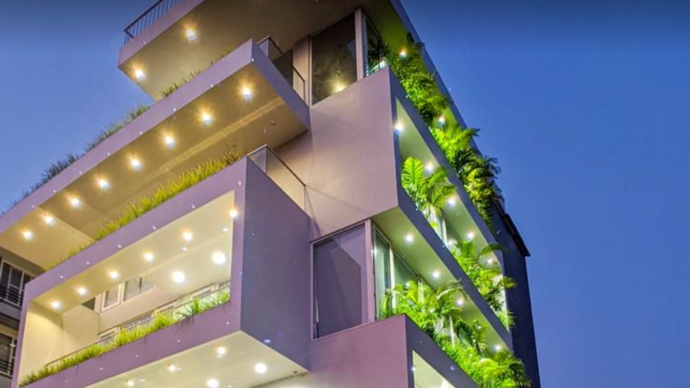 Mobile Strategy
ERP System
Technical Consulting
Enterprise Mobility
Content Management
Mobile App Platforms
We help startups of all sizes, irrespective of their stages – to nurture, build and grow their amazing ideas on mobile and web.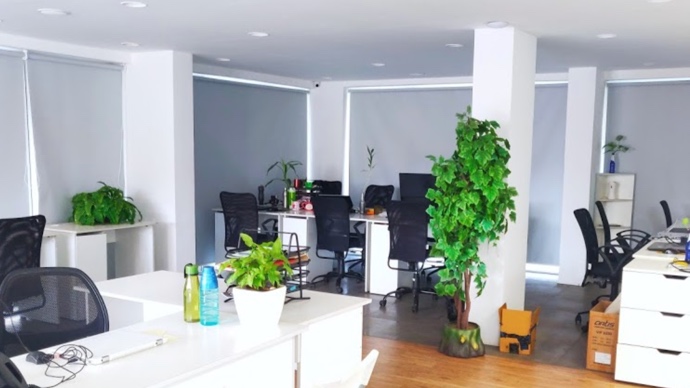 Idea to Prototype
Development Service
Support and Maintenance
MVP Launch
Create launch machine
Equity Partnership