Industry based IoT Solutions & Applications
Kodework is a top IoT services & solutions company that helps grow your business to connect and deploy devices globally through IoT applications for modern hardware connected systems like electronics, sensors, gateways, actuators, and platform hubs. IoT helps to unveil tremendous opportunities with connected devices.
IoT Solutions for Automotive
Kodework with the help of Bluetooth enabled OBD-2 devices, navigation & telematics solutions, predictive maintenance solutions, Geofencing, Advanced Driver-Assistance Systems (ADAS), IoT technology, in-vehicle infotainment systems, build and deliver automotive connected solutions which can make vehicles smarter and facilitate safe, efficient and comfortable driving. Our IoT services can help in collecting real-time and consistent data about the vehicle, location and other details. IoT solutions for the automotive industry can be a perfect blend of onboard sensors, custom mobile app, cloud storage, technology used to fetch data. It helps in IoT applications and solutions.
OBD-2 based Vehicle Diagnostic Solution
Driving Behavior Monitoring & Safety
Predictive Vehicle Maintenance
School Bus Tracking
Remote Vehicle Monitoring
Smart Fleet Management System
Smart Transportation & Logistics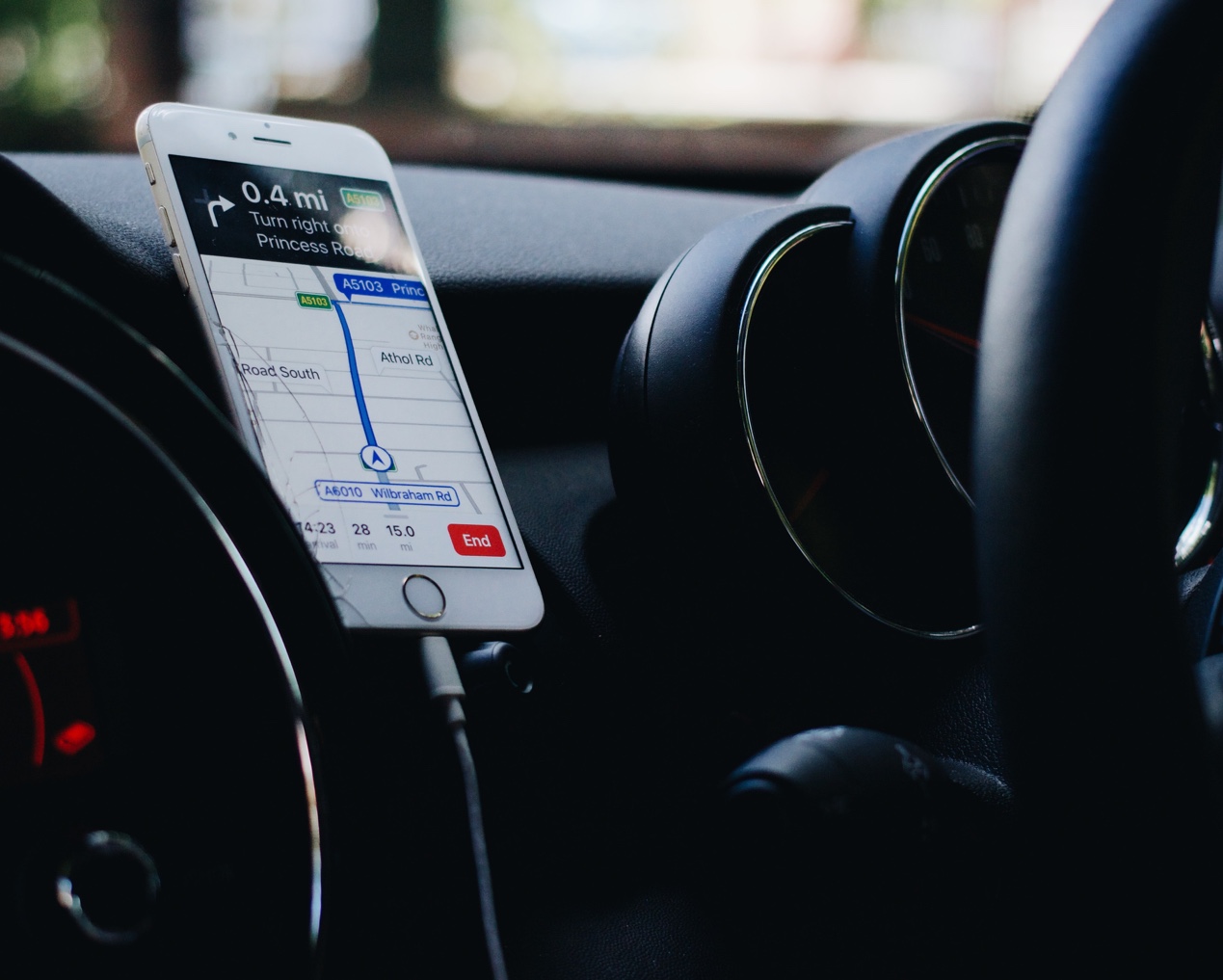 Acquire a business advantage in the retail sector by implementing our most advanced IoT solutions developed by our team. With years of experience in providing IT solutions for retail businesses, Kodework can help your retail business optimize supply chain management, boost sales, and improve inventory management with our top-notch IoT applications and IoT solutions development. Our smart retail solutions can assure 100% improved and optimized customer experience that will boost customer retention and loyalty.
Smart Retail Supply Chain Management
Smart Shelves
Smart NFC based Payments
Smart Delivery Management
Smart Mirror for Virtual Try-on
Smart POS
BLE based Proximity Marketing
Inventory & Warehouse Automation
We at Kodework deliver ultimate control over in-house living and lifestyle experiences via internet to make life more convenient, secure and also help in cost reduction of house-hold bills by leveraging IoT technology applications in your homes which provides automatic and electronic control of household features, activity, and appliances connected through WiFi, which can be manage from home, or miles away. Kodework offers Smart Home Automation solutions that are proven, customer-oriented and completely customized according to the needs of our clients. We offer home automation solutions on Android and iOS app development to control and monitor switches, door contact, motion & light sensors, Smart thermostats, Indoor security cameras, smart locks, etc.
Waste Management
Parking Management
Measure & Control Home Environment with IoT Sensors
Run Personalized Schedules
Energy Savings & Optimization
Water Leakages Detection
Home Security Management
Manage Home Appliances with IoT based Mobile Apps
Control Home Access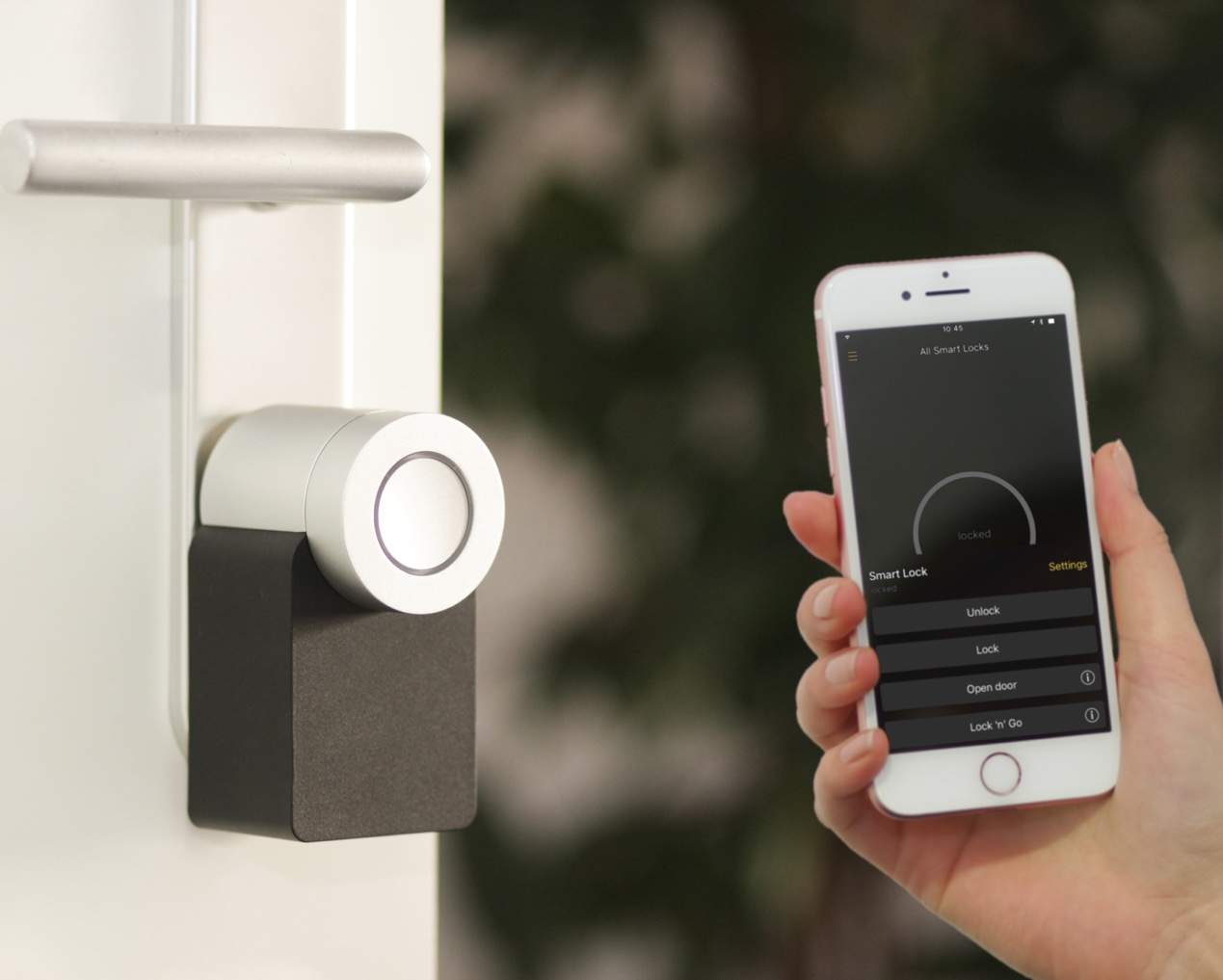 Kodework IoT services & solutions company help enterprises and manufacturing businesses in enhancing overall productivity with Industrial IoT applications through network-connected sensors and other monitoring devices that improve the manufacturing and quality of an organization's products and product parts ultimately providing transparency to our clients. Our IIoT smart machines are not only better than humans at capturing and analyzing data, but they are also better at communicating important information that can be used to drive business decisions faster and more accurately.What makes it distinct is the intersection of information technology (IT) and operational technology (OT). Our IIoT enables industries and enterprises to have better efficiency and reliability in their operations and also share information from machine-to-machine and humans. Also, our experts offer IoT applications for efficient asset tracking, supply chain, and warehouse management along with delivery solutions.
Complete Factory Automation
Track Manufacturing Equipment with IoT Sensors
Smart Warehouse Management System
Custom Web and Mobile Apps for Analysis
Remote Monitoring & Quality Checks
Smart Asset Tracking Solutions
Fleet Management Solutions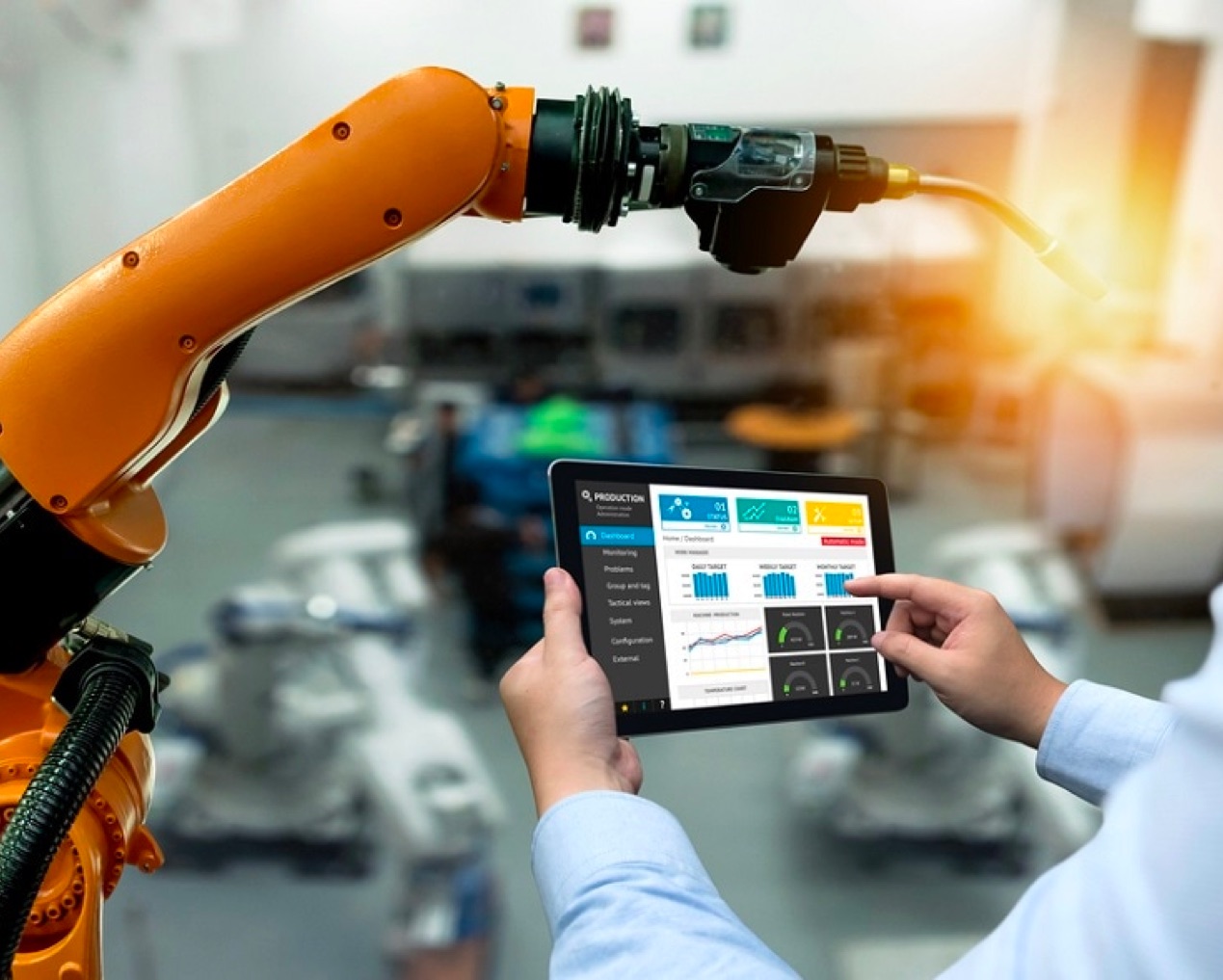 Kodework provides IoT solutions for the healthcare industry and we feel proud about it. We provide customized and smart healthcare solutions using IoT and other technologies like custom iOS and Android app development, AR-VR, AI-ML, wearables, etc to take some burden off health practitioners. Our Health Insurance Portability and Accountability Act derived IoT applications for healthcare offers remote patient monitoring, treatment progress observation, monitoring vaccines, easy determination of EMR and EHR records tech devices come with some form of connectivity, from wearables such as biosensors to X-ray machines with Wi-Fi or Bluetooth. IoT-enabled medical devices provide critical data that assist health practitioners to perform their jobs. along with other benefits to the healthcare agencies, professionals and patients too.
Remote health monitoring
Drug tracking
Remote Patient Diagnostics
Hospital Mobility Solutions
Apps for Medical IoT Devices
Ambulance telemetry
Hospital asset tracking
AI-ML Driven Health Diagnosis
IoT for Health Insurance Companies
Smart Inventory Management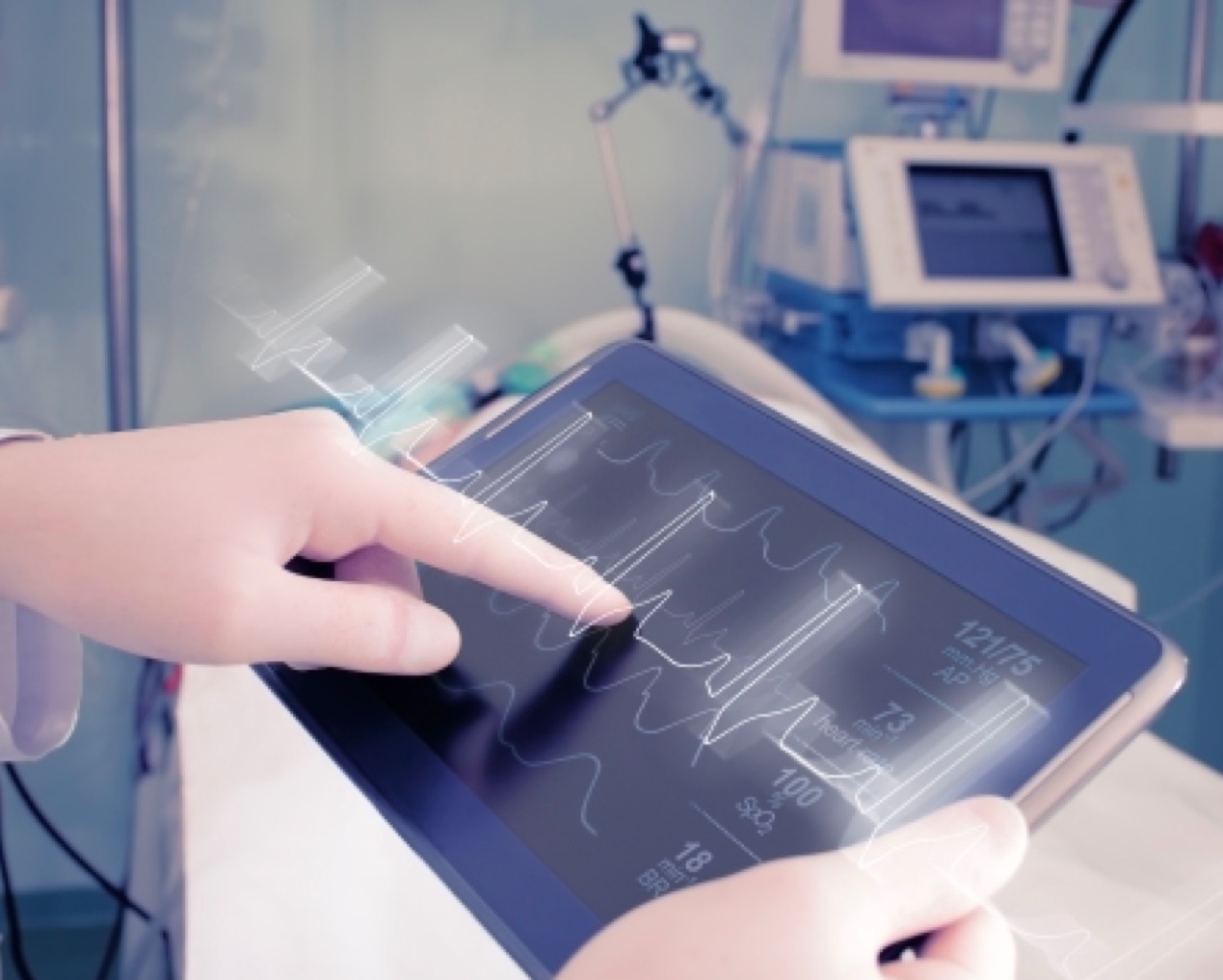 Our Kodework IoT solutions for smart energy management helps businesses, homes, office, cities save 30% on energy costs. With a mixture of our IoT sensors, vast data, and AI-ML technology businesses can get valuable insights on saving consumption of energy and on how to increase overall energy performance. Our IoT solutions for energy management assures businesses to identify the core source of energy wastage and reduction in carbon footprints with improved energy optimization.
Smart Meter Systems
Predictive Energy Optimization
Remote Energy Equipment Monitoring
Data Analytics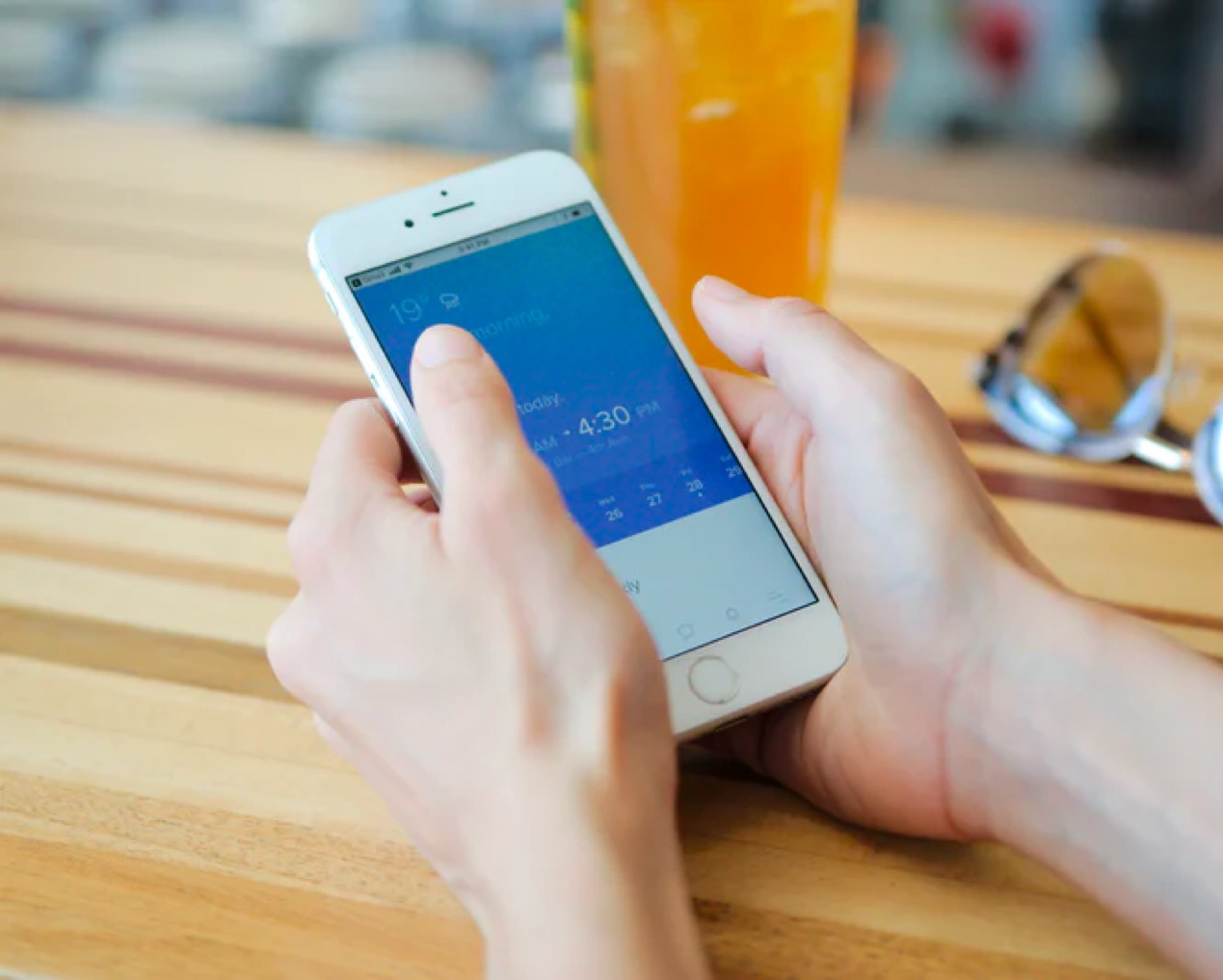 Kodework is an industry leader in offshore development for software and web solutions. Our team of dedicated expert developers create custom applications to suit your business needs. Get in touch with us today to know more. We'd love to hear from you.
All projects secured by NDAs, IPs remain yours