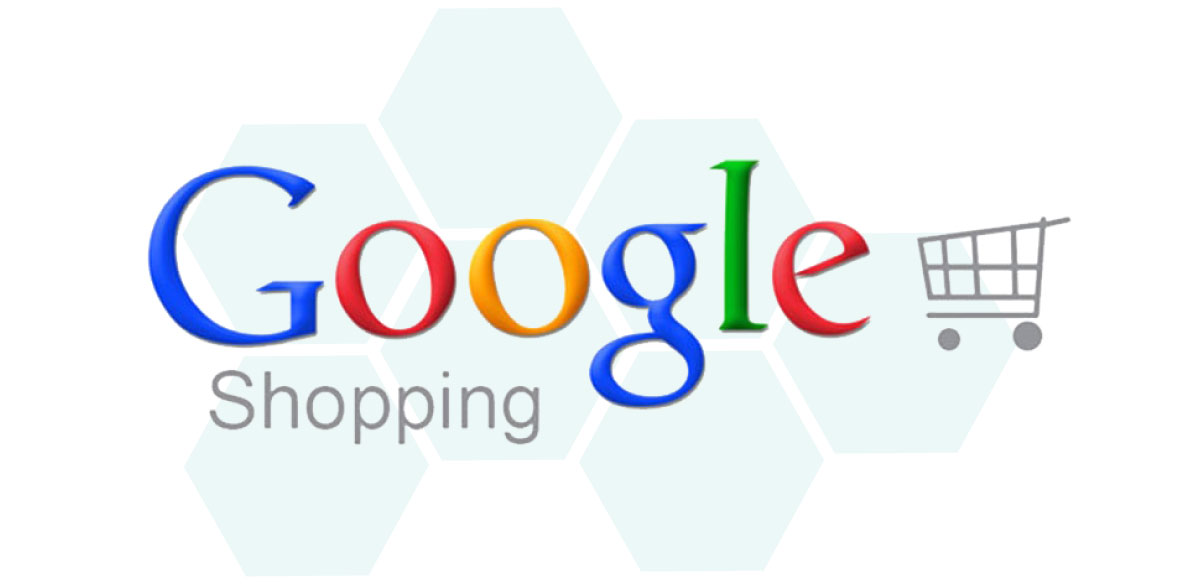 Thanks, but (no thanks) to the coronavirus pandemic, business owners had to keep the "We Are Closed" tag on the door for far too long. This also meant more business owners looking to e-commerce to solve their sales conundrum.
Google My Business and Google Shopping allow businesses and merchants alike to present their products to a dedicated audience. But some businesses will obviously not have the budget to push ads via Google Ads or try any sort of paid advertising altogether.
But a couple of months ago, Google understood this dilemma and announced that retailers could showcase their products as Google Shopping listings for free.
This is a massive announcement considering the hundreds of millions of shoppers surfing each day.
The Search Continues
The announcement means that for search, results on the Google Shopping tab will appear just like Google SERPs.
It was 2012 when Google was this generous about offering free product listings. These listings then were turned into paid shopping ads space.
Usually, an e-commerce listing would need paid ad placements. Now, anyone who operates a web store or a website on a marketplace platform can list products without paying anything to that platform.
Google's President of Commerce, Bill Ready said this to The Verge,
"What we're seeing is that they are many, many retailers and small businesses that stand ready to serve shoppers, but don't yet have a great way to connect with them digitally. We think that by doing this, it helps many more shoppers find what they're looking for, but it also helps bring some quite needed relief to the retail and small business ecosystem".
Existing customers can list their entire inventories on Google Merchant Center, even if they were paying to put out some products. It is yet to reach India though, with the US rollout starting in April.
PayPal has been roped in as a partner to onboard merchants faster. They can link their PayPal accounts to accept payments.
Google also plans to work with e-commerce inventory management giant Shopify. This is to facilitate the transition from an e-commerce website to Google Shopping.
Wondering how we craft a B2B e-commerce persona for a web store design? Click here to find out how
Google Shopping Rises
Google Shopping has been an integral part of Google's search engine. Its been two decades now, and it has grown into an alternative to e-commerce giants such as Amazon, Best Buy, or Walmart.
Google Shopping allows retailers to directly add website link CTAs (Call-to-actions) and let consumers search individual products and match prices.
Google Shopping's paid account required merchants to pay for product listings in the form of advertising. This made it harder for e-commerce retailers to choose between running Google Display Ads or Google Shopping product listings.
Amazon Marketplace and eBay were the other options for retailers anyway. In 2017, Google's prioritization of shopping links in SERPs was hit with a €2.4 billion fine by the European Union.
Google Shopping's announcement will make it more accessible during times of crisis. The spending for retail sales for online and offline modes has dropped to 8.7% in the US (for March 2020). That is the biggest drop in close to 30 years.
With governments ordering mandated closures to in-person shopping or spending, merchants are now forced to adopt online shopping into their business model. Some have struggled to make the transition. But, on the flip side, smaller businesses with inventories can soon see their products appear on search results.
Retailers can show paid ads and free organic listings simultaneously. This makes it scalable and flexible at the same time. Google Shopping campaigns can now be created through Google Ads itself.
The current Google Shopping advertisement will show on the Google Shopping tab, which is located at the top and bottom of the pages. Organic listings will take the rest of the placements within the tab.
If you are looking to build a shopping website that can launch your physical store to an online one, then we can help you set that up.
Also, if you are a Business looking to PARTNER, Freelancer looking to WORK WITH US, or just interested in knowing more about what cool things we do, go to kodework.com