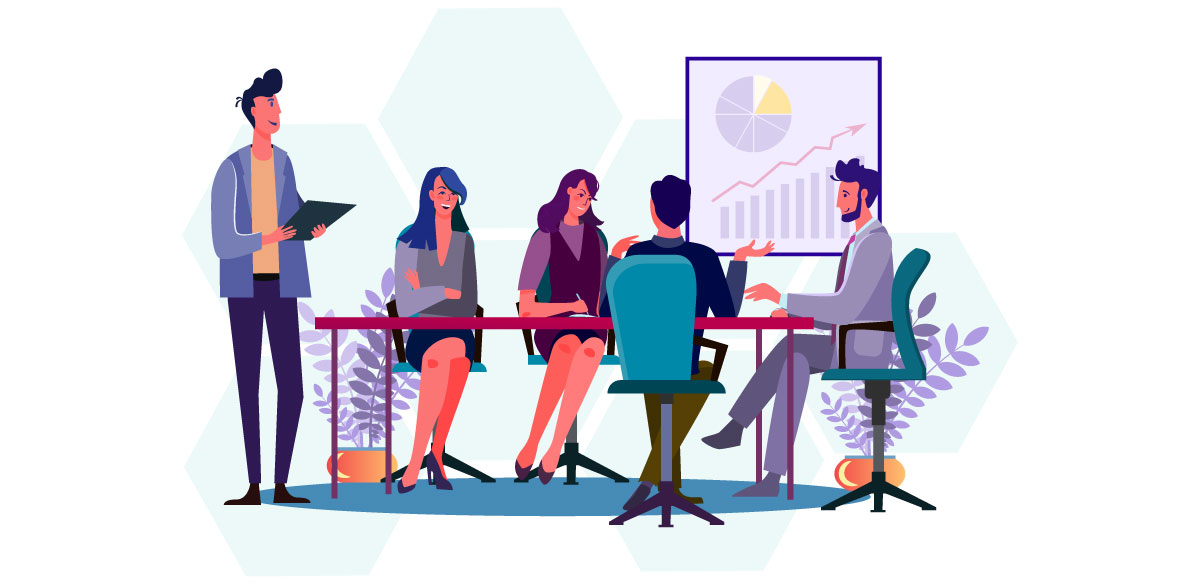 IT outsourcing is not new. It's been around for over a decade now, and India has been at the top of the list for most of that time. A.T. Kearney Global Services Location Index has consistently placed India in the number one position as recently as 2019 with regards to outsourcing for various business processes due to its financial attractiveness, people skills and availability, business environment, and digital resonance. But what else makes India a top contender for BPOs? Why does outsourcing your business processes such as web and app development, website design, or even digital marketing to India make sense? The answer is simple.
Talent pool
For starters, employees working in India are skilled, highly educated, well-read, and experienced. Almost every Indian professional can converse in English, and IT professionals are usually proficient in most of the basic programming languages such as C, C++, HTML, and Java. They are highly motivated and adapt very easily to new processes. The fact that India is home to half of the companies on the Fortune 500 list, means that Indians are well adjusted to working in what's known as the 'BPO culture'.
Cost-effectiveness
Labour costs in the US and the UK are expensive. The cost of living is almost three to four times higher compared to other countries. An employer in the United States of America pays for taxes, machines, offices, employee salaries, health insurance and liability insurance. Now with COVID-19 burgeoning those costs, outsourcing makes more sense than ever. Outsourcing allows companies to cut costs drastically. For instance, the average fee for a skilled developer in the US is between $50 and $80 per hour. The hourly rate for outsourcing in India starts from half of that. There is a higher margin of profit with reduced cost. Close to 60% of overhead costs can be saved.
Timely and transparent delivery of solutions
The time difference can be seen as a disadvantage, but here in India it can be very beneficial and is a major factor in enabling Indian outsourcing companies to deliver solutions quickly and professionally. Foreign clients such as those in the US or Canada can meet through the day, and assign work to their offshore partners in India knowing that it's the start of the workday here, which means by the time they are back to work the next day, the assigned tasks are completed. In addition, companies like Kodework, a Norwegian web development company with offshore offices in India enables companies to hire a core team that can meet business needs 80% of the time. The bandwidth for project duration can be adjusted easily, and an SMB located in the US or UK can still keep its full-time employees at a steady utilization rate through outsourcing.
While these are just a few of the major reasons why India is a popular destination for business process outsourcing and offshore development, there are many more fringe benefits such as conducive IT policies by the Government of India which aid in the setting up of dedicated offices and workspaces. If you're considering outsourcing your web or application development work, get in touch with Kodework today.